Hybrid culture and fusion art are fast becoming the much experimented aesthetic canvas but are we doing enough to sustain indigenous art forms or are they on the decline?

---
Rahul Goswami is working on indigenous music of India. He is based in Bhopal.
---
The new age characterized by globalization is leading to a world of cultural fusion, hybridity and an unprecedented exchange of cultures. While an interaction with the larger world has in many ways opened up new avenues for musicians and artists to explore beyond rigid boundaries and have the world as their stage there are also many aspects about this phenomenon that are worth critical examination.
In a country like India that boats of its rich cultural diversity and its inheritance of a cultural past spanning millennia, it is ironic that much of its classical forms of music are losing their popularity among the younger generations.  While the disciplined training of these classical art forms are still very much part of some traditional households where generations after generations learn them often from a lineage of teachers known traditionally for their expertise in the field, yet on the other hand we find that the general youth population of the country is hardly attracted or inspired to take these up. 
While nobody can deny the importance of creating a cultural milieu that is diverse, dialogic, and full of variety yet it is needless to add that a country's own cultural treasures must also be simultaneously encouraged. After all without allowing these indigenous art forms their due place the exchange that is so characteristic of the modern world also becomes rhetorical and often unfair. Great musicians of the Indian classical genre beginning with the legends of the well-known court musician Tansen who had the calibre to bring rain and thunder through his scintillating ragas, to Pandit Bhimsen Joshi, Kishori Amonkar, Bade Ghulam Ali and many others like Zakir Hussain, Pandit Ravi Shankar, Bismillah Khan – have all epitomized the potential and artistic grace of the indigenous music that India had to offer.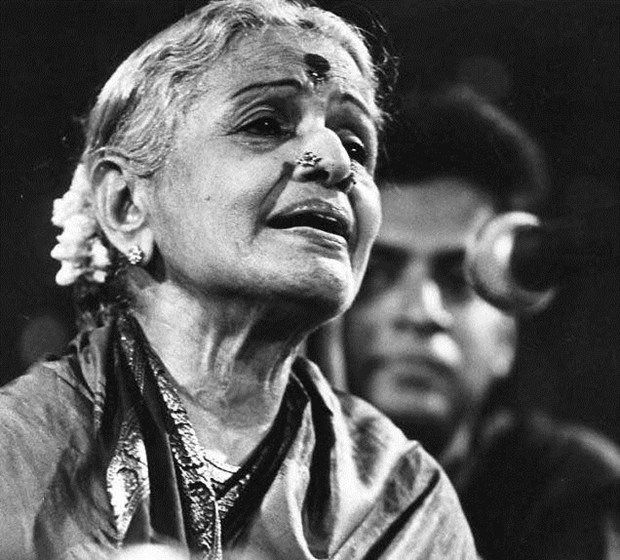 With its mathematically perfect ragas, its disciplined utterances, its nuanced structures of rhythm and beat and moreover its ability to completely transport one to a deeper consciousness are all the spectacular achievements of our classical music.
It is a paradox and even a tragedy that we have not engaged enough with it either because we presumed it was backdated or we think that it is utterly Brahminical and thus not part of our political syllabus! It is not the scope of this piece to expand on the two arguments and all that one can be suggested is to look beyond the box and engage with Indian classical music with an unschooled, uncorrupted mind.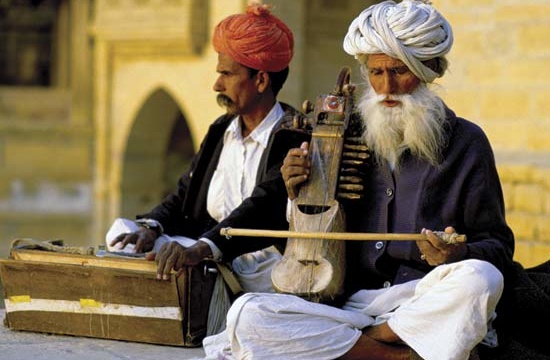 To encourage this process it is extremely important that many public concerts and lectures are organised where the artists get a forum to interact with the larger audience and introduce them to their art. This mutual reciprocity would lead to the death of many myths and invite people to the field with more nuanced opinions. It is with this cause in minds that classical vocalist Lakshmi Sreeram has collaborated with the National Centre for the Performing Arts(NCPA) to design a two hour lecture demonstration based on the similarities and differences between India's two main schools of classical music the Hindustani and the Carnatic.
Sreeram is trained in both the schools and is also a practicing Bharatanatyam dancer. The lecture demonstration which will be held on Friday, July 21 at the Little Theatre in Mumbai at 6:30pm is targeted to explore the fundamental differences in the styles of these schools and how these result in different experiences for the listener.  Sreeram will show also how despite being originated in two corners of the country how there are also some similarities in the two schools of music. The lecture cum performance 'Uttar Dakshan' will enlighten the audience in a never before experience and help them come close to both the artist and the art. Perhaps it is efforts like the one that Sreeram is making that will allow our own indigenous forms of music to regain their lost space in the hearts of the masses.  While it may take long it is definitely a step forward. We congratulate the artist for this important step!

---
The New Leam has no external source of funding. For retaining its uniqueness, its high quality, its distinctive philosophy we wish to reduce the degree of dependence on corporate funding.  We believe that if individuals like you come forward and SUPPORT THIS ENDEAVOR  can  make the magazine self-reliant in a very innovative way.