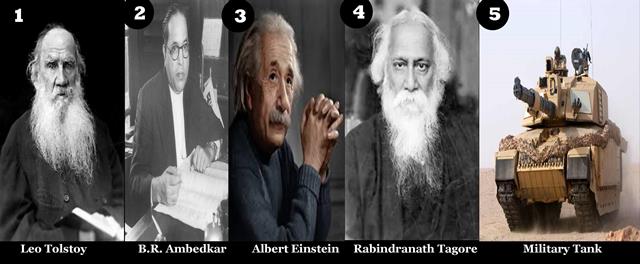 The vice-chancellor of a leading university in the country has been asked to answer the following question on an OMR sheet:
Which of the following symbols is correct for your university to adopt?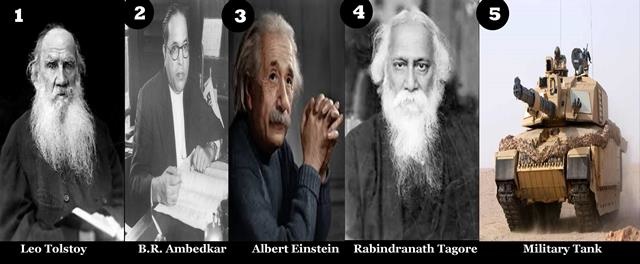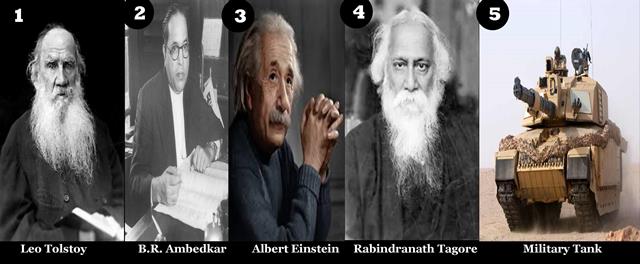 And the vice-chancellor answers: The military tank is the correct answer.
His examiner–the powerful state–lauds him for his correct and 'patriotic' answer, and decides to give him one of the highest civilian awards for his contribution to knowledge.