The tension between India and China to likely to end soon as they arrive at consensus over the Doklam issue. Does this mean the onset of a friendly relationship or is this only the silence before a storm?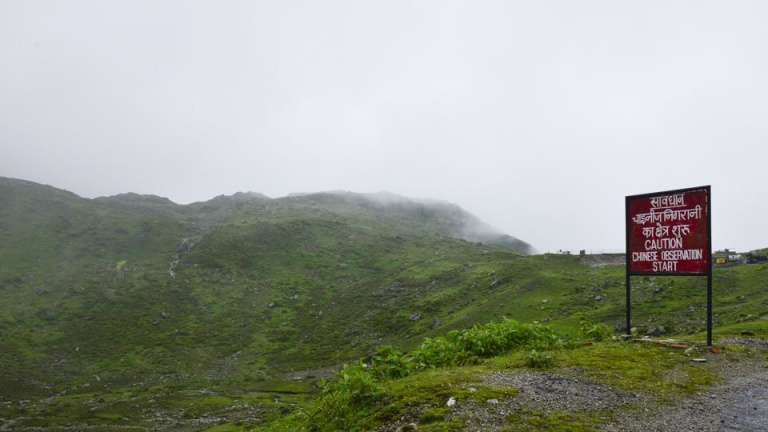 This reportage refers to the tensions between India and China over the Doklam issue.
In a deal that is most likely to be one that is delicately balanced, China is foreseen to ban  the construction of the road, while India is likely to initiate the return of the troops and this will mark the ending of the three-month old standoff in the Doklam region.
Given the fragility of the situation and the military repercussions of any possible strife between the two countries it is likely that both the nations thought it was best to arrive at a consensus and end the tension ridden situation.
 First in principle China will suspend building the road and Indian troops would the eventually withdraw from there.
 It is projected that in terms of timing, it is India who will withdraw first and China will follow after that. Leaders of both the countries have agreed that it was best to avoid the situation of strife as this would have had negative repercussions.
 It also shows that the political diplomacy of the two nations bore fruit at the right moment and that any war like situation was avoided well in advance.
The end of the standoff is also anticipated to send positive vibes in business communities across borders and lay the seeds of good faith once again between the two countries.
However only time will tell whether this is the beginning of lasting peace or it is only a short lived dream.