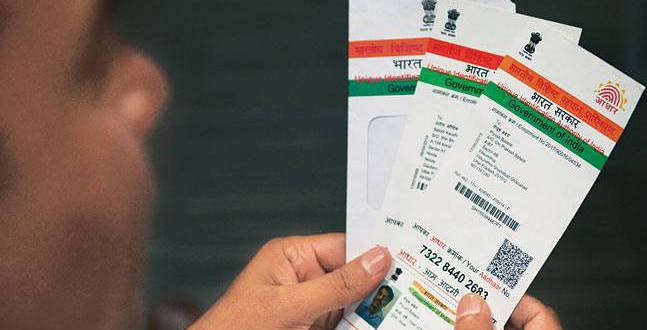 How do you and I react to it? We know that we live in a society characterized by the all-pervading power relations that classify and control us, and place us in a network of documents, files and reports. Yes, the notorious phenomenon called AADHAR seems to have emerged as a perfect technology of discipline, an exercise in the rigorous bio-power over population, an invasion into the sacred domain of a person's inner life. The soul is lost. You and I have already been reduced into 12-digit numbers.
And now we are crossing all possible limits. Even when you die, they need to follow you, observe you, and document you. Death is a release from this cycle of samsara –possibly a journey towards the Infinite without nation-states, army barracks, insurance offices, real estate agencies.  However, the 'disciplinary' society—or an Orwellian nightmare—needs every minute detail for 'recording the identity of the deceased person'.
What is that 'identity'? Hitler dies; a landless peasant dies. A billionaire dies; a beggar dies. A terrorist dies; a saint dies. Death does not see one's identity; death is a grand equalizer; death is the ultimate lesson—the temporality or superficiality of the narcissistic ego, or the markers of a limited identity
WHO WOULD TEACH THE POWER ELITE INTOXICATED WITH THE TECHNOLOGIES OF SURVEILLANCE?