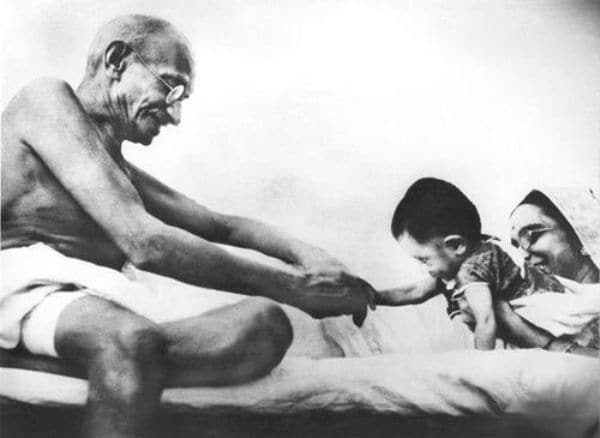 Gandhi is the iconic symbol of peace, Non-violence and communal brotherhood. On his birth anniversary we pay tribute to the man whose humility and simplicity have continued to inspire many generations.
---
Gandhi  is one of the most iconic leaders of the world and an eternal symbol of peace, brotherhood and communal harmony. Gandhi is also known for his ability to restrain himself from indulgence, desire and instinctual pleasure, in other words he experimented his entire life with the aspects of self-discipline, control and complete hold over one's mind and body. We have so far known him for his pivotal role in the freedom struggle and his philosophy of life which rested upon the highest virtuous of truth and non-violence. But what is interesting to remember here is that apart from the aura and grandeur that Gandhi inspired; in him we see an ordinary human being with moments of laughter and pain, anger and irritation and boundless laughter and unconditional love. The photos above were taken at different moments of Gandhi's life but what remains common to all of them is his love for people, his unconditional laughter and his humility. On his birth anniversary we pay our homage to this extraordinary-ordinary man!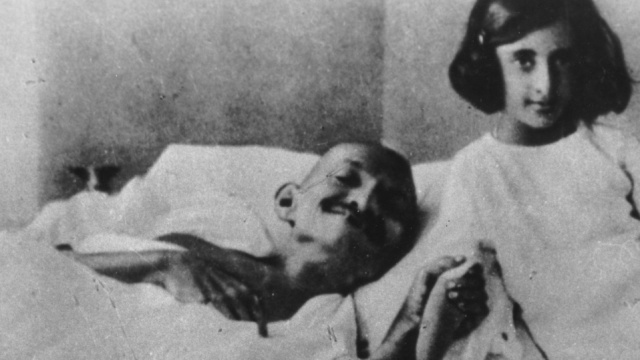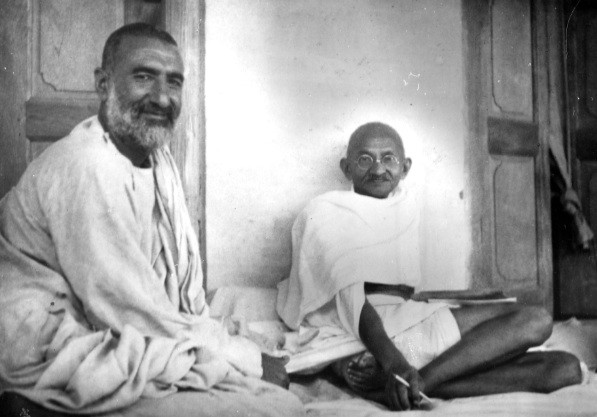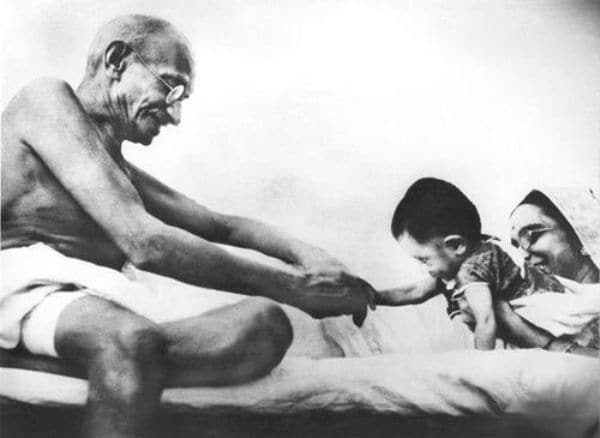 ---
The New Leam has no external source of funding. For retaining its uniqueness, its high quality, its distinctive philosophy we wish to reduce the degree of dependence on corporate funding.  We believe that if individuals like you come forward and SUPPORT THIS ENDEAVOR can  make the magazine self-reliant in a very innovative way.