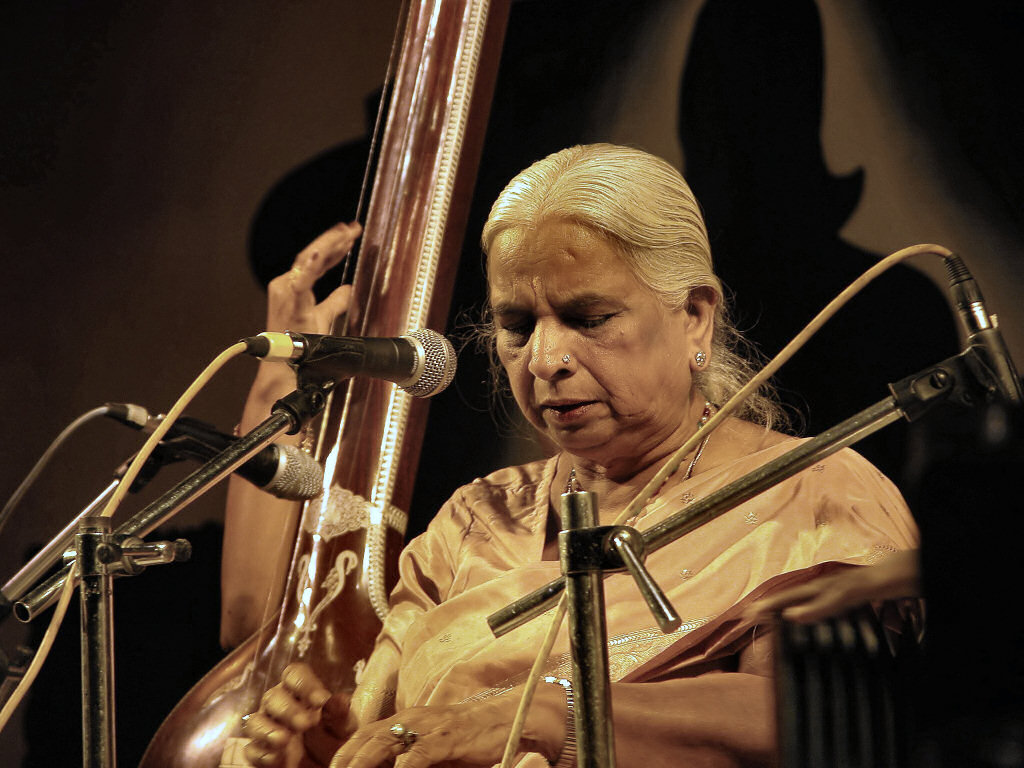 Girija Devi (8 may 1929-24 October,2017) was a renowned Indian classical vocalist. She performed classical and semi classical genres and revived the realm of Thumri music. Her death is a huge loss for music livers across the world.



---
Girija Devi is considered one of the most legendary artists of our times. She is credited to have brought thumri ( a distinct genre in Hindustani classical music)into the mainstream. Her devotion to music introduced the world to the various aspects of the musical traditions of the Kajari, Chaiti and Holi.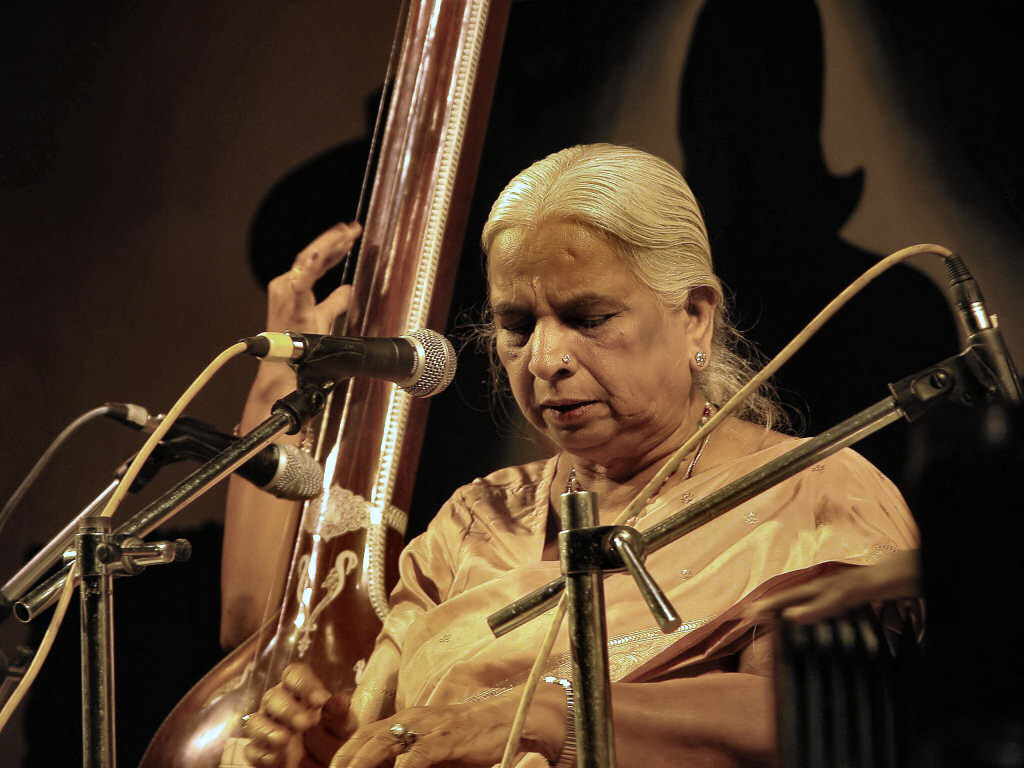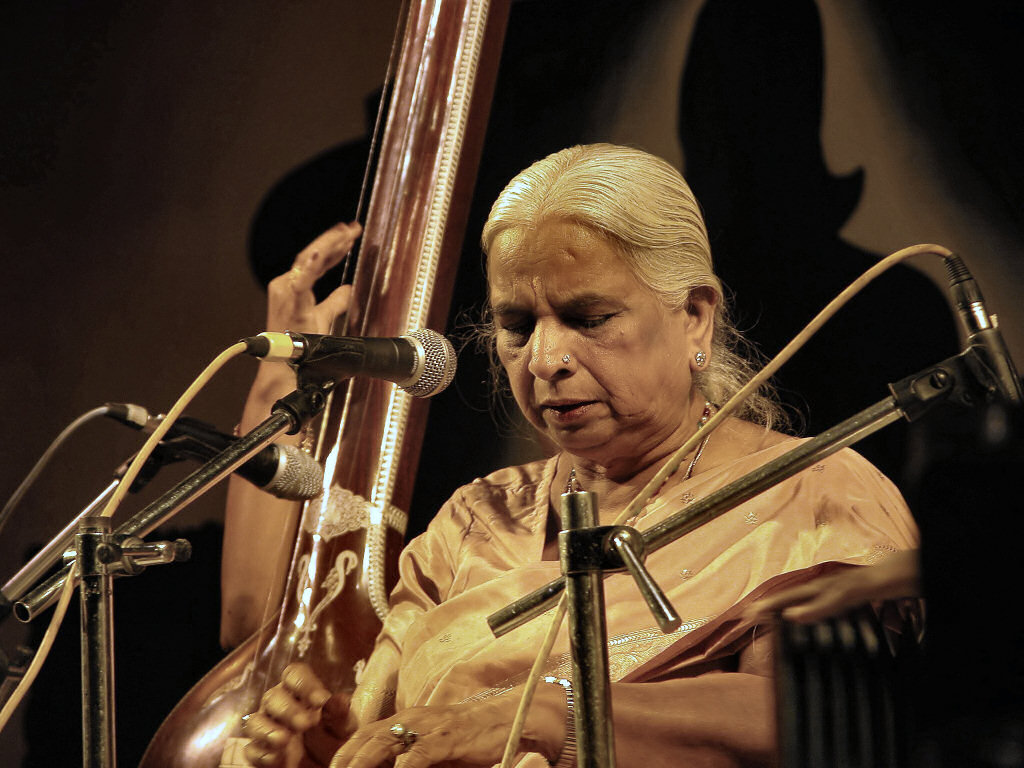 People who belong to region of Bihar and Varanasi are aware of semi classical genres like Chaiti and Holi. But still there are very few who promoted this to the world. Girja devi' dedication spread the fragrance of folk classics to regions outside of Bihar and Varanasi.
Girija Devi was born in Varanasi. From her childhood she was passionate about traditional music. Her father played the harmonium and taught music. Devi took lessons in singing khyal and tappa from vocalist and Sarangi player Sarju Prasad Misra starting at the age of five. She faced opposition from her grandparents and mother, because she belonged to upper caste family of Varanasi and thus could not be allowed to perform in public. Girja Devi broke such tradition and and in 1951 she gave her first public concert in Bihar. Later she performed around the world and was awarded the highest civilian award Padma Vibhushan in 2016.
http://https://www.youtube.com/watch?v=0vOXSn2jah4
Now, Girija Devi is no more. Her work will be remembered fondly. Her demise will be condoled throughout the world as it leaves us with an important question to ponder upon. Is her music relevant to the mainstream world? Do we need only market professionals or do we also need great artists like Girja Devi who spread the fragrance of music and make human society more aesthetically vibrant and culturally rich?