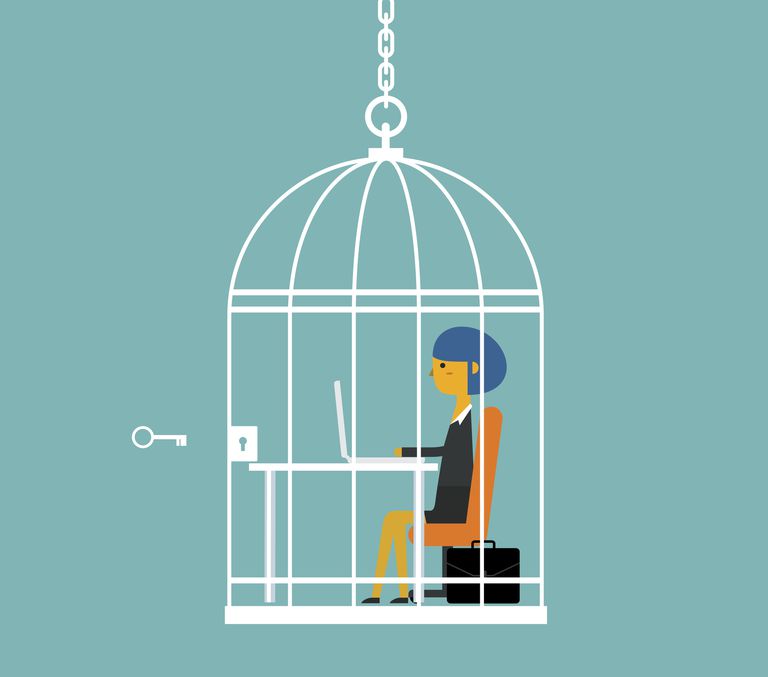 A woman in UP died of hunger because she could not appear for the biometric test required to qualify her for free ration at a PDS outlet in UP while a young girl in Jharkhand died recently as she too was denied ration. Are documentations more important than the very individuals that they claim to represent?
---
Niharika Mathur | The New Leam
---
One is reminded of the Weberian notion of the' iron cage of bureaucracy' when one witnesses how today documentations have become overwhelmingly powerful over individual needs. What is being suggested here is that the modern nation-state with its grand surveillance apparatus tries to ensure that its citizens are always within its purview and all that they think, feel or enact is noted down for future reference.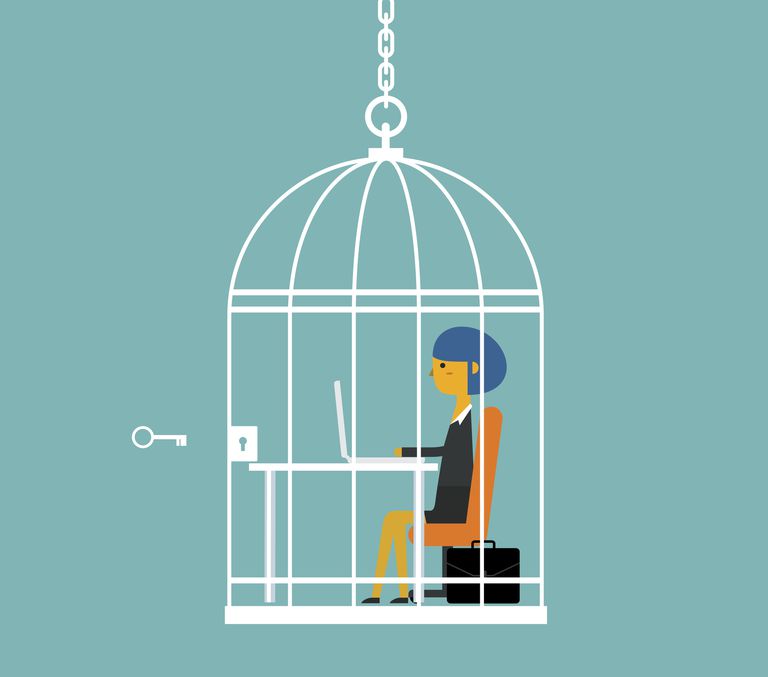 In contemporary India the Aadhar has become the major tool for mass surveillance through which it is being ensured that not only is the individual citizen monitored but also his access to basic rights are dependent upon the degree of his cooperation with the process of documentation.  The bureaucratic machinery thus often shows indifference and a strange sense of alienation to the real needs and demands of the people, it is not flexible to accommodate and respond according to a variety of situations and tends to follow a very unilinear and uniform course of action. Thus one may be denied access to one's own bank account without an Aadhar even though he has shown his birth certificate, his pan card or any other documents that have proven his identity or one may not be able to buy a certain flight ticket because of the lack of a document.  Today documentation seems to have become our almamatar and we tend to see it as the final resort to all our problems and crisis.  The height of this mechanical act was recently reported from UP where under the Yogi Adityanath government a woman named Sakina died of hunger as she was denied ration under the Public Distribution System from November.

She had become practically skin and bones when she died at her home in Uttar Pradesh's Bareilly recently. Her family says she had not eaten for five days. The state government is investigating whether the family was denied their monthly quota of cheaper food-grain because Shakina, who was paralysed, could not be present at the ration shop for her fingerprint authentication for Aadhaar. The family shares the fact that it had been denied ration under the Public Distribution System for November, because Shakina – marked as the head of the family in the ration card – was extremely unwell and could not havebeen even taken to the shop in a rickshaw.
"My wife died because of hunger. She was very ill. We used to take her there in a rickshaw. This time she was very ill. We begged the Kotedar (ration shop owner), but he said he would not give anything without the biometrics," said Mohd Ishaq, Shakina's husband. 
Shakina's husband Mohd Ishaq says that they had begged the ration shop owner for grains when she was paralysed. The ration shop owner had insisted that Shakina come for her biometric identification using a fingerprint machine at the ration shop, says the family.
The family is entitled to 35 kg of subsidised wheat, rice and sugar each month under the central government-sponsored Antyodaya scheme for the poorest. After enquiring the authorities involved it was found out that there is no provision to deny food to people if they could not be present to authenticate their biometric data. Despite the fact that the officials suggest otherwise we see how a woman was denied food based on her inability to come for her biometric verification. In September this year we heard of another case from Jharkhand where an eleven year old girl died crying for food because her family had been denied food for not linking their ration card to their Aadhar ID.  Although there is no legislation to say that a person can be denied food based on Aadhar unfortunately we are seeing enough cases where this has been the case.
Documentations are made to enable governments to help run the nation more efficiently and to serve the citizens better but today in the name of documentation we see a complete mechanical approach by the government where individuals are being denied basic amenities if they are unable to come up with documents.  The iron cage has perhaps engulfed us within its bars and blinded us to the hegemony of documentations and associated agenda of mass surveillance. It is time we rethought our institutions and ensured that people are at no cost denied their basic rights.

---
The New Leam has no external source of funding. For retaining its uniqueness, its high quality, its distinctive philosophy we wish to reduce the degree of dependence on corporate funding.  We believe that if individuals like you come forward and SUPPORT THIS ENDEAVOR  can  make the magazine self-reliant in a very innovative way.