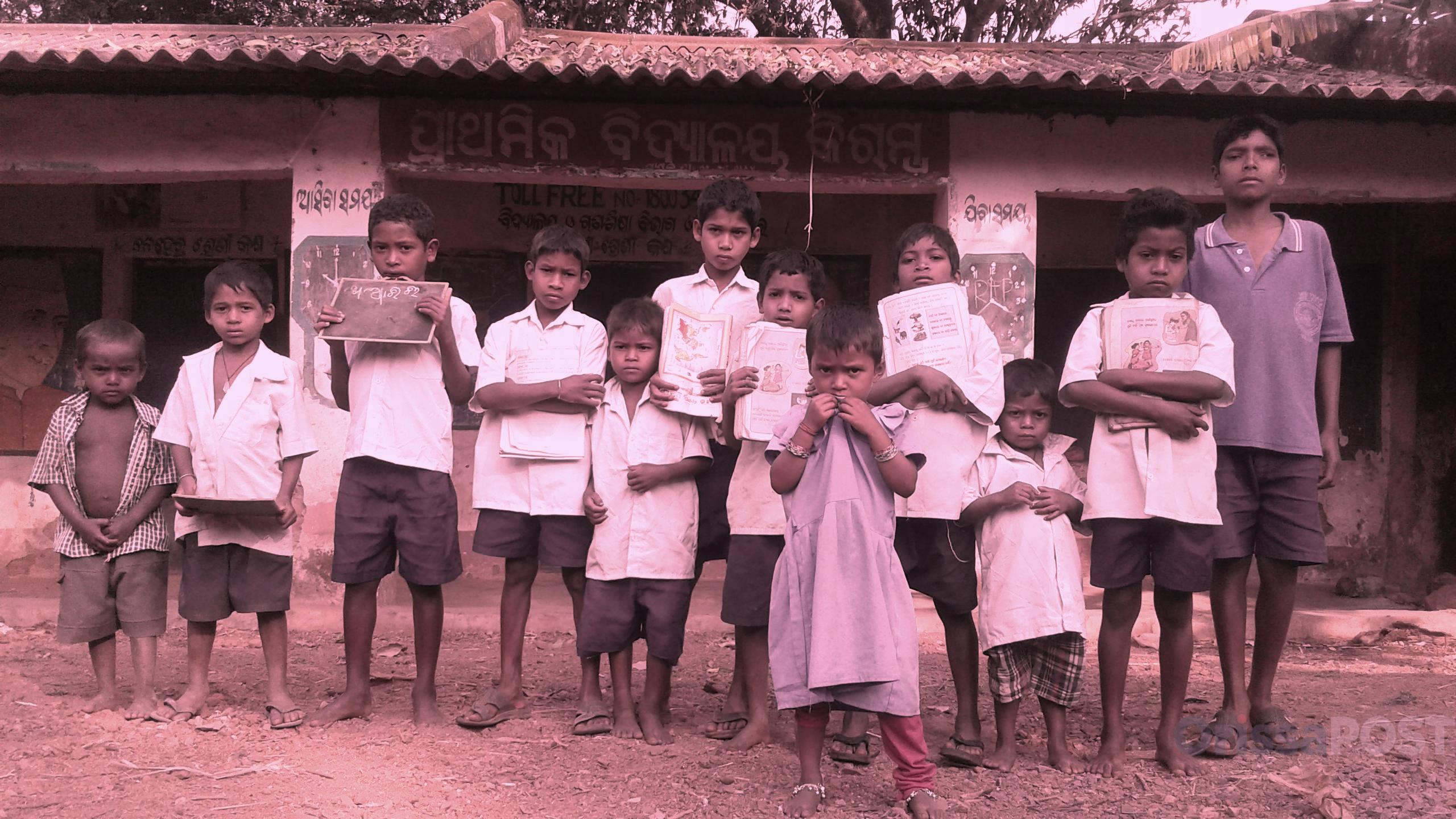 Why is it that schools are becoming increasingly exclusionary? And why is it that nursery admissions are becoming so difficult? With her personal experiences as well as critical insights the author has touched upon a fundamental question confronting everyone bothered about childhood, schooling and education.
---
Ruman Hameed | The New Leam
---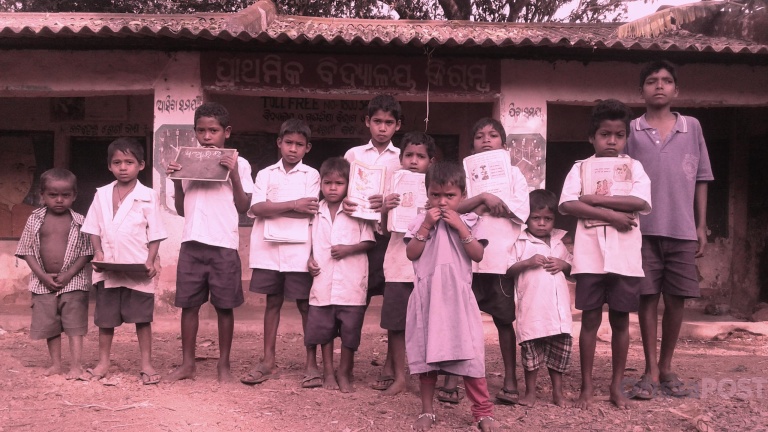 Three years ago, after weeks of struggle and uncertainty for my son's admission in nursery, we were rewarded by a school in Delhi for being parents of one of a "fortunate" hundred students to be chosen for nursery. All of a sudden I became a much sought after "experienced" parent in the following years who was consulted frequently by other parents seeking "expert advice" and "tips".

This annual ordeal of nursery admissions inevitably made me think about my own education. Not that admissions were less stressful then also. A two-and-half to three year old child made to appear for an interview by teachers, who were not more than a bunch of strangers for a child this young, was rather harsh. Nevertheless, not so far back in time, education was still far more inclusive, assimilative and accessible to all. These were the times when small neighbourhood schools were run by people with a cause, a mission to make quality education available to the masses.
However, education was not without pressures. Exams were burdensome too, but the pursuit of education and learning was not always burdensome. There were also carefree days in between the Monday tests. It was as yet conceivable to have education without coaching. Coaching had not yet become a lucrative business venture; it had not yet become compulsory by default. There were still some parents who could just let their children be.
There were always some students who could study for the love of knowledge, I was one of them. The career that I have today is incidental and a consequence of the prolific reading, travelling and relatively carefree learning. For me, studies and schooling did not automatically correlate to a 'career', a 'job'. There was a space available to students to learn on their own pace, and allowed to take a different route to learning, if they wanted to – my parents, who could just let me be with the books that I loved and in the process I also read the textbooks, which otherwise I found quite dull; an education system which could accommodate difference. Those were not the utopian, idyllic times by any means. What I am trying to say is that school education had still not become too regimented and there was still space for different types of students to access education and learn. I find this space shrinking in contemporary times.
Those were still the times of more and greater equality. First generation learners had an equal chance of studying. I, and many more people like me, would not have been educated if access to education was made contingent upon the parents' qualifications, since my parents were not formally educated and did not have degrees. I think this has been the first casualty of the recommendations of the Ganguly Committee and it's over simplified point system. While removing the injunction of interviewing children for nursery admissions is appreciated, many schools awarding points for parents' qualifications, their academic and professional achievements, and even certain jobs bearing more points than others has been insensitive. Similarly, the points allotted for distance seriously restricts mobility of classes and limits cultural diversity in schools. Certain neighbourhoods, not necessarily poor, face disadvantage simply because there are no schools in the vicinity. An issue, unrelated to the Ganguly Committee but very relevant, is the online application procedure, which becomes the first point of disqualification for many people simply because they have no or limited access to internet. Today, quality education is actually becoming elusive for many people.


There is a category of people within middle class, which is financially well-off but not highly educated, that goes frequently unnoticed. This category does not fit under any quota. It is this category of people who stand highly disadvantaged in the new system of admissions. This was the category which routinely accessed quality education, which in the contemporary scenario is weeded out of the education system. Under this new system of admissions, those who are educated will continue to access education, but those on the margins (educationally or locality-wise) could cease to enter the education stream.The purpose of education is defeated if it becomes exclusionary. Disadvantage faced by the deprived sections of the population has been mediated by various policy interventions. While efforts to bring the historically disadvantaged groups into the mainstream through the Right to Education Act is a much needed initiative in the right direction, another section of population gradually receding from the mainstream, as a consequence of a probably unintended outcome of a policy initiative, is a matter of concern and requires re-thinking.