REFECTION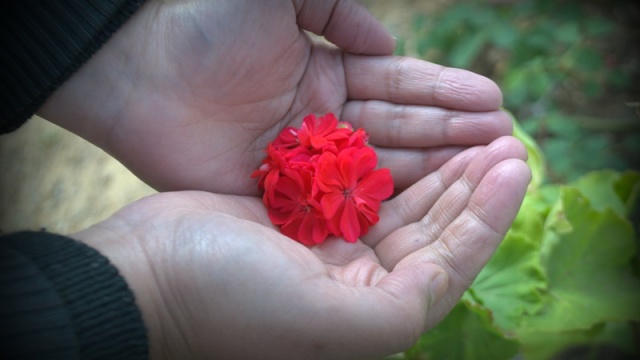 How to live more in such small time? The only way the West has found is to go on increasing speed – the only way. If it used to take one day to travel, travel in five minutes so that you can save time. This too great a hankering for speed is part of impatience. You can save time but then you don't know what to do with that time.
You use it in saving more time…. and this goes on and on.  Impatience is a feverish way of living. One should relax. One you relax the time disappears and eternity reveals to you its own nature.
Nothing is worth being impatient. Patience is more paying, gives you more of life. Becoming impatient means you will miss moment. You will become restless.
-Excerpted from The Last Nightmare/Osho