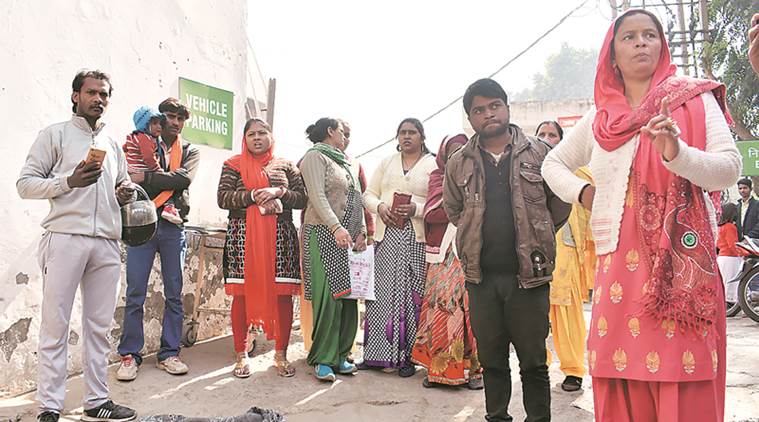 In Gurugram's Public Hospital a pregnant woman was denied access to hospitalisation and thus compelled to give birth outside under full public view because she failed to produce her Aadhar Card on time. Similar cases have been reported from across the country where vital facilities such as medicine and food have been denied to people at their inability to furnish an Aadhar Card. Should our obsession with documentation be allowed to deprive us of our basic dignity as human beings?
---
Kabir | The New Leam
---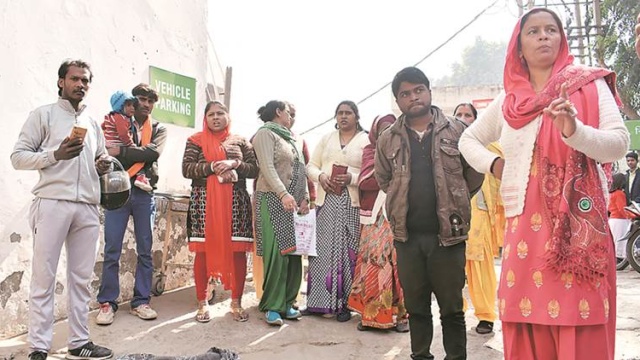 When does documentation become an obsession, madness, a fetish? It becomes an obsession, madness and fetish when it begins to be seen far more important than human life and dignity itself. This is exactly what had been repeatedly unfolding over the last couple of months, wherein we have seen how an obsession with the Aadhar card on the part of government authorities has created an ambience of immense stress across the country. People have been denied access to food grans in ration shops and medical aid in hospitals and health centres across the country due to their inability to provide the required documentation. The question is whether a document which was meant to offer advantages to citizens as claimed by the government can be allowed to cause them immense trouble and in some cases even endanger their lives?
Should a starving man be denied food at a ration shop because he is unable to provide a particular card, a patient in need of immediate medication or hospitalisation be denied access to healthcare at his inability to come up with the same card? Perhaps our answer to these questions will be a sound 'no'. But despite this fact time again we have seen this happening across the country. Recently a fearful story captured our attention from Gurgaon where a pregnant woman under immense labour pain was denied hospitalisation as she had forgotten to bring along her Aadhar card. Asked to leave the premised pf the hospital she was compelled to give birth outside in the open under full public view.
Later on, the mother and the child were admitted in the hospital and are now recovering. In this matter an enquiry has been started and two hospital staff has been suspended. This incident comes to light only two days after a similar incident unfolded in UP's Jaunpur region where a woman had to give birth on the hospital floor in the absence of medical aid as she was unable to furnish an Aadhar card.  These women were denied access to healthcare in a situation that could have proven fatal for them. Many more similar instances have been reported from various corners of the country.  If this is not a fetish, what else is?
Incidents likes these have to be condemned and understood as violators of human dignity.  Documentations which are projected to serve us cannot be allowed to punish us and deprive us of our basic rights as equal citizens of this country. The nation-state must take immediate note of this crisis and punish all officials who deny humans their rights when they are unable to furnish particular documents in the face of crisis. After all can human life ever be conceived as secondary to the process of documentation? It is paradoxical and must at once be condemned.
---
---
If you Liked the story?  We believe that if individuals like you come forward and  SUPPORT THIS ENDEAVOR can make the magazine self-reliant in a very innovative way.