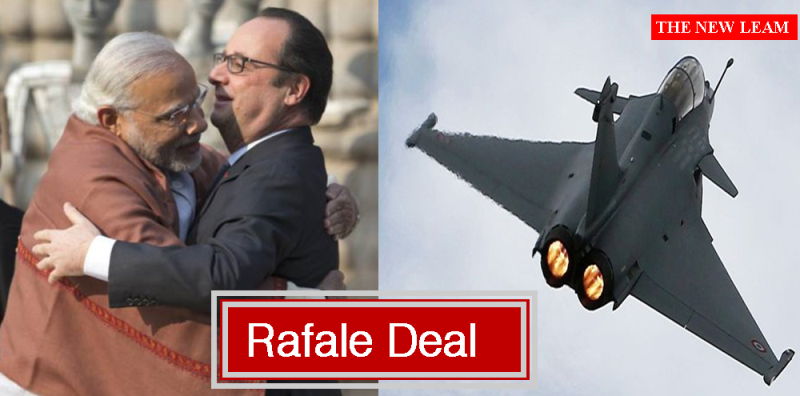 RAFALE DEAL
Congress President Rahul Gandhi attacked the ruling party over its alleged silence over the Rafale Scam and the ambiance of secrecy that is being maintained by them in the Parliament. Rahul Gandhi also went on to attack the Prime Minister over the Defence Minister's refusal to disclose details of the deal before the Parliament.
---
Kavya Thomas | The New Leam
---
Congress president Rahul Gandhi alleges that BJP is engaging in a scam after the Defence Minister Nirmala Sitharaman told the Parliament that the government can't disclose details of the Rafale fighter jet deal as per the inter-government agreement.
We would remember that during the Gujarat elections too, Congress president Rahul Gandhi had made an intervention and brought this issue to the forefront. However, in the election euphoria, these allegations could not yield many results. This time around Rahul Gandhi's allegations have resonated in the country and his charges against the opposition are widely circulating in the media. He told reporters from various media houses outside the Parliament recently that the PM was himself involved in getting the deal fixed. Rahul also alleged that the secrecy that the ruling establishment was maintaining over the matter and more specifically about the net cost that the purchasing of these aircrafts involved was in itself a proof that there was a scam brewing up. It was told by the ruling party in the Parliament that the expenditure was a state kept secret and informing the Parliament at large could cause a threat to the national security.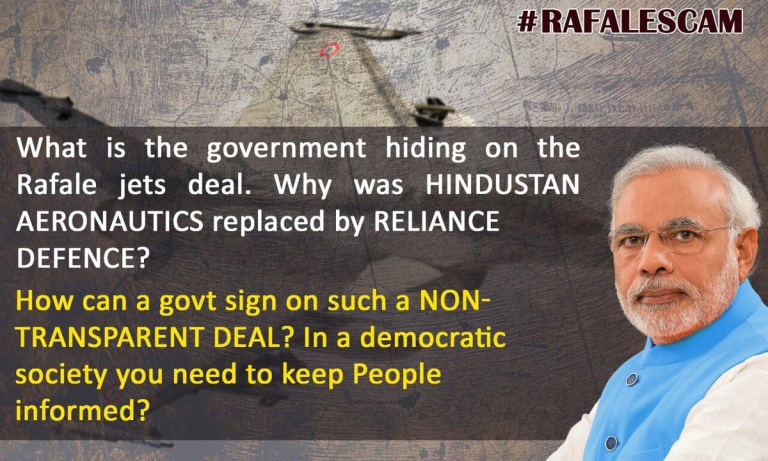 Congress leader Ghulam Nabi Azad said that the very fact that the government was reluctant to disclose the details of the deal and its prices raised a doubt about the very intent of the government. He further added that in the way of this scam, the government was committing an unforgivable mistake and easily compromising with the national interest.
A statement made by the Congress said that the correct aircraft price of Rafale as per the UPA negotiation comes to Rs 526.1 crore as against the negotiation of Rs 1,570.8 crore. The Congress also questioned the ruling party and asked them who could be held responsible for the alleged Rafale scam.