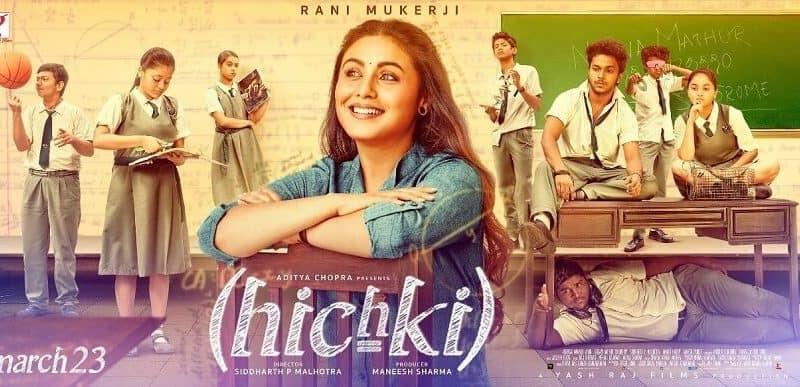 FILM REVIEW
Hichki is a movie regarding the concerns of a teacher suffering from speech related defects and despite that her motivation to transform the lives of her pupils. It is inspirational and reminds us of positivity in a negative world.
---
Disha Basu is a Filmmaker – based in Kolkata.
---
Rani Mukerji's film 'Hichki' has just been released. The film portrays depicts Rani as a woman named Naina who wants to become a teacher. This film is of special importance as this is the actress's comeback venture after a period of four years. The film has a great script and the actress has showcased her activating credentials soundly.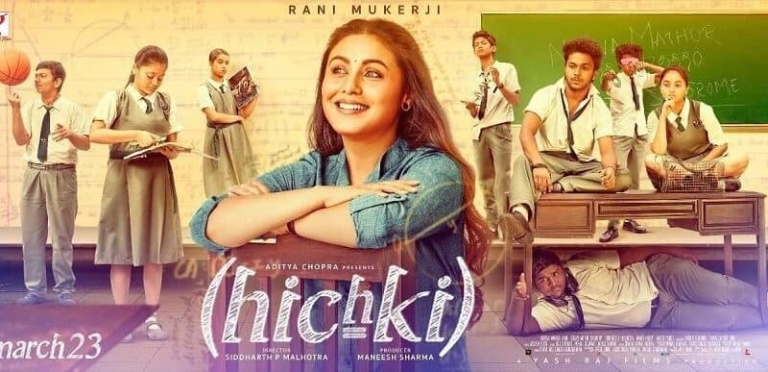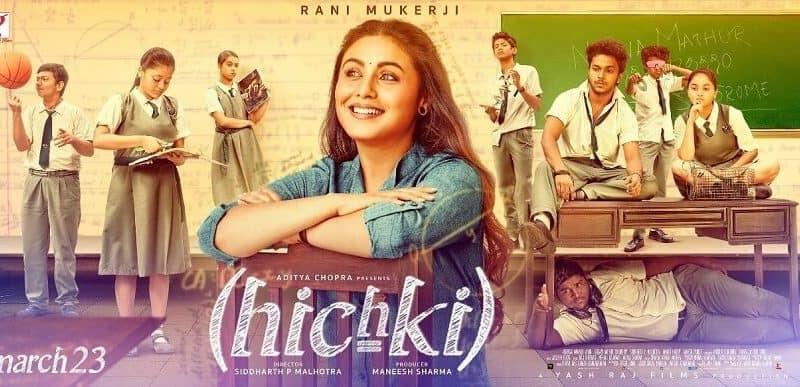 This film is about the bond between teachers and students. The story of the movie is inspired by the life of the well-known motivational speaker Brad Cohen. In this move Rani has Tourette Syndrome but aspires to turn into a teacher.  She is a woman who is passionate for teaching and irrespective of her defects she wants to transform the lives of her students. People mock her and think that she is incapable of becoming a teacher as she has massive speech problems. She gets rejected by school and pupils laugh on her.
At home the protagonist shares a good bond with a brother and mother who enable her to keep her spirits motivated. Ultimately she does manage to find a job at a school where because of the RTE many students from the underprivileged section are enrolled.The affluence of the larger students is a point that discriminated against children belonging to the downtrodden sections.
The protagonist has the assignment of teaching an uncivilized batch of learners. She finds it immensely challenging. She is laughed at and students refuse to cooperate with her. As a teacher her passion and commitment to her vocation yield wonderful results by the end of the movie. 
The film has wonderful performances by Rani Mukerji and the children who enact the students.  The significance of movie is also increased by the point that it does not focus on matters other than the issues the protagonist has in dealing with her pupils.
With no unwanted scores, unneeded love angles, the film has done justice on the matter. The movie is a refreshing departure from latest movies and takes us to a time when passion and commitment enable great transformations to take place.
---
Did you like the story? Go ahead and support the cause of independent journalism. DONATE NOW