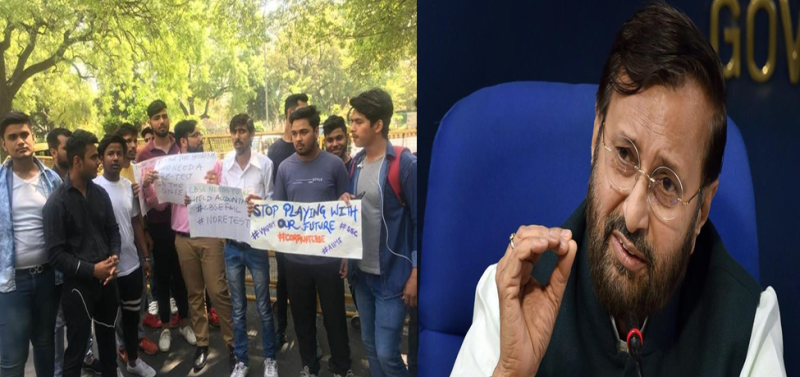 MATTER OF CONCERN
Children appearing for the CBSE Board Examinations have been compelled to reappear as the class tenth mathematics paper and the class twelfth economics paper had been released before the examination.
---
Rajeev Niyogi is an Educationist and Writer – based in Mumbai.
---
The Central Board of Secondary Education has announced that the students who have appeared for their class 10 Mathematics paper will have to appear for a retest as it was reported that the examination questions had been out way before the examination was conducted.  The economics paper for class 12 will also be re-conducted as it has come to forefront that the questions were out much prior to the date of the examination.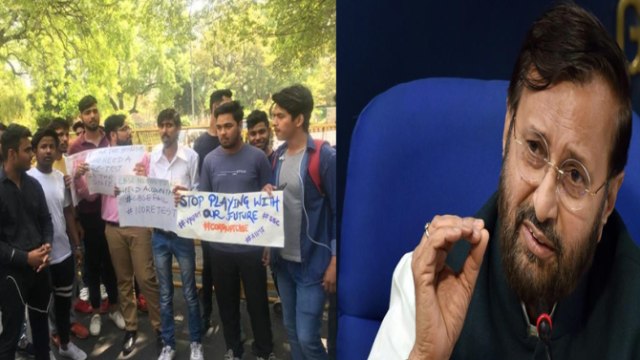 Prakash Javedkar, Union Minister has labelled the circumstance as unfortunate and promised that an inquiry will be conducted in the issue. It is believed that a person who is an owner of a coaching institute in the capital is involved in creating the issue.
Parents and students across the nation are feeling helpless and extremely unsatisfied at the manner in which the papers have been treated. Children put in a lot of labour and patience in getting ready for this significant examination and the compulsion to give it for a second time has saddened them. It is reported that students have also led a protest at Jantar Mantar against the unfolding of events. It is believed that the dates for the next set of exams will be put up in a brief time.
The CBSE spokesperson Rama Sharma said that this year all papers that they sent across to Delhi, various states and outside India had the same set of questions. This was a change from the norm, as four different groups of papers are made for Delhi, rest of India, schools outside India, and one is kept as reserve. However since the same paper was meant for all students, the damage is also bigger.To investigate the matter the Delhi Police's crime branch has begun questioning 25 individuals including the printers of the question papers, owners of coaching institutes and many others whose participation in the on goings is likely.
This is not the only incident when papers have been out in the open before the examination is conducted and students compelled to appear for a retest. It is being asserted that the Board should have acted more accountably and the matter should have been dealt with maturely. It is argued that the children who genuinely work and look forward to a brilliant academic career are dissatisfied.
The investigation into the matter has begun and it is expected that individuals who have been involved in the matter will be punished. It is believed that in the future important encryption features will be given to schools to allow them to print the papers. It is believed that this will prohibit such incidents in the future.
---