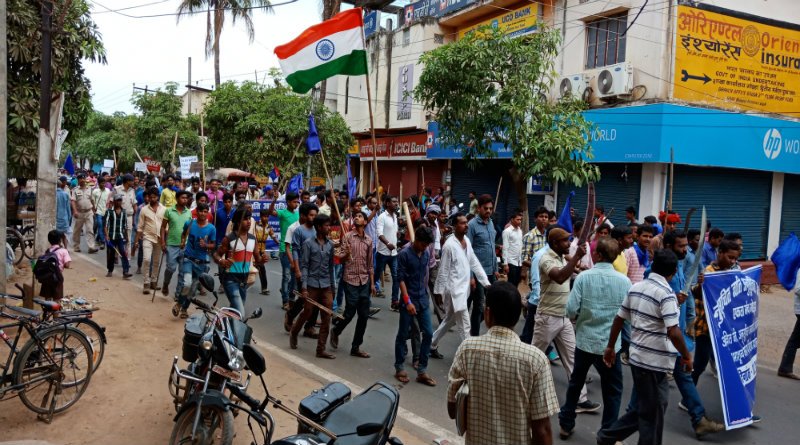 REPORTAGE
The nation-wide band organised by Dalit organisations to protest against the ruling to dilute the SC/ST Act has caused conflict in many parts of the country.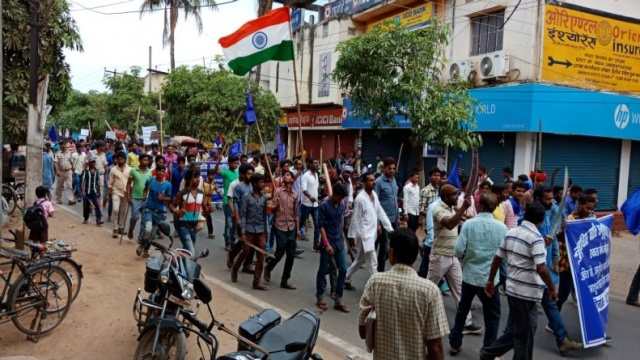 On 2nd April there was a Bharat Band called by Dalit activists. The bandh witnessed violence in many corners of the country.On March 20, the Supreme Court stated that the Scheduled Castes and Scheduled Tribes (Prevention of Atrocities) Act of 1989 was being used in a manner that had been blackmailing innocent citizens and handed down a couple of guidelines to protect public servants and private employees from this issue.
The court said that public servants could only be arrested with the written permission of their appointing authority. In the case of private employees, the Senior Superintendent of Police concerned should allow it. The Supreme Court stated that "The Act cannot be converted into a charter for exploitation or oppression by any unscrupulous person or by the police for extraneous reasons against other citizens. Any harassment of an innocent citizen, irrespective of caste or religion, is against the guarantee of the Constitution. This court must enforce such a guarantee.
The court also said that it was necessary to determine whether the allegation is real or if the act was being misused. They stated that first an inquiry should be conducted and only then the police complaint should be filed.
Union Minister Ravi Shankar Prasad said that the government would examine the Supreme Court's decision. BJP leaders belonging to these castes asked their party to file a plea so that this decision could be changed. A country wide bandh had been called by Dalit organisations to protest against the Supreme Court's judgment. There have been instances of violence in some areas.
 – The New Leam Staff