Communities can grow when all sections are enabled to lead a dignified life. Empowerment of women is significant for a dignified society. 
The New Leam Staff
The most celebrated slogan of the country is 'Beti Bachao Beti Padhao'. Irrespective of its appeal this is just a slogan. It is a slogan that is unacknowledged and insignificant for the leading authorities of the nation. In the last few years crime against women has grown. The people of the nation need to find and think t why India's daughters and mothers are not considered in the graph of 'Bharat Mata?
Recently two tormenting news reports from Unnao and Kathua enabled individuals to rethink the crisis.
Asifa Bano  – a eight year Muslim girl from a community of Bakherwal Muslim nomads in Kathua's Rasana village near Jammu , was drugged and held captive in a temple for 3 days.  This eight year girl was brutally gang-raped to the extent that her uterus was damaged. She strangulated to death and her body was thrown into a ditch.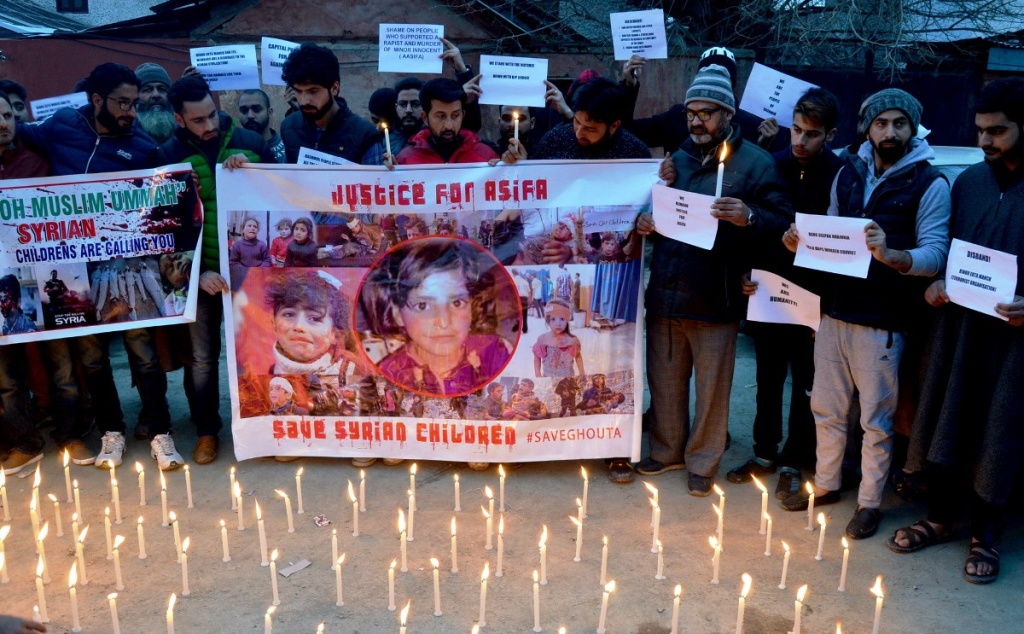 The other report is of rape charges and killing of the girl's father BJP MLA Kuldeep Singh Sengar. The crime was made by a BJP leader who brutally killed the father of the rape victim. Initially the Police was denying filing the case but later the case was filed.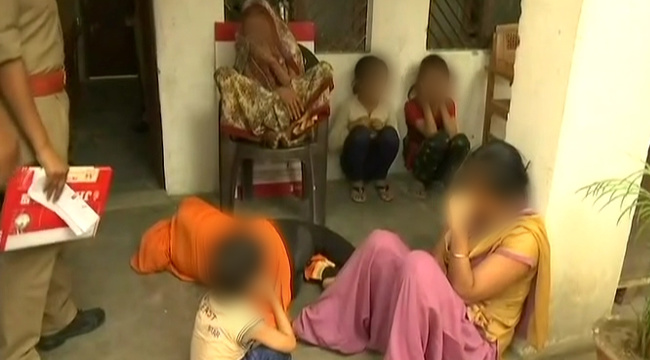 It is not regarding two reports crimes against women are made in India across communities. It is important to find if after Nirbhayas any changes have taken place.