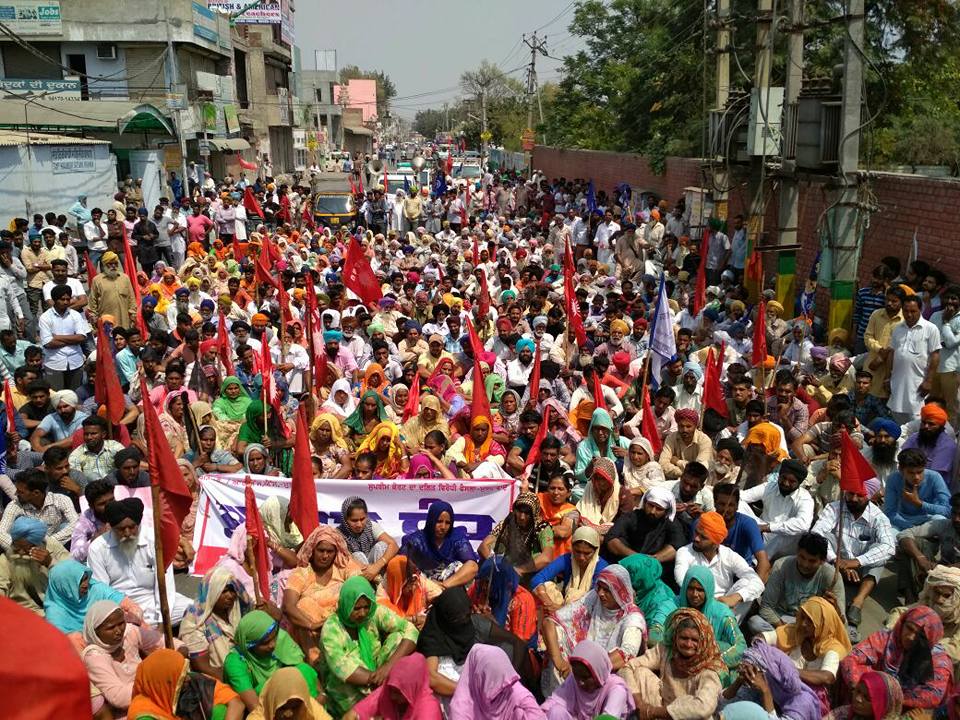 SHIMLA
Farmers have started a march in Shimla to reassert their rights to land and livelihood. Will the government listen to their voices?
The New Leam Staff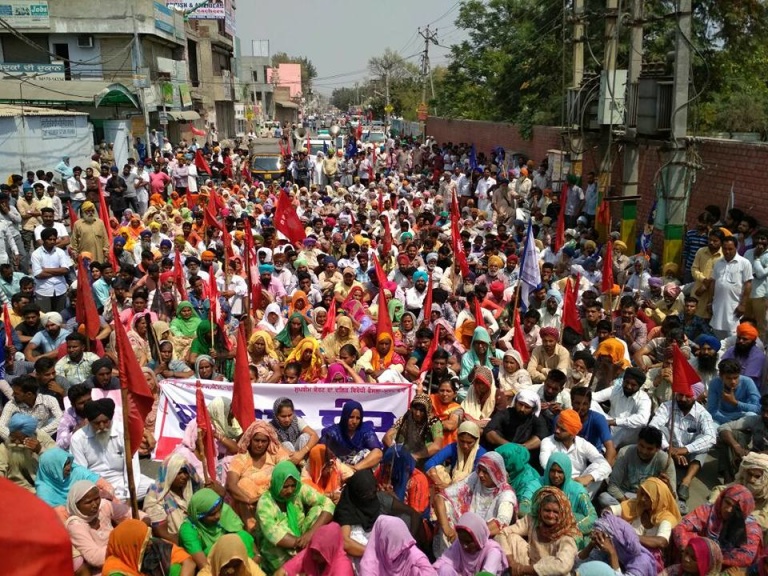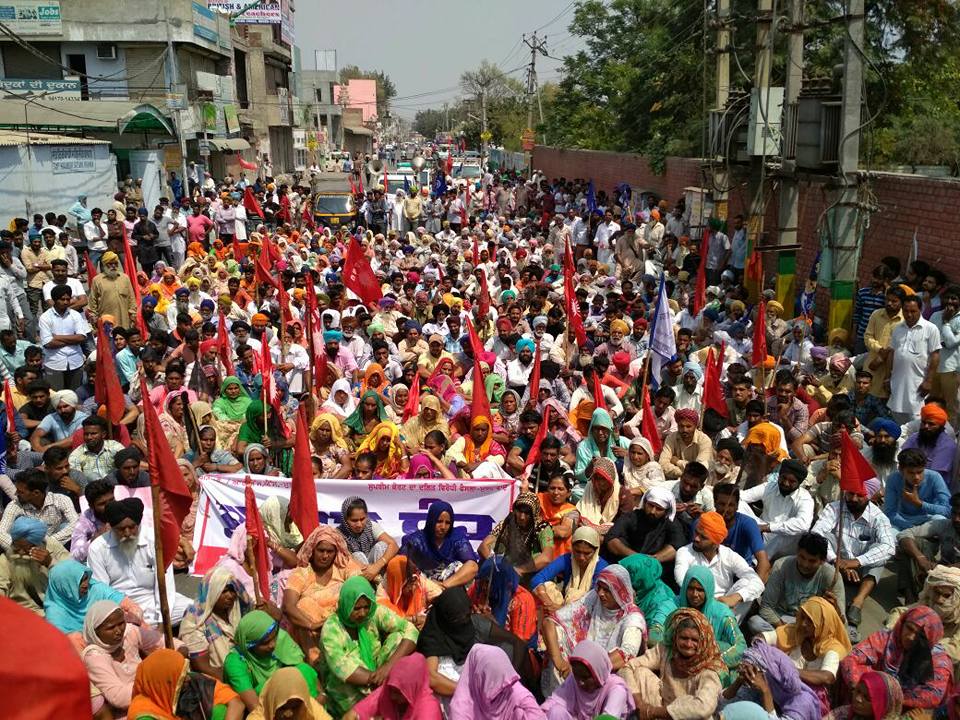 In Himachal Pradesh's Shimla farmers from various sections of the state marched to reassert their rights. The farmers marched to the Himachal Pradesh Vidhan Sabha with the leadership of All India Kissan Sabha and CPI's farmer front.
These farmers had protested against forced evictions, risen milk prices and the issues caused by animals. More than five thousand people had taken part in the march. The government of the state has evicted farmers from their lands and has blamed them for encroaching forest land. Many apple orchards have been facing issues. 
The livelihood of these farmers is based on the land which they have used for generations. The AIKS has put forward a set of demands before the government of Himachal Pradesh such as stopping illegal evicting of farmers, giving electricity, giving land to landless peasant, saving crops from animals ensuring at least a basic Rs 30/- cost per litre of milk.
The leaders of the movement have said that they would look forward to the government's help but they would travel across villages to mobilise many more people. This is a march that has mobilized thousands of farmers and encouraged them to claim their rights. It will bring forward a kind of reassertion of the rights of the ordinary people and make their issues a part of the national deliberation.
The farmers' protests in Mumbai, the student's protests in universities and the assertion of rights by Dalit leaders have all collectively created an ambience where the common masses are reasserting their rights and taking part in the democratic governance. 
When a large number of common people walk in the street and make their voices heard, it brings the democratic vibrancy into its full mood.  It is a good symbol and must be encouraged in a nation like India.