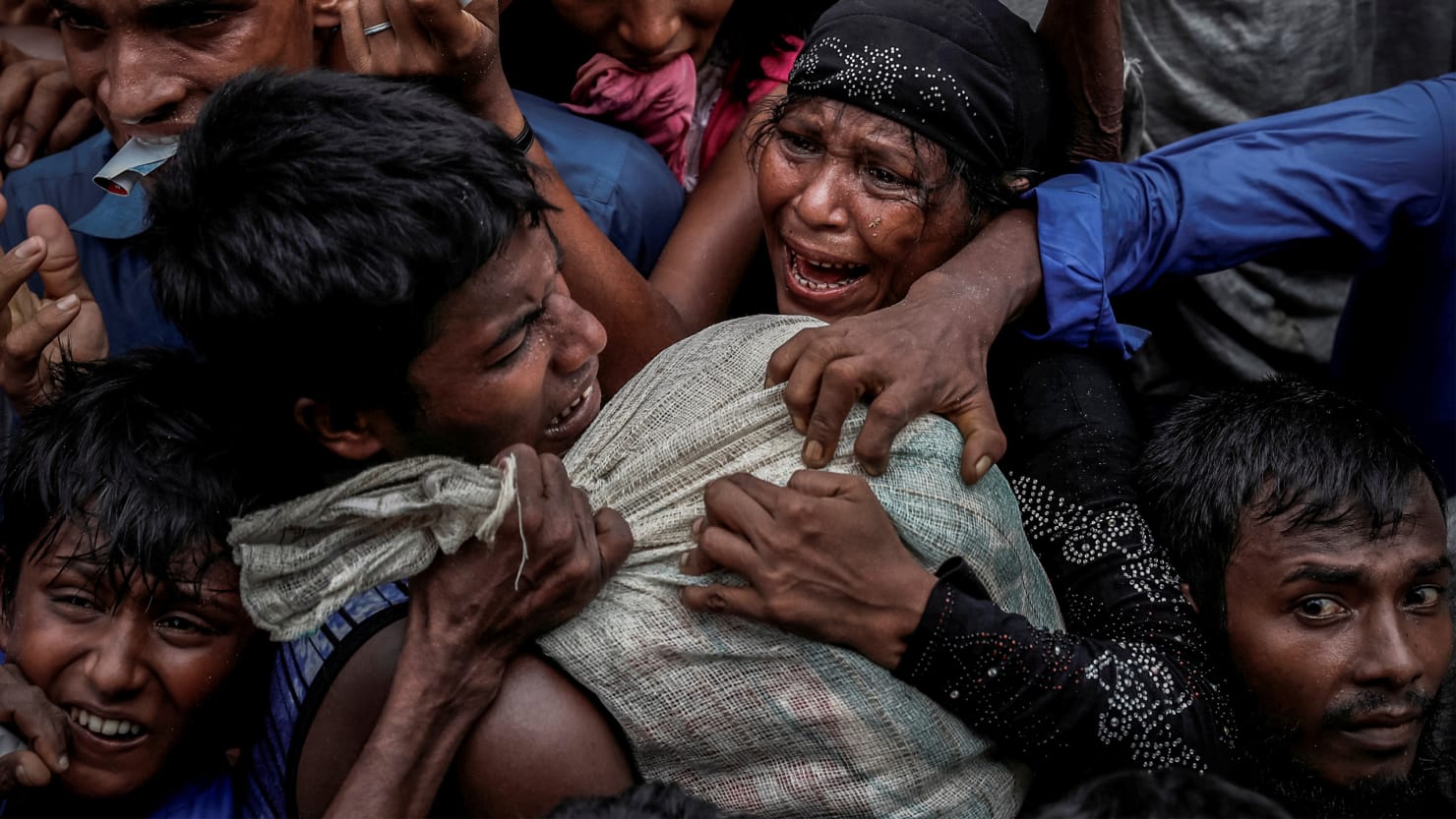 CRITICAL INSIGHT
Refugee camps in Bangladesh's Hoax Bazar are the new home for a great section of Rohingya people. The approaching monsoon and chances of cyclone can aggravate issues for the community's development and empowerment amid lack of citizenship and statelessness.
The New Leam Staff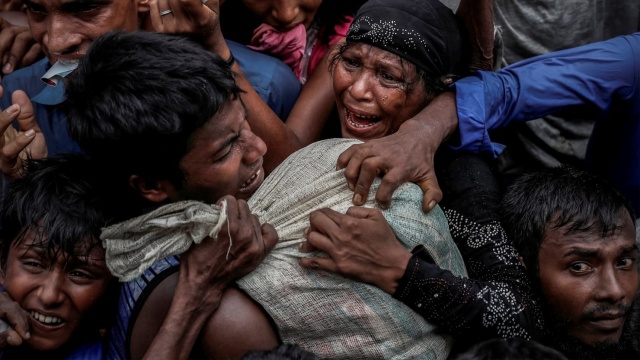 The Rohingya are a cultural community composed of Muslims in Buddhist majority Myanmar. It is estimated that a large number of Rohingya live in the coastal area named Rakhine, Myanmar. The Myanmar government does not give them citizenship status and thus they are a stateless community. Orthodox nationalists in Myanmar claim that the Rohingya are illegal migrants from Bangladesh but the Rohingya assert that they are native to Rakhine. 
Bodies asserting the rights of ethnic communities say that the Burmese government is practicing ethnic cleansing and wanting to displace the Rohingya population from the country although the government has refuted this allegation.
Great sections of the Rohingya people have migrated to Bangladesh and there is a serious issue about how they will sustain themselves when monsoons arrive. Many of the camps where the Rohingya community lives in Bangladesh now are located in the south-eastern part which gets tremendous rainfall during the approaching monsoon season. Bangladesh is also prone to cyclones and floods. It is reported that a cyclone in 1970, killed over 300,000 people.  In 1991 another cyclone made 10 million individuals homeless. If such a cyclone takes place now, it would change the lives of more than 700,000 new residents composed of Rohingyas who live in weak tents and tarpaulin covers  in the area.
Many people from the Rohingya community have nowhere to go and a cyclone will lead to greater crisis.  The region in which these settlements are located in Bangladesh is called  Coax Bazar has led to geographical changes in the region and a large part of the forest area have diminished because the government allotted the space for refugee settlements. The area has now become even more prone to floods and cyclones. It is being argued that Coax Bazar is a new home to the refugee Rohingya away from their native Myanmar where the government denies them citizenship but the need of the moment is to shift them to safer locations and enable them to build habitations that are capable of resisting cyclones and floods. Many Human Rights bodies are working in Bangladesh but the challenges of empowering the Rohingya are great in a world where no state accepts them as citizens and they are condemned to live in refugee camps in an alien nation.
***