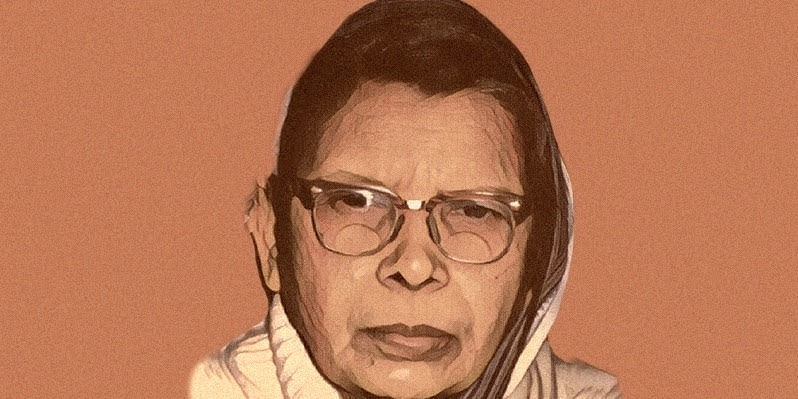 TRIBUTE
Mahadevi Varma was born on 27th April, 1907 in colonial India. She is known as an artist, educationist and a dedicated worker for the emancipation of women. Mahadevi Varma is considered to be one of the four major poets of the Chhayavaad School of Hindi literature that was similar to the tradition of Romanticism in western poetry.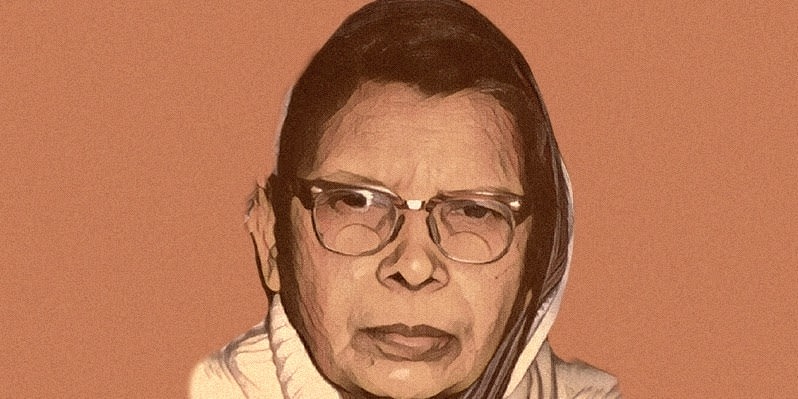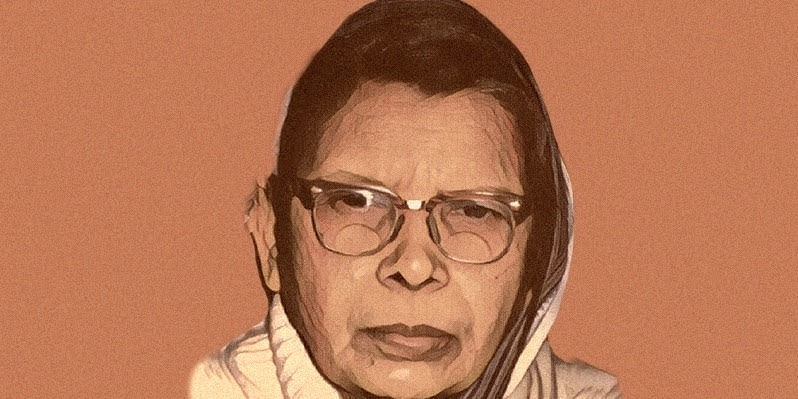 The others significant poets of the tradition were Suryakant Tripathi 'Nirala', Jaishankar Prasad and Sumitranandan Pant. She authored nearly 30 books of poems, prose and translations. She was honored the prestigious Gyanpeeth Award for her volume of poems named Yama. 
On her birth anniversary we are sharing a poem "Why an introduction, since you are within me" translated from the Hindi 'Tum Mujhme Priya! Phir Parichay Kyaa!'
Why an introduction dear, you are within me,
reflections on starry nights, memories of a life,
creations of life in short spells, eyes notice
creations of life in short spells, eyes notice
gentle footsteps!
I don't much to treasure anymore,
you are the treasure I have in me.
Your dazzling, radiant smile like sunrise
Is the reflection of fragrant sorrow,
it is consciousness, and dreamy slumber,
Let me tire and sleep incessantly, for
Would I understand the creation, big-bang! !
You are drawn, I am just an outline,




you are the sweet melody, I am just a string of notes,




you are limitless, I am but an illusion of limits,




In the secrecy of real image-reflection,




why enact to be lovers! ! !


–  

Mahadevi Varma

***