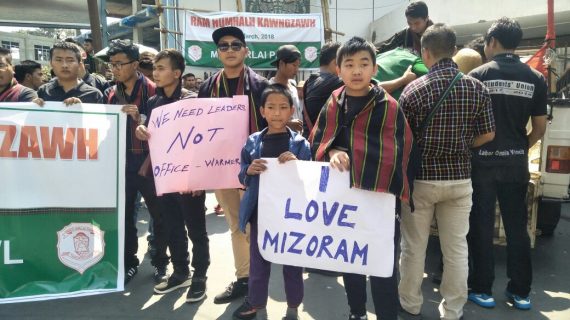 NORTH EAST
The Students' body in Mizoram has submitted a memorandum to the PM to address the Assam-Mizoram border issue. The Report will be discussed to arrive at any decision.
The New Leam Staff
In Mizoram the Students' Body has submitted a memorandum to the PM on the border issue with Assam.The Mizo Zirlai Pawl reasserted that the boundary line that had been made in 1875 under the Bengal Eastern Frontier Regulation of 1873 should be acknowledged as the only boundary between Assam and Mizoram.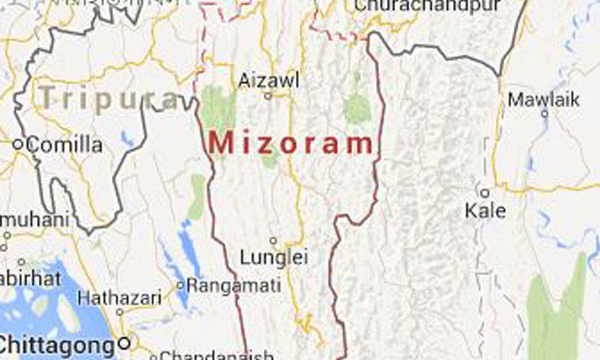 The memorandum asserts that "The boundary line established during the British rule in 1875 under the Bengal Eastern Frontier Regulation of 1873 is accepted as the international boundary between the British and Lushai territory (Mizoram). The 46 boundary pillars erected in the border to demarcate the territory/boundary of Mizoram and Cachar (Assam) during the British rule is still considered as the Inner Line; besides this Inner Line there is no proper border stone to demarcate Mizoram-Assam border. Thus, the Mizo people want to go back to the original boundary marked in 1875."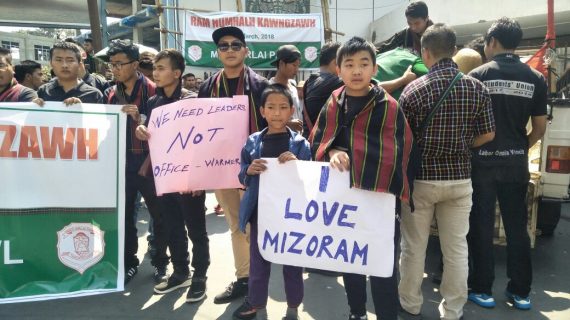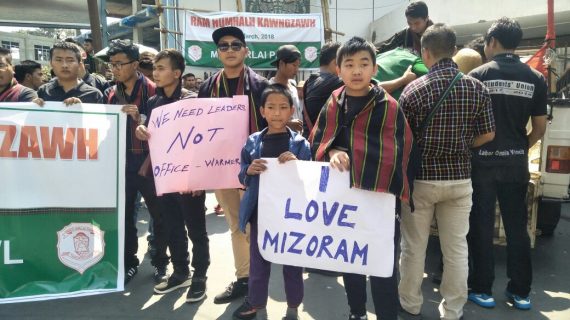 They asserted that the border area between Kolasib in Mizoram and Hailakandi in Assam has been facing issues.  Sometime before 49 people were injured in a clash with Assam police who baton charged Mizo students as they were building a wooden resting shed on a piece of land they said was donated by former Mizoram chief minister Ch. Chhunga's in Kolasib district.
A three-member fact finding team has been made which is scheduled to submit its report to the Union home secretary on April 5. The report will be taken forward in a follow up meeting with the chief secretaries of the two states. Assam and Mizoram have had boundary related issues and the Hailakandi-Kolasib region has been deliberated.
***