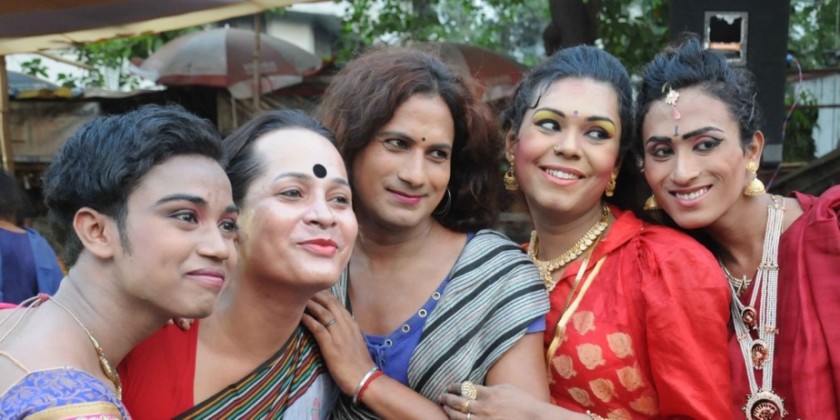 GENDER
The queer and subaltern demarcation of the Hijra community is based on non-biological relationships. Cultural acknowledgment and empowerment can enable the community to lead a better life.
Editorial Team
---
Hijras are a community of people who continue to be deprived of the basic dignity of human life.  Hijras do not subscribe to biological kinship and build their association with other Hijras through shared spaces named gharanas. Similar to the arrangement of Hindustani classical music where gharanas operate to teach chelas (students).  The teacher is the guru whose specialisation nurtures the chelas.  The Hijra community operates with the same infrastructure.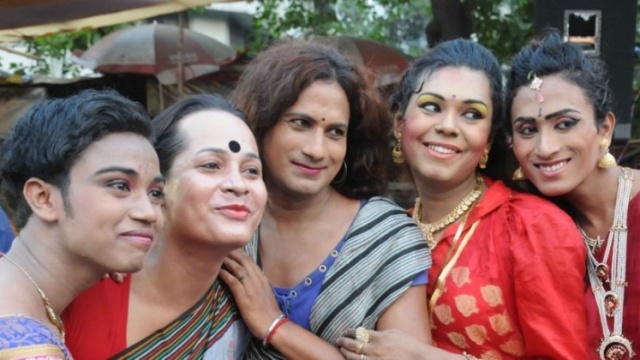 The organisation of the Hijra community is based on the traditional discipleship lineage system. For an individual to be thought as a part of the community it is significant for the person to be initiated by a Hijra guru and the person will be a part of the non-biological kinship group.  The Hijra community is traditionally occupied in singing and dancing and so the gharanas enable them to learn these forms.
The Hijras can be conceptualised as the trans-queer gender group that largely comes from the subaltern and oppressed economic category. The Hijra community in India is organised into various categories and lineage systems.
When a person is taken into a gharana it bestows legitimacy. Hijras who are part of gharanas and those that are independent are accorded varied legitimacy within the community.  Membership of a gharana enables the separation of the 'real' Hijras and the 'fake' Hijra. Primarily there are seven Hijra gharanas in India. The significant gharanas in the capital can be named as Rai,Kalyani,Mandi and Sujani.  The Hijra community is run by infrastructural mechanisms which organise the community. The Hijras are acknowledged as separate gender.
Hijra community is denied a lifestyle of dignity in India. The group belongs to economically deprived section of society. The Hijra community is organised on non-biological kinship tie. It is significant that society acknowledges Hijra community and enables the community to receive employment and education. Hijra community can be enabled to receive equal chances in education, employment and livelihood so that the economic status can be worked on.
***