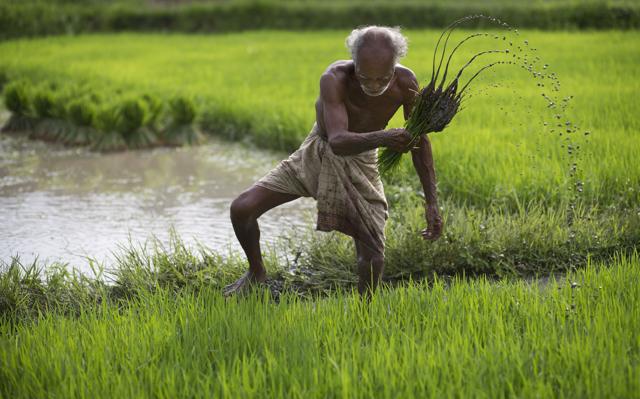 POLICY MAKERS
The Rythu Bandhu Scheme enables farmers to sustain their agriculture in the state of Telangana.
The New Leam Staff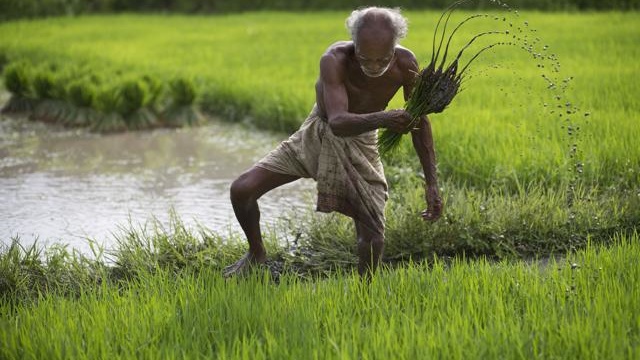 Telangana |Recently the Government of Telangana announced a scheme for the welfare of farmers. In this scheme the government will provide about ₹4000 per acre per season to support the farmers, for Rabi and kharif seasons. It is argued that it will benefit more than 58 lakh farmers in the State covering about 1.42 crore acres.
On Monday Agriculture Principal Secretary C Parthasarathi issued an order in which 93,494 individual having the ROFR Title will be provided Rs 4,000 per acre each season. In addition the officials said that all the beneficiaries shall be identified by the district collectors concerned, according to the guidelines issued by the tribal welfare department, in consultation with the forest department and the same benefit shall also be extended to the entire population living in the Agency area, according to the orders. The distribution of the Rythu Bandhu cheques begins from May 10 2018.
This kind of government initiative can be recognized as an important initiative towards help and support to farmers in Telangana. The government officials have to identify and distribute cheques to farmers in a proper way. Now it depends on government and agencies how much successful it is going to be and benefits shall reach the farmers who need it urgently.
***
BECOME A MEMBER NOW AND SUPPORT US FOR RETAINING OUR DISTINCTIVE WORK AND REDUCING DEPENDENCE ON CORPORATE FUNDING.