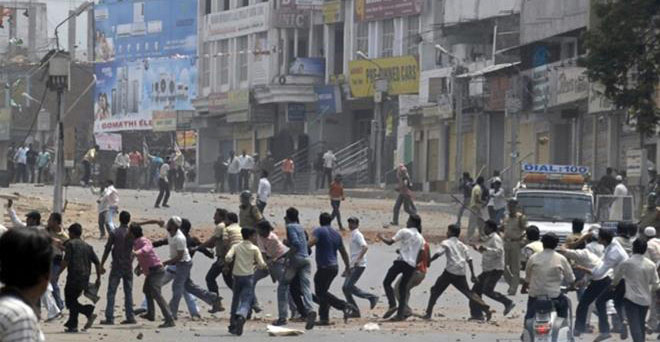 Communal tensions in Bihar, West Bengal and other parts of India have led to conflict amidst communities that for many decades had been living together peacefully. 
---
Ritu Kumar | The New Leam
---
Bihar is known to be a state where there has been a larger co-existence of various communities. The co-existence of various religious communities has meant that over the decades a culture of community understanding and collective living has grown.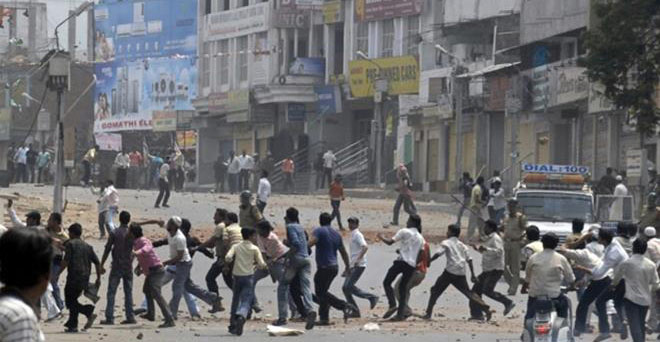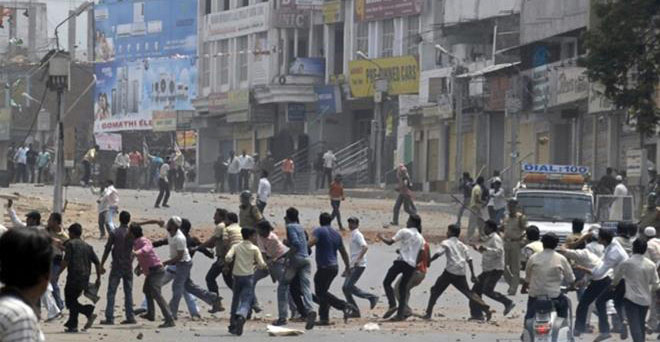 However we are seeing that tensions based on religious identities have been taking place in Bihar. In Bihar's Bhagalpur the communal tension has taken place and the on goings of the place has been affected. These tensions started when it was alleged that an idol was broken and this enraged both the communities in the Nawda district.
The NDA has blamed the ruling party for the on goings within the state. Things are better now in Bihar after active engagement of the police the clashes had gone to several more places in the state.It is paradoxical that a state like Bihar which is otherwise so peaceful in terms of communal co-existence has suffered this situation.
The understanding between cultures, their maturity to deal with differences , negotiate their lifestyles and devise ways in which they can live as a collective have been the potential of a state like Bihar. Communal clashes must be stopped and the tradition of harmony must be brought back in place.
In West Bengal's Assansol too communal tensions have started after the Ram Navami festival. The chief minister of the state Mamata Banerjee has stated that she would employ a peace force to bring back harmony in this place.
The state has also been free of communal tension and now the situation has become difficult here. The two religions had been flourishing harmoniously but the religious violence has disturbed this peace. In contemporary times India is passing through a tense time and the moment has arrived for political leadership to restore harmony.
India as a country has always told the world that its beauty lies in its ability to be cosmopolitan and take many differences in a manner that all of them live holistically. It is paradoxical that within our own national boundaries we are unable to make communities trust each other and share a basic level of harmony.
Political agendas and vote bank tactics shall never be allowed to impact the culture of a society that has been accommodative of various traditions. Irrespective of where it is taking place, communal tension must be ended and peace must be restored.
The nation state must be responsible for the peaceful and harmonious existence of the collective.