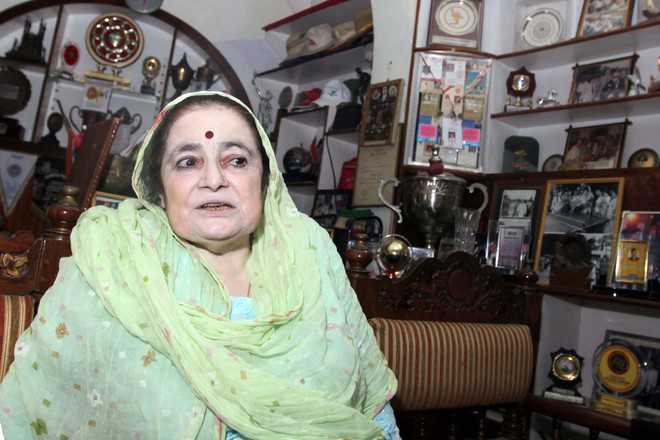 LITERARY CORNER 
A society that has lost its poets is dead. Poets see what our crude pragmatism fails to notice. Even though we keep publishing essays, commentaries, reports and reviews, we believe that a forum without poetic sensibilities cannot take us to a higher level of consciousness. Here is a wonderful poem–simple, yet immensely illuminating. Let the readers enter its soul.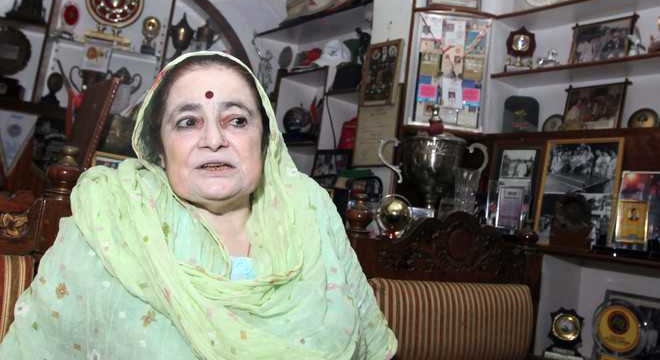 Transit Camp 
                        Padma Sachdev
                 When I am alone
                  at home or in the studio
                  my destiny
                   comes and stands by my side
                  beckons to me
                   softly, insidiously
                   lightens the load of my loneliness.
                   It has no habitation
                   yet I am greedy to go with it.
                   My longing begins to break bonds.
                   Then 
                    some cowardly
                    sense of security
                    holds me back
                    in this place 
                    which once I  thought 
                     a transit camp.  
Source : Translated from Dogri by Iqbal Masud 
***
BECOME A MEMBER NOW AND SUPPORT US FOR RETAINING OUR DISTINCTIVE WORK AND REDUCING DEPENDENCE ON CORPORATE FUNDING.