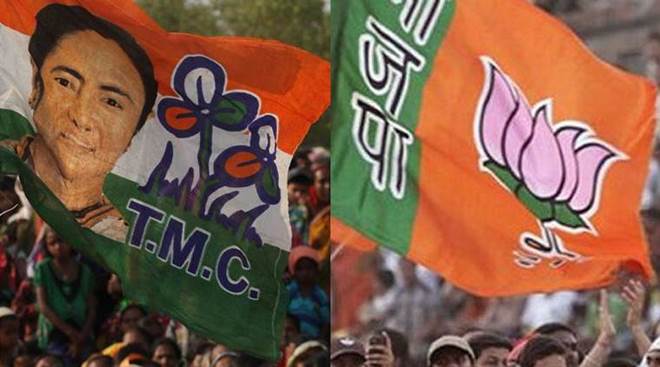 West Bengal
West Bengal's Panchayat elections witness low voter turnout so far and several clashes between opposing political groups have been reported.
The New Leam Staff
Panchayat elections are of critical significance for a democratic nation such as India. Wen democratic practice takes place in a sound and systematic manner at the grassroots level only then can the democratic cultures permeate down to the ordinary people.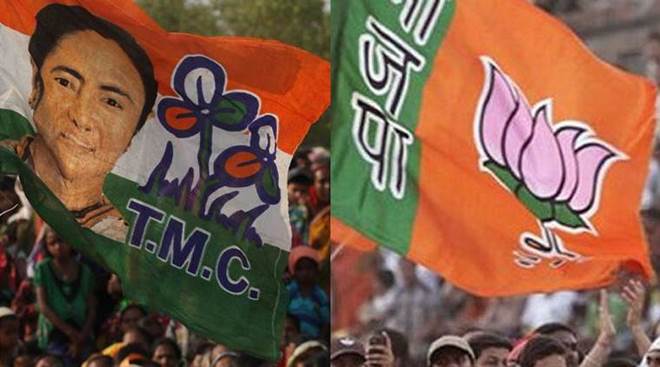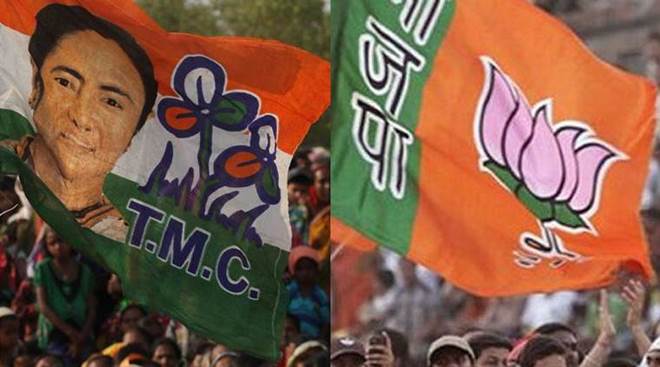 The Panchayat elections are presently underway in West Bengal and the counting of the votes shall commence on May 17. The voter turnout had been low in the first half today but it is anticipated that the turnout will eventually grow. Several cases of disruption and clashes have come to knowledge despite the installation of great security across the state. The elections at the Panchayat level will be very significant in deciding West Bengal's politics and its destiny.
In West Bengal Panchayat elections are underway. More than 20 people have been injured in clashes at Cooch Bihar.Reports about clashes and booth capturing came from pockets of South 24 Parganas, West Midnapore and Cooch Behar districts. In South 24 Parnagas' Bhangar, the 'Jomi, Jibika, Bastutantra O Poribesh Raksha Committee' alleged armed miscreants of Trinamool Congress of kidnapping their Panchayat Samiti candidate Sariful Mullick and disturbing the voters.
According to West Bengal State Election Commission, the elections are taking place in 622 zila parishads and 6,158 panchayat samitis apart from 31,836 gram panchayats of the state. This is because 16,814 gram panchayat seats, 3,059 panchayat samiti seats and 203 zila parishad were uncontested, the SEC reported. The counting will be held on May 17.