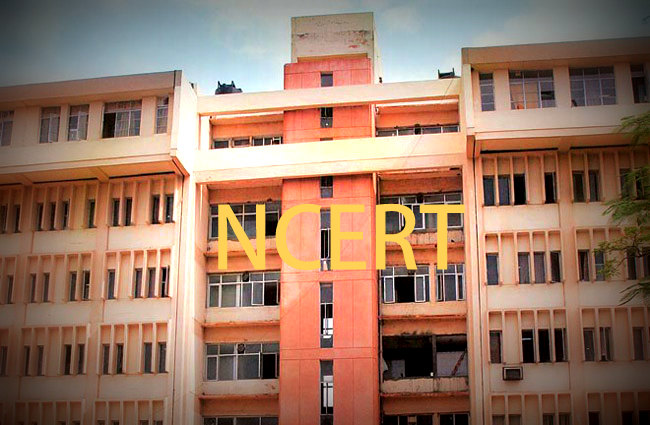 NCERT
Alterations in NCERT textbooks will emphasise familiarising students with content that generates a sense of patriotic pride in them and make them aware of the 'glories of Bharat Mata'. Alterations have been made in all textbooks including textbooks of Social Science and Science.
Javed Mustafa is a Historian based in Chennai.
NCERT textbooks will be transformed radically to educate students more about Indian culture and tradition. The textbooks don't make the student aware sufficiently about India's achievements as far as science, philosophy, religion and logic are concerned, the HRD Ministry asserted. To reform the curriculum in such a way that it inculcates in the student's mind a sense of pride and self-respect is the urgent requirement of the contemporary time. Ancient knowledge, tradition and practices will have more space in NCERT textbooks that would come to be used by next March. Books meant for students of class 6 to ten would include additional text on Ayurveda, Indian philosophy, Yoga, religious scriptures and scientific achievements of ancient India in metallurgy and astronomy.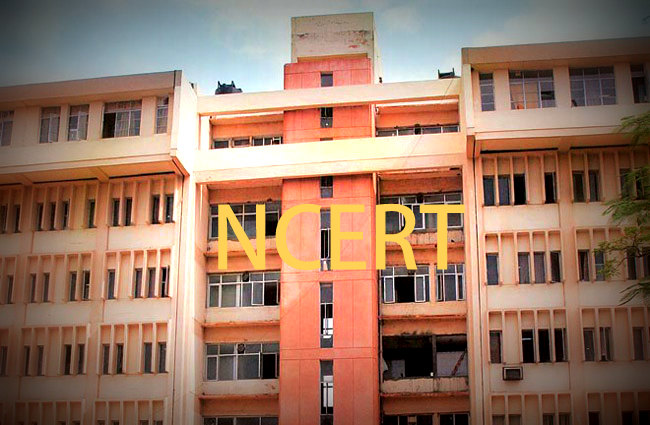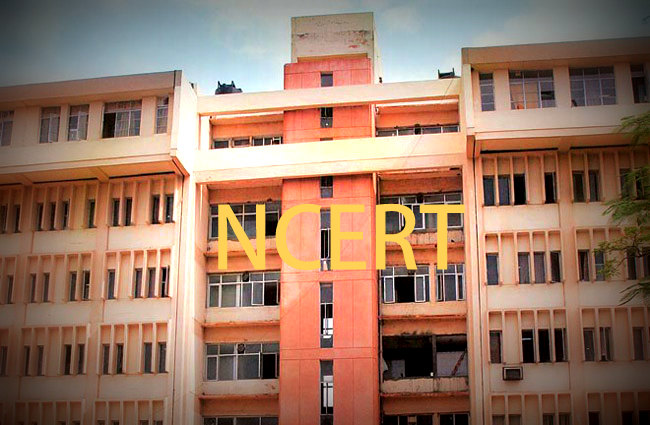 This is to be seen in the context of BJP and right wing assertion that more space should be given in textbooks to introduce students to the tradition of India.  HRD Minister Prakash Javedkar stated"We will replicate such courses with NCERT because we think our true identity begins with the identity of our nation. Without knowing it, we will not continue on page 2 New NCERT textbooks have more space for ancient Indian knowledge and tradition is able to decipher the truth about the world. We are open to discussions about the value of our past,"
NCERT has introduced more than 1,334 changes, which include additions, correction and data update, in its 182 textbooks. The maximum amount of changes has been made to science books, social science and Sanskrit textbooks.  The government's interest in generating interest among students in Indian culture cannot be seen in isolation. One must understand that students who study these textbooks are from an impressionable age, what they learn at school frames their thinking in adult life. It must also be understood that India as a civilization grew like a flowing river; it cannot be conceived of as a stagnant water body.
The several cultural and religious trends that flowed into its civilization collectively gave it new dimensions. It is ironic that while an attempt is being made to familiarise students with the richness of ' Bharat' as a civilization we seldom introduce the student to cultural exchange, religious tolerance and hybrid living that have been extremely significant components of the civilization.
We introduce the student to an extremely great Indian mathematician Arya Bhatta but don't educate the student on Amir Khusrau's mystic poetry. We talk about the hymns from the Atharwa Veda to teach students how India sustainable development was always a part of Indian civilization but we seldom decide to educate the child on how many tribal and forest people in the contemporary times express disillusionment with the state-led development model that is indifferent to sustainability.
We provide textual evidence on the significance of yogic practice but don't teach the child about other forms of alternative medicine like the Unani. It is paradoxical that Indian civilization is being presented as a great but confined civilization. Our strength has been that diverse cultures have enabled us to widen our perspective, textbooks should voice that uniqueness.  The alterations that have been introduced in the textbook must also quip the student to negotiate with the world that she lives in.
How will a child interpret ecological destruction through large scale deforestation, displacement of ethnic groups in the light of the Atharwa Veda which informed her that India valued ecology? Can the student be awakened to interrogate that if India produced scientists and philosophers of such great talent then why Indians see America as the ideal?
The HRD Ministry's decision to introduce changes in textbooks would have served a meaningful cause if it enabled student's thinking and perceptions to flourish. The achievements of a nation like India have to be conceptualised through its integrity as much as its diverse cultures.
***