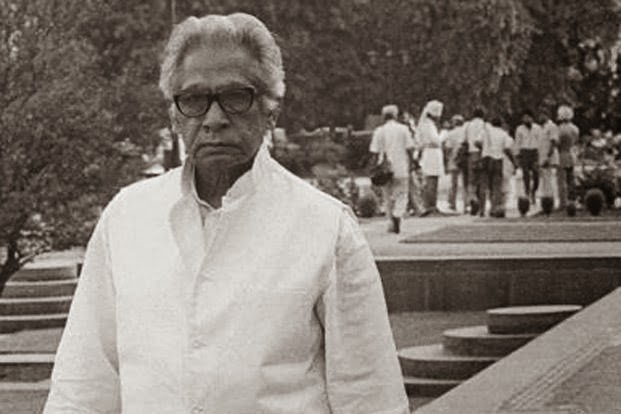 LITERARY CORNER 
With metaphor and intuitive eyes a poet sees what scholars often miss. The New Leam adores poets and poetry. Even our readers can send their poems to us.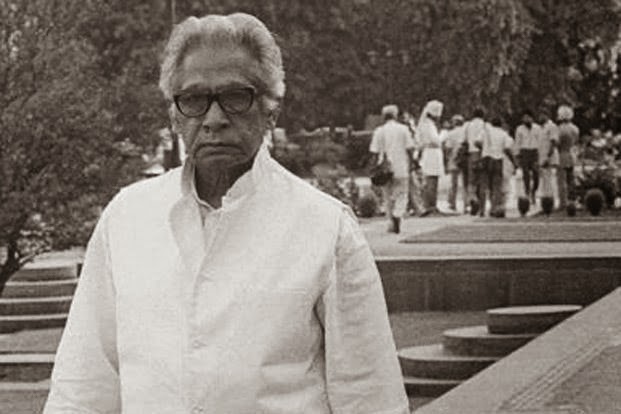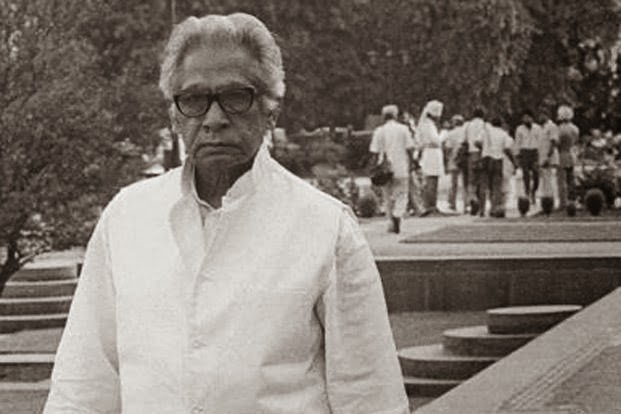 Rose Dying in a Drawing Room
 Harivansh Rai Bachchan 
Rose
you have become colourless
ugly 
bent
your face is contracted
you are exhausted.
I am filled with fear looking at you
does a flower die after becoming so frightful!
In a decorated room
on a beautiful flower pot
when you come
as the king of season, Spring-ambassador,
how attractive you were!
Colour, form, juice, fragrance–all fresh.
For a moment 
 on the petals 
it was as if immortality lingered…
Unnaturalness gives a rude shock!
You would have washed your face with dew
if you would have slept under the sky–
with the breeze you would have fallen
petal by petal scattered.
You would have been honoured by Earth, 
 in nature, death is beauty!
Translated from Hindi by Prabhakar Machwe.