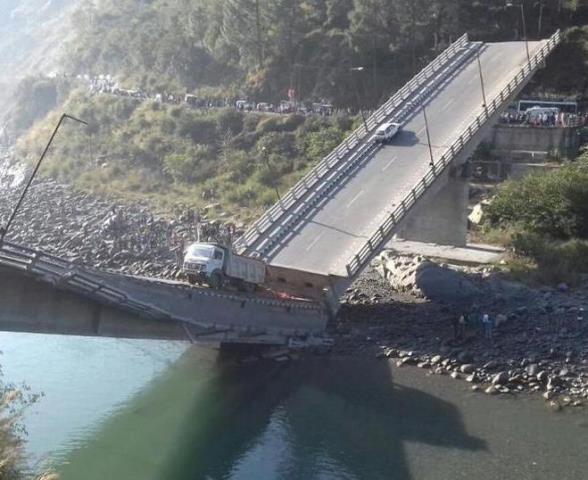 CRITICAL INSIGHT
In the last one year itself around 100 people have died due to bridge collapses in India. It is found that many such incidences take place because of the employment or sanction of duties to under qualified and corrupt engineers /contractors and aspects associated with non-maintenance, use of inferior material, non- adherence to construction rules etc.
There are many significant questions that have to be raised about public accountability, corruption, illegal tenders and the lack of proper vigilance as far as public infrastructure is concerned. Who's  fault is it? Why do ordinary people always suffer?
Here is a brief overview of some of the important bridge collapse incidences that have taken place recently.
 OCTOBER 19 , 2017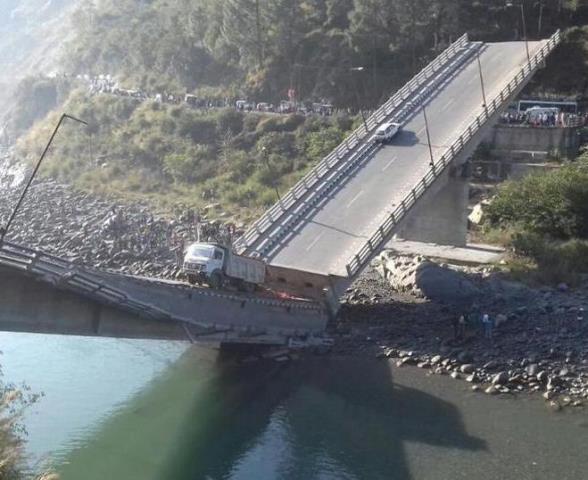 At least six people were died after a concrete bridge, linking Chamba town in Himachal Pradesh to Pathankot in Punjab, collapsed due to sheer negligence.
 MAY 19 , 2017
Over 10 persons died as Goa bridge collapsed.
MARCH 31 ,2016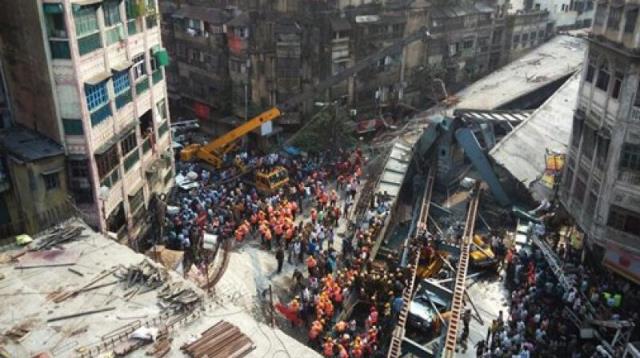 Under – construction flyover collapses in Kolkata, killing more than 24 persons.
May 15, 2018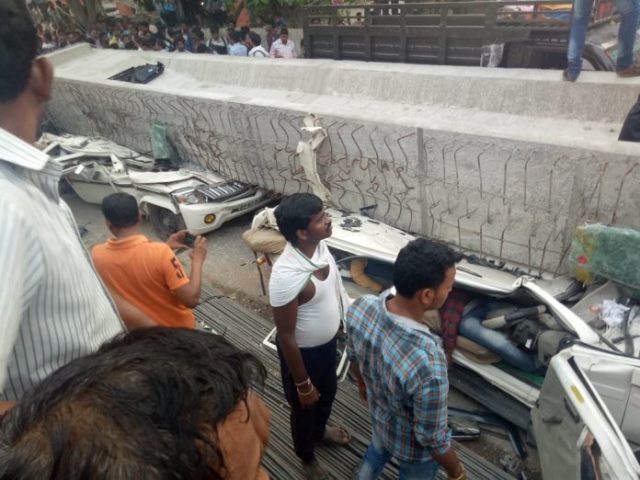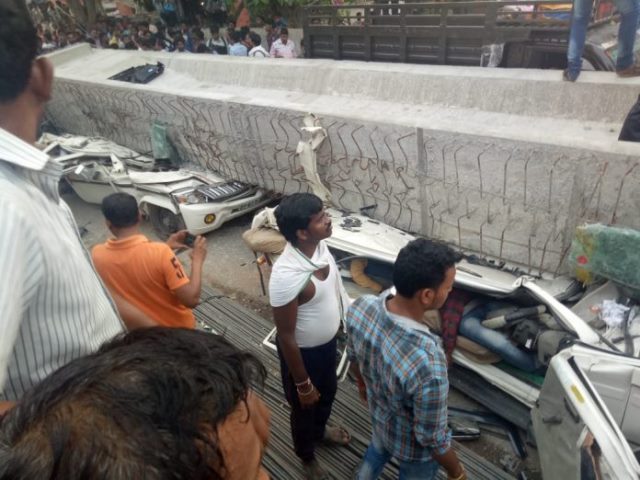 Varanasi: Death toll rising. It is reported that 18 people have been killed and more are trapped below bridge as bridge in Varanasi cantonment broke down.