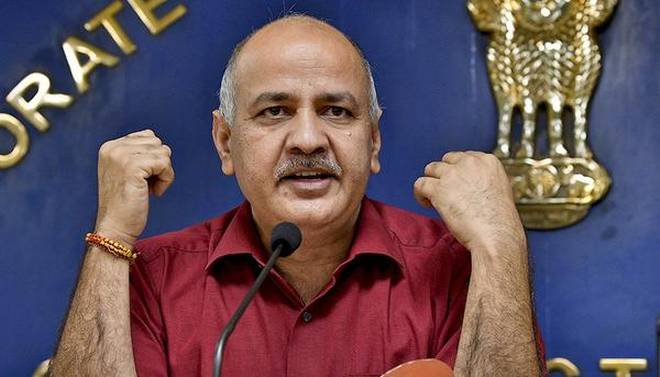 CURRICULUM
The Delhi Government is introducing 'Happiness Curriculum to make students relaxed professionals and give the world happiness.  Without constructive change in assessment, will the 'Happiness Curriculum' make any difference?
The New Leam Staff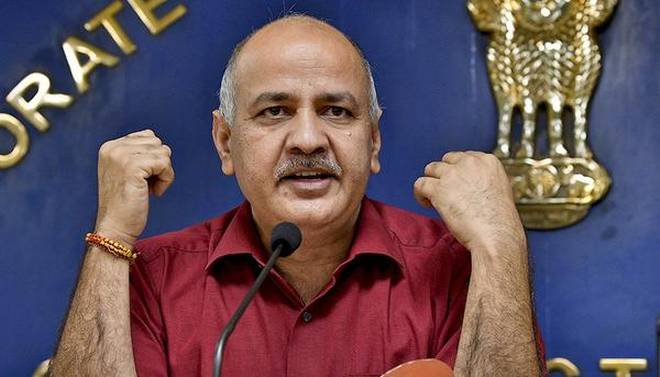 The Delhi Government plans to introduce meditation, moral education, mental exercise and prayer in the curriculum and produce 'sarvagun sampann'(including all qualities) students who would serve the society with happiness.
Manish Sisodia announced that the 'Happiness Curriculum' will be taken up beginning class nursery to class 8 in al Delhi Government schools. The curriculum will be taught to eight lakh students from July onwards.  The Happiness Curriculum is ready to be launched and will be taken up beginning the next academic session.
It will be inaugurated by Dalai Lama on 2nd July. The final draft of the curriculum was finalised after a meeting lead by Sisodia, the education minster in the Kejriwal government.
The education minister said that the 'Happiness Curriculum' will make children professionals who will give happiness to the world. The curriculum was formulated by more than 4o experts. The point that however must be asserted is that whether a happiness curriculum can produce real outcomes if the evaluation mechanism is not altered? Children suffer from performance stress, the constant pressure to perform better than someone else, the fear or failure and the societal and parental emphasis on excessively good academic performance- the children denied it impossible to learn disciplines, inquire intensely into aspects that intrigue their imagination because the assessment mechanism declines all creative avenues for the student.
The point that has to be asserted is that the contemporary system of education requires reformation and renovation to make students relaxed.  The nurturing environment, creative opportunities to express oneself, the potential to discover the talent of a child beyond examination and the growth of a reciprocal bond between the teacher and the student can make education a liberating option.