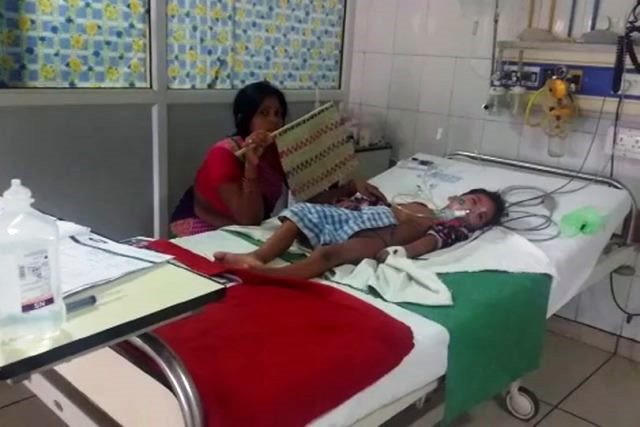 REPORTAGE
Five patients have died in Kanpur's GSVM hospital because of AC failure. It is significant for the nation state to address the issues in public health sector.
The New Leam Staff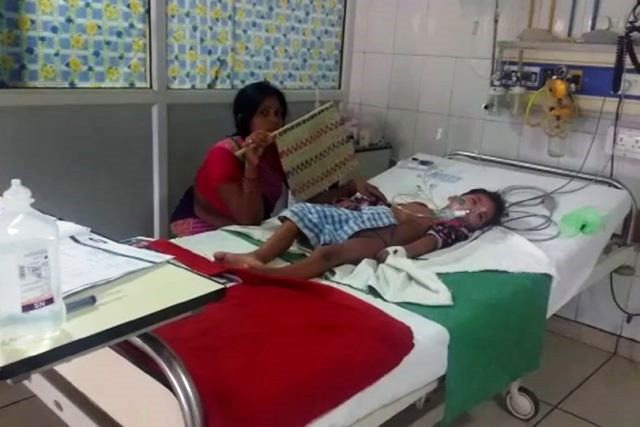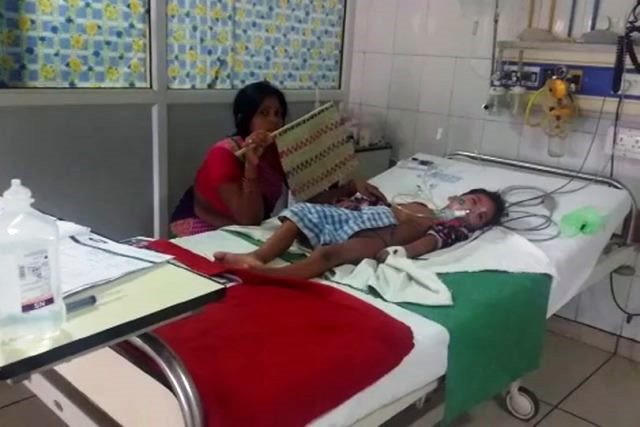 In shocking news from Kanpur it has been reported that at least five patients admitted at the Ganesh Shankar Vidhyarthi Memorial Hospital have died over the recent week and their families have alleged the AC breakdown as the reason for their deaths.
Family members of the patients have alleged that the AC does not work in the ICU. People attending the patients have tried to use hand fans to provide relief to the patients but it did not improve the uncomfortable condition.  
The hospital's AC in charge acknowledged that the AC had stopped working some days before. Several of the patients assert that in spite of the AC not working the hospital does not install fans.
 It has been alleged that AC was turned on only when the doctor visited. The District Magistrate has ordered a probe into the matter. The hospital asserted that the deaths were not linked to the AC not working properly.
In a nation like India where a large section of the population depends on public healthcare, it is paradoxical that issues as manageable as the one that lead to the deaths of patients in Kanpur's hospital are not dealt with in an accountable fashion.
It must be acknowledged that a great section of the population does not have access to high end private health sector. The denial of governmental responsibility and the lack of management lead to a crisis in which ordinary lives are lost.
It is ironic that in spite of several instances similar to the Kanpur disaster inadequate measures are taken to alter the matter. It is significant that the government takes a acknowledgement of the matter and adopts adequate steps in this context.