NEWS
In a recent proposal the government plans to increase the pension amount to up to ₹10,000 per month from the existing ₹5,000.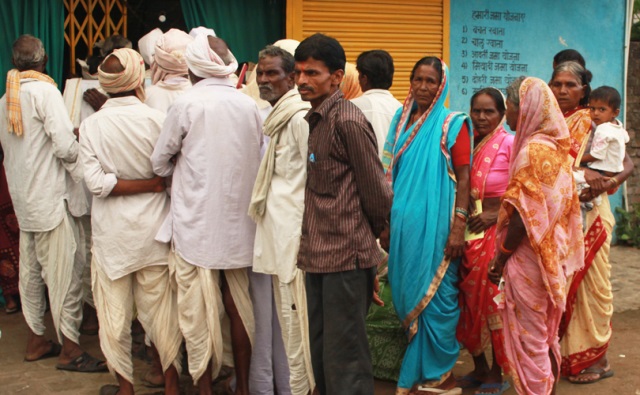 The significance of pension is that a great section of the senior citizens who have been retired from government services can be enabled to lead a dignified existence by the financial help that they get every month of the year. The government is considering a proposal to raise the pension limit under Atal Pension Yojana (APY) to up to ₹10,000 per month from the existing ₹5,000.
There is an urgent need to increase the value of pension under Atal Pension Yojana, as the money that is given is not sufficient to fulfill the needs of people. It is in this context that a proposal to consider a raise in pension is being assessed by the government.
Madnesh Kumar Mishra,  Joint Secretary of the Department of Financial Services (DFS), said that "We have seen the proposal [sent by PFRDA] of increasing the pension value to [up to] ₹10,000 per month and it is under our active examination."
The proposal is with the Finance Ministry with an aim to increase the subscribers of APY.  Presently there are five slabs of pension from ₹1,000-5000 per month. There is a demand for higher pension amounts because several people feel that ₹5,000 at the age of 60 years are not sufficient. The proposal placed the demand on the government in order to increase pension to ₹10,000. The PFRDA has submitted two more proposals to the Ministry — automatic enrollment for APY and raising the maximum age bar to enter the scheme to 50 years.
In the present context the age of entering APY is from 18-40 years and an increase in the enrollment age by another 10 years — from 18-50 years — will enable the expansion of the subscriber base. The subscriber base of APY is 1.02 crore.The PFRDA increased the membership by 50 lakh new subscribers under the scheme in 2017-18 and is expected to add another 60-70 lakh in the financial year.
***