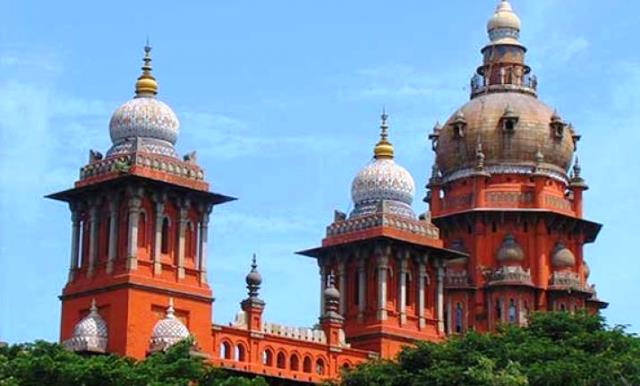 REPORTAGE
Madras High Court issues order to do away with homework in class one and two and the HRD Ministry plans to reintroduce detention policy in school education.
The New Leam Staff
Parents and children across the country complain of excessive homework during summer vacations. The issue may be soon addressed as the Madras High Court has directed to do away with it.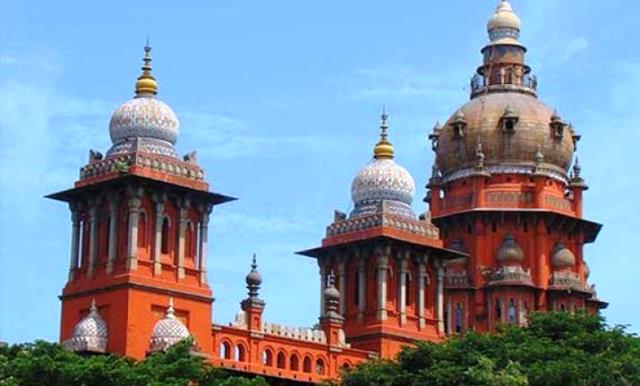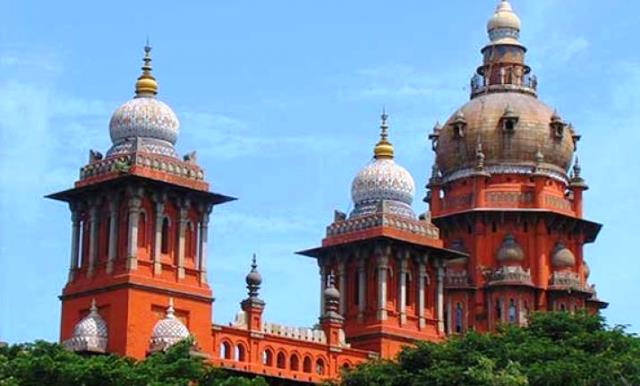 The reduction in the amount of homework given will enable children to learn at a relaxed speed and help the to learn several significant skills that homework doesn't allow them scope for learning.
Classes one and two will no longer have homework for the summer vacations. Minister of Human Resource Development (HRD), Prakash Javadekar stated that homework will not be given in class one and two.
The Minister stated that "We will definitely follow the order. I believe children should attend school to learn with fun and should not be put under any pressure. We shall study the order and do whatever is possible to reduce (academic) burden."
Mr. Javadekar said that the government has an interest to pass the bill by amending the Right of Children to Free and Compulsory Education Act, 2009.
He said that by March 2019 all states will be enabled to bring back pass-fail mechanisms in classes V and VIII. The pass-fail system will enable schools to detain students in the two classes due to poor performance. A series of remedial classes will be organised for poor performing students and the students will be given the opportunity to again appear in the exam. Students who fail will have to repeat the class.  It will be important to witness what kinds of changes the reduction of syllabus and homework brings in the domain of education and the kind of impact it has on learning opportunities.
The HRD is going to state the new education policy by June end. The Minster also said that the NCERT textbooks would be written in a way that children do not have to memorize things and have space to incorporate physical exercise in the schedule.