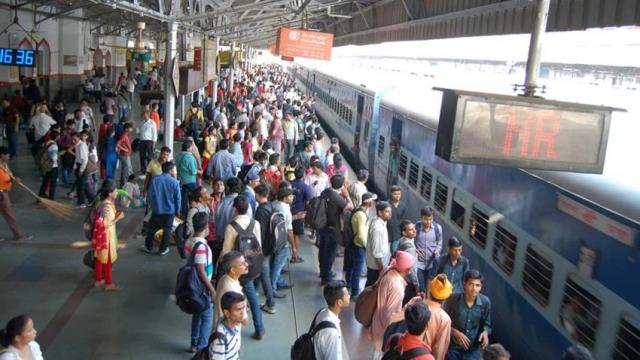 NEWS
The Indian Railways announced that the thirty year rule to fine extra baggage will be implemented strictly but the rule has been taken down after people's condemnation.
The New Leam Staff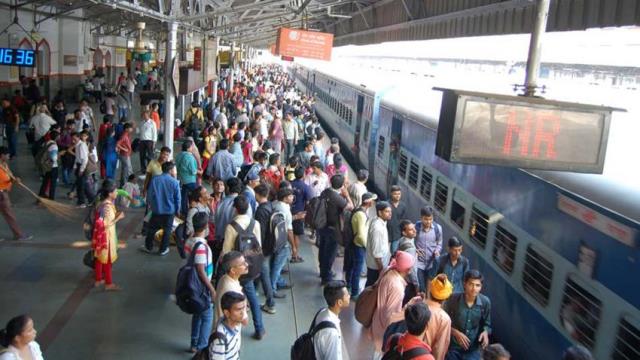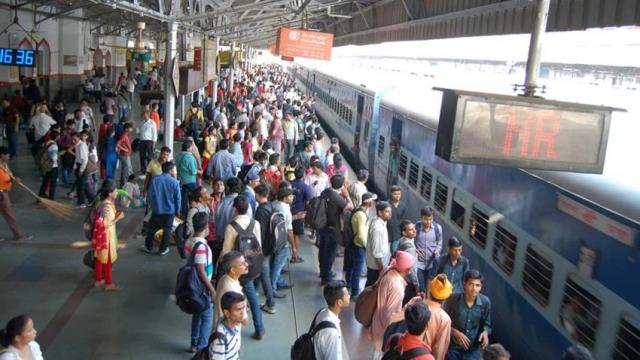 Indian Railways are the lifelines of the country as a great section of ordinary people use it to commute to places spread across the nation. In a recent announcement by the Indian Railways it was announced that passengers travelling with excess baggage would be charged an excess baggage penalty.
The decision received massive criticism and was cancelled within six days of it being announced. The rule to levy penalty for excess baggage is a thirty year rule but it was planned to implement it strictly after the Railways learnt from people the hardships that they faced when fellow travellers carried excess baggage. The drive that began on June 1 was cancelled on June 7.
It had been announced on June 1 that a drive will start in which railway passengers have to pay a fine for carrying excess luggage as the Railways decided to implement 30-year-old baggage allowance rules strictly. The decision was taken after the Railways got several complaints from travellers regarding excessive luggage being carried in train compartments.
Several passengers did not know about the rule and that they would have to pay up to six times the total money as penalty on being seen with excessive luggage.
The rule states that extra charges will be applied for excess baggage. People have to book excess luggage prior to journey which will be carried in luggage vans. 
The rules of the railways state that travellers are permitted to carry a defined weight of after which a penalty will be charged.
The rule experienced condemnation by a great number of passengers and the Railways has announced its non-feasibility. It was decided that the Railway department would conduct random checkings and passengers found with extra baggage would be fined six times.
It must be asserted that a rule of this kind has a significance that we cannot negate. Travellers should carry baggage in a manner so that other travellers are not suffering and the train does not experience a severe scarcity of accommodation area for other passengers to keep their luggage or sit down. It becomes significant to supervise our own behaviour irrespective of rules. India requires its people to take responsibility.