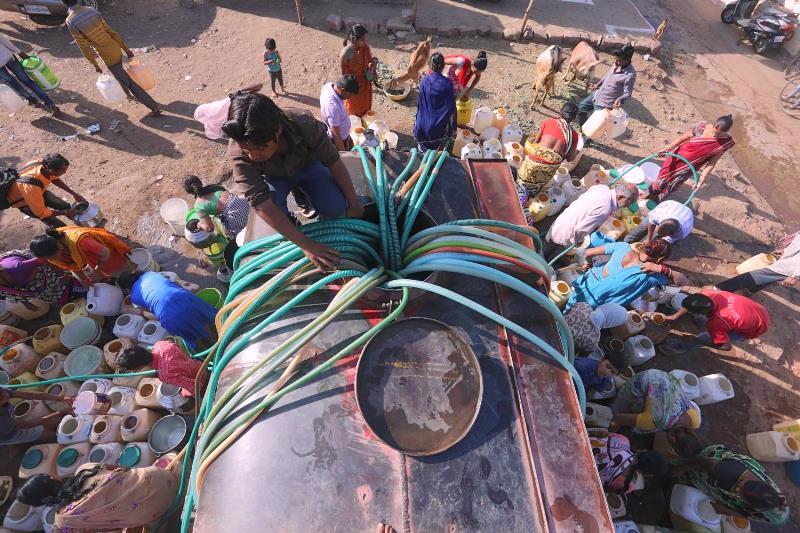 REPORTAGE
It was an engaging report released by NITI Ayog that states that India is facing historically the 'worst' water crisis that generated great public discussion on the essential requirement for adequate initiatives.
The New Leam Staff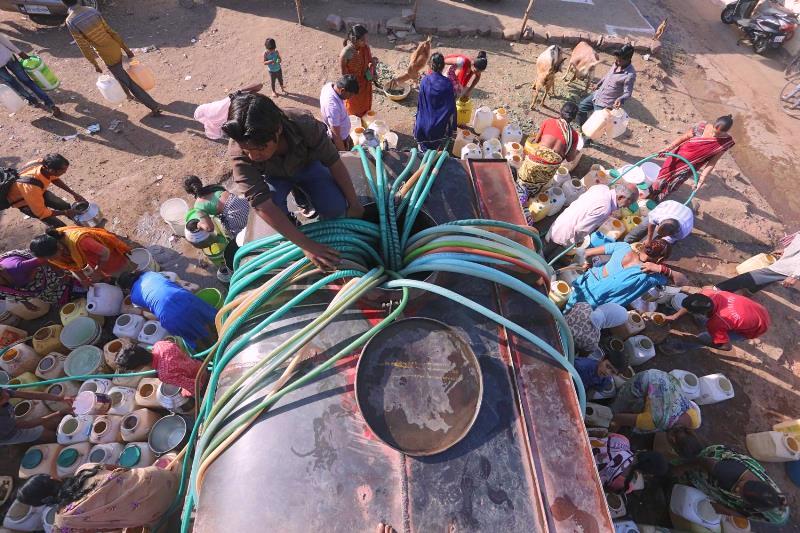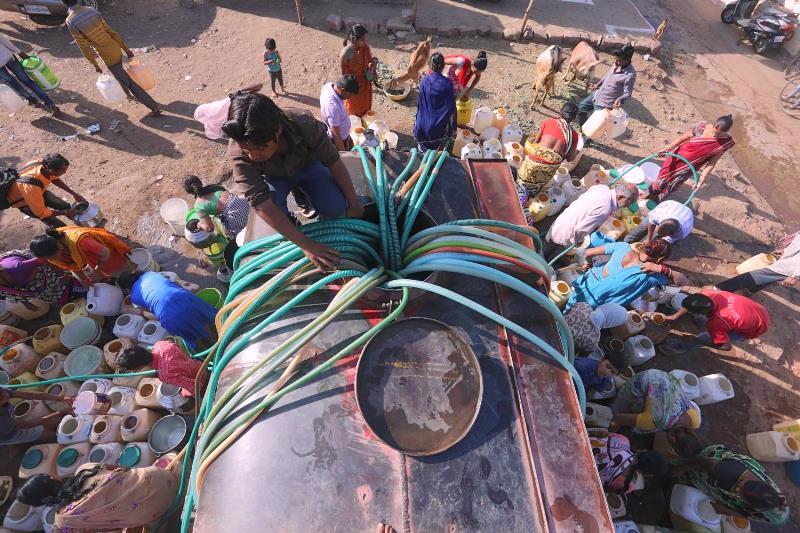 In an engaging report released by the NITI Ayog the results of a study were release. In the study the water crisis that India is facing at the moment is stated as a warning sign.  The report says that India is facing the 'worst' water crisis in history and that demand for portable water will outstrip supply by 2030 if appropriate measures are not ensured. The water crisis that the nation is facing in the contemporary period is stated to be historically worst and the moment has come to take adequate measures to alter the situation.
It was stated that more than 600 million individuals are experiencing high to extreme water stress and more than 2, 00,000 people die every year due to insufficient supply of clean portable water. India has twenty-one cities including Delhi, Chennai which would have no groundwater by 2020. The water crisis will impact more than 100 million persons.
If adequate measures are not adopted, it is estimated that there will be 6% loss in GDP by 2050; The report also states that 70% of the nation's groundwater are being contaminated because of pollution and unsustainable usage.
The index categorised the states in terms of their water usage efficiency and states like Gujarat, Andhra Pradesh came at the best rankings and Jharkhand, Bihar and Haryana occupied the lowest rank. Experts in the area assert that the nation has to acknowledge the water crisis and without adequate endeavours, massive water crisis could not be avoided.