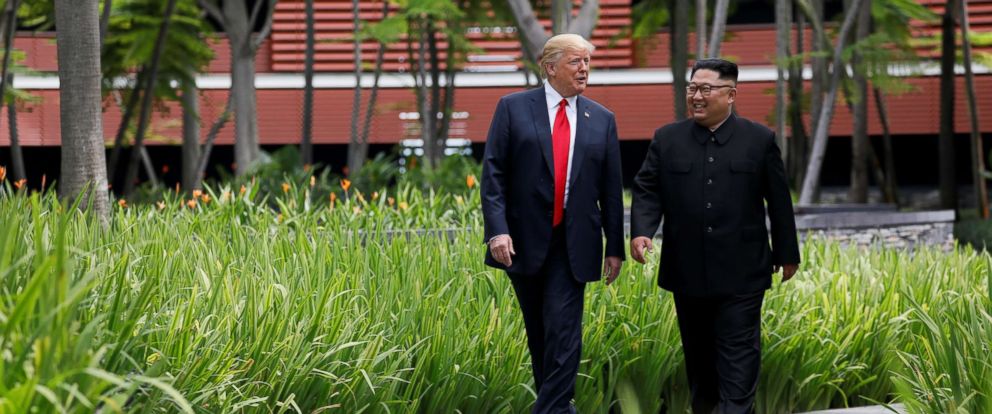 POLITICS
It was one of the most historic meetings in international politics when President Trump and Kim Jong concluded the summit earlier in the day in Singapore which asserted the significance of labouring towards complete denuclearization of the Korean Peninsula.
Chandreyee Goswami | The New Leam
North Korea and United States have been in a deadlock for quite a long time especially over the issue of nuclear energy.

What is significant about this meeting is that for the first time after the Six Party talks North Korea and US would deliberate discussions. The Six Party Talks were organised in 2007 with South Korea, China, Russia , Japan and the United States as its participants whereby it agreed to submit the list of its nuclear programmes and disabled its nuclear facility in exchange for fuel aid and normalisation of talks with US and Japan. However, the agreement fell apart in 2009 following a North Korean satellite launch.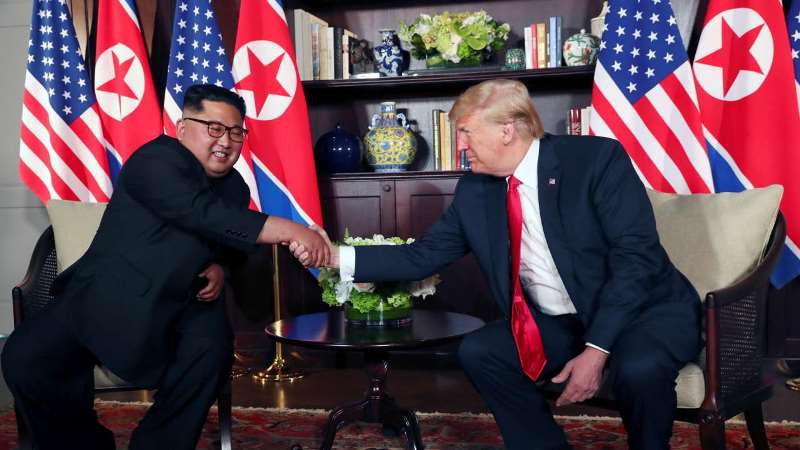 This is also the first meeting of the two leaders with their ideological differences, North Korea being influenced and shaped by socialist ideals and US with its capitalist agendas. Nonetheless, the crucial factor is the nature and approach that these two leaders are known to have adopted. Kim Jong Un , with his impulsivity and dictatorial nature of dealing and executing orders, policies as well as diplomacy and Donald Trump with a majoritarian idea of 'making America great again' with stringent and biased foreign policy.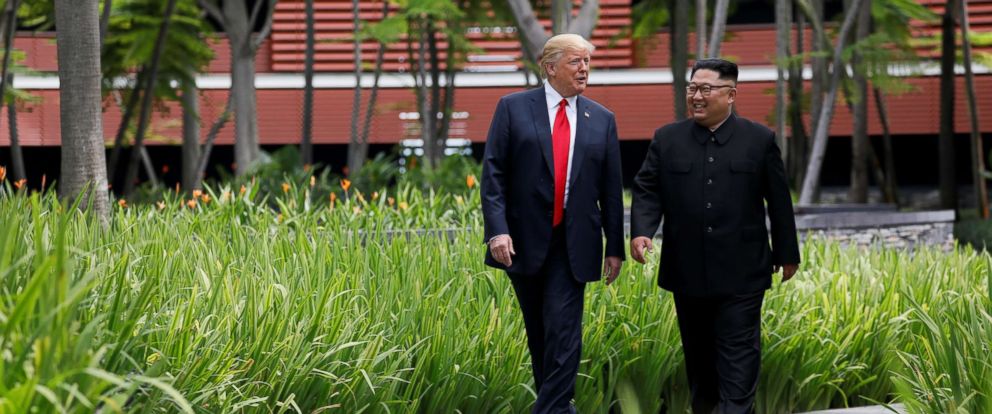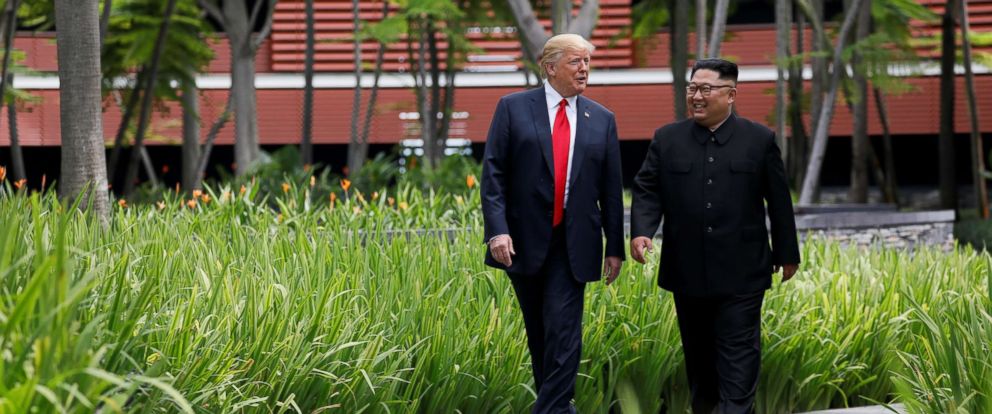 This meeting which is being held in Singapore includes multi-level talk between the two leaders and their associates primarily on the issue of ensuring and maintaining peace.

Donald Trump in his presidential campaign was vocal about meeting the North Korean supremo if time and situation demanded and he accepted the invitation by the North Korean government.
North Korea too has taken a softer stand in maintaining international ties particularly with South Korea and its beginning could be seen in 2018 Winter Olympics where both the host countries agreed to march together in the opening ceremony under the Korean Unification Flag. They also competed together under the title Korea at the 2018 Winter Olympics in ice hockey.
This meeting is crucial for international politics as well. Firstly, if a deal is struck, particularly on nuclear energy and its utilization, it becomes important what kind of message it sends specifically on the position of US in the world politics viz a viz other emerging and equally capable economies like China .

It will be also crucial for North Korea which presently faces sanctions from UN for violating human rights conventions and for conducting nuclear weapons test and many countries even do not recognise the DPRK that is Democratic People's Republic of Korea for the same. Therefore, this meeting could be a new beginning for North Korea in international politics and in establishing it as one of the forerunners of dominant powers.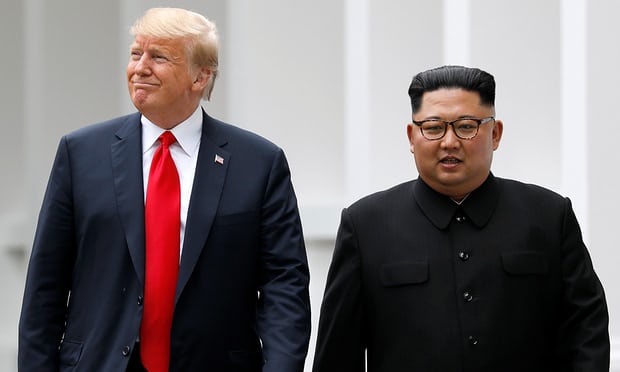 But most important, what is significant is to understand the impact it can have on the relations between US and China, given the fact that the former believes that North Korea is controlled by China. This meeting therefore raises question about the motive of US particularly in terms of whether it is a way of manoeuvring power by diplomatically bringing North Korea on the same board and implying its dominance and greater power than China. It is to be seen whether US is serious about having cordial relations with North Korea or the latter is just a pawn in the whole game of establishing supremacy in the new world order by fighting against the parallel powers.