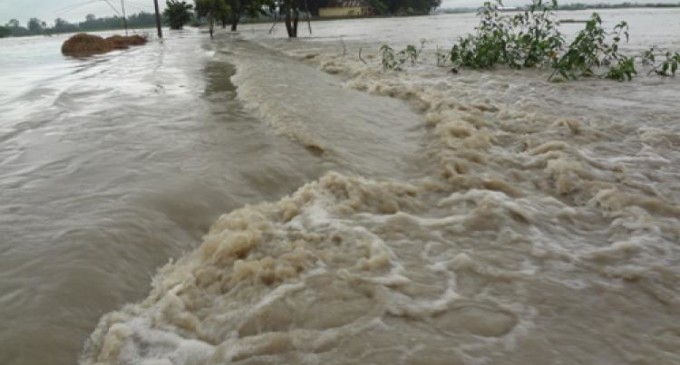 TRIPURA
The state of Tripura is affected by torrential rains that have made 3,000 families homeless. The landslides in several regions have led to great issue for the people of Tripura.
The New Leam Staff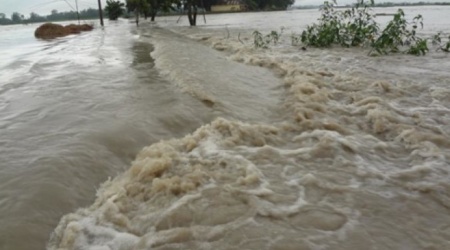 The torrential rains in Tripura which began near June 1st have led to floods across eight districts of the state. It is estimated that two persons have died and 3,000 families have turned homeless due to the floods. Chief Minister Biplab Kumar Deb has stated that 10,000 people have taken shelter in the 76 relief camps across the state. The Meteorological Department has said that the highest rainfall occurred in South District. The weather department has forecasted that heavy rains will affect the region in the next few days.
A report from the State Emergency Operation Centre said that 3,472 homeless families took shelter in 64 camps set up by the state government across the state, and about 41 houses were damaged in the floods.
The rain has led to landslides.  11 in Khowai district, one in Gomati district and five in Dhalai district. All eight districts in the state are reportedly flooded, and all the major rivers of the state are overflowing.
The state got 75% more rainfall on average than the normal pre-monsoon rainfall. This is an exception this year. In the last month, six people were killed and over 17,000 families became homeless because of floods.