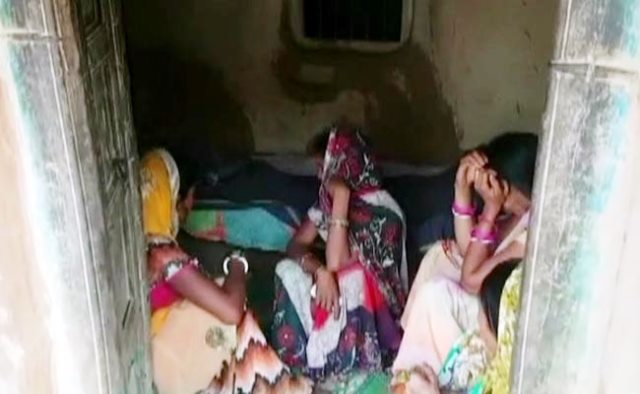 JHARKHAND
Deaths due to the inability of procuring complete documentation required at PDS outlets to get grains remind us of the pathos of mechanical administration. It is the death of Savitri Devi from Jharkhand that reminds us of our cultural inability in acknowledging issues of public distribution.
Kavya Thomas |The New Leam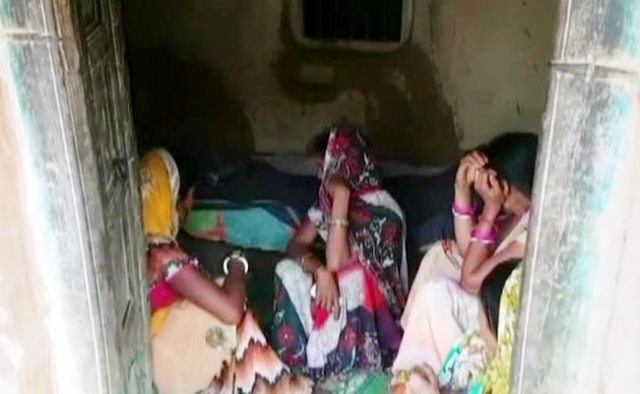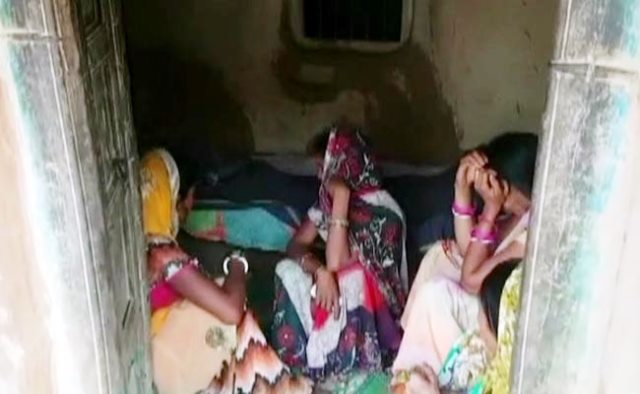 It is paradoxical that in a nation that is primarily that of agricultural occupations several people have to die because of the lack of food resources. While it is known that several tons of grain is ruined in storage rooms, thrown away because of being rotten or are wasted in rich homes and large restaurants-there are several persons in the nation deprived of food.
In Jharkhand an elderly woman died of starvation as she was refused food because she couldn't show her ration card documents. District officials stated that the woman named Savitri Devi did not have a ration card and said that an inquiry was going on to reflect if she had applied for a ration card.
Savitri Devi's ration card had been cancelled and she had not eaten for three days. The Public Distribution shop denied her food and she died due to starvation. In spite of doing the entire required document work a ration card had been refused to her and she died due to starvation.
The State Food and Supplies Minister Saryu Roy has asked the deputy commissioner for a detailed report. It will be investigated why the family was denied other government benefits.
Several individuals have died because of starvation in Jharkhand in the last several months. The deaths of the people have taken shape because they were unable to provide ration cards and food was denied to them. It becomes significant that an inquiry is conducted into the issue and the authorities are held accountable. Eleven-year-old Santoshi Kumari died crying for food in Simdega district, Jharkhand in September.
Lukhi Murmu from Dhawadangal village in Pakur district died of hunger in January. It is ironic that the nation-state is not equipped efficiency to assure all individuals food, shelter and clothing.
The death of women, children and men due to refusal of PDS shops to grant them grain is tragic. It shows that the system accords more value to documents than to human lives. In a nation like India where documentations require tremendous time, mechanism should be built where individuals can ensure a basic standard of living till the time their documents are properly made. It is also significant that in remote corners of the country public officials be clearly informed about dealing with issues of this nature and enabling people to find solutions to their issues.  
It is also crucial for nation-states to distribute resources like food in a manner that allows it to percolate to the farthest corner of the country. The deaths due to malnutrition and hunger need to be addressed urgently and this would require inquiry into usage of legal paperwork and people's access to such mechanisms.
***