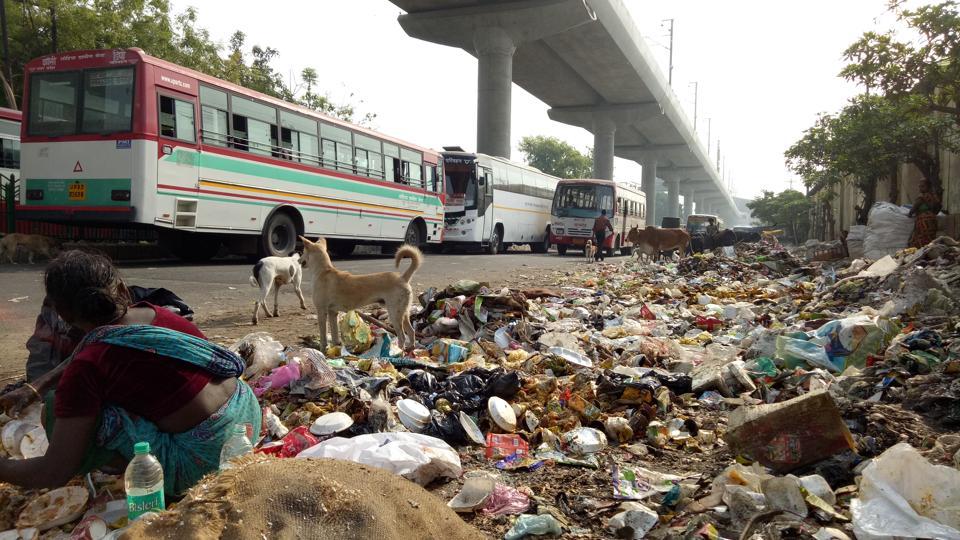 ENVIRONMENT
Waste generation is a problem that has to be understood in the context of consumption patterns and which needs to be contextually negotiated beyond technological interventions and segregation plants.
Abraham Khan is an Environmentalist – based in Nashik, Mahahrastra.
---
---
How do we deal with the waste that we produce at the household and industrial level every day? Given India's population and extensive regions it is not difficult to imagine the great amount of waste that we produce every day. The waste that we produce is often unsegregated, unprocessed and not dealt with properly leading to great issues for the environment.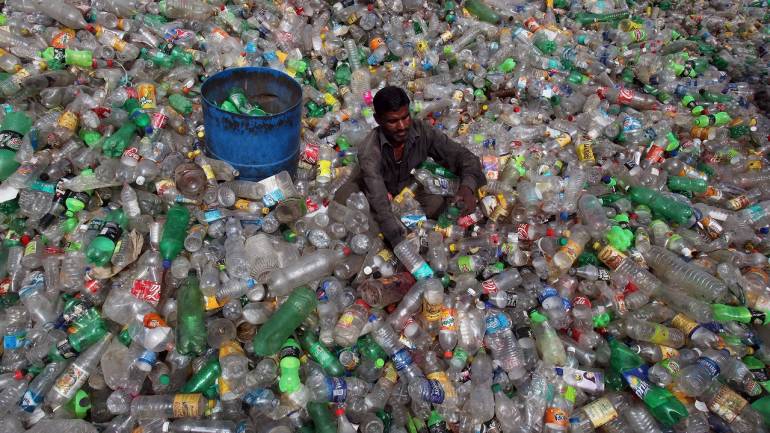 It would not be incorrect to assert that unless we take on a mission to reduce production of waste, ensure way to handle waste and learn to recycle whatever we use- the crisis of waste is going to impact us in a big way. It is alarming to see the fact that India produces more than 150,000 tonnes of municipal solid waste (MSW) per day. According to the World Bank, India's daily waste generation will climb to 377,000 tonnes by 2025.
 One of the way in which the municipalities of many cities and towns in India are dealing with this problem is by investing in smart bins.
These have twin underground chambers for biodegradable and non-biodegradable waste and are fitted with sensors that send out alerts when a bin is about to get full. These bins are quite expensive and cost between Rs 4 to 8.5 lakh for procurement and installation.
The bins also require a special crane-mounted truck, which pulls them out from the chambers and takes them to a landfill costing between Rs 50 and Rs 55 lakh. It is ironic that a technology of such type is so expensive and even the states are finding it difficult to install them. The productivity of these bins is reduced by the fact that there is no segregation at source — household or commercial.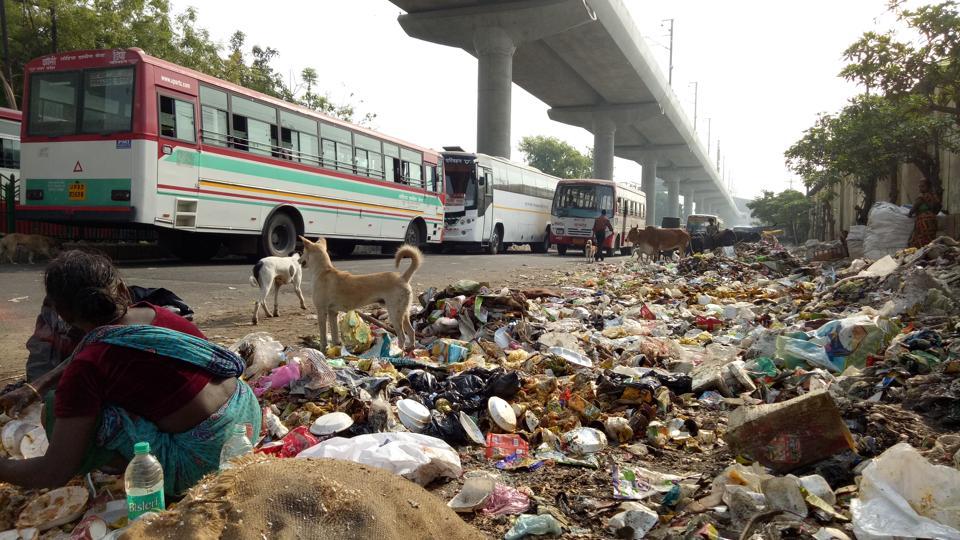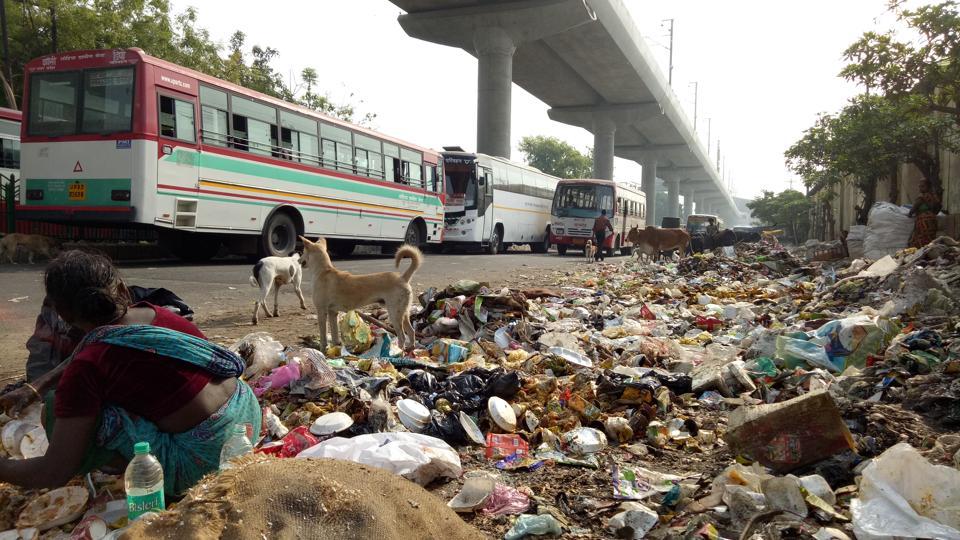 So having two bins does not serve any purpose as users/collectors dump mixed garbage in them. What adds to the crisis is the fact that in most cities, the waste goes to landfills and to dumping grounds without being processed. In order for the waste to get recycles, separated into bio-degradable and non-biodegradable categories it is important that humans ate physically involved in the running of the mechanism.
The smart bin does not have the possibility of human intervention rendering it impossible for recycling and segregation to take place and at the same time it affects the livelihoods of people working in waste collection.
The Solid Waste Management rules 2016 require processing, segregation, and recycling of waste to take shape at any rate. The rules also mandate the responsibility on urban bodies, administration and ordinary people for managing the waste. Paradoxically instead of emphasising the implementation several urban bodies are concentrating on installation of technology without understanding its true benefits.
It is significant that nation-states must initiate other steps like segregation and processing, organising and awareness among citizens and waste handlers and install an accountable regulatory system. It is also significant for us to address the question of how we can reduce waste in an economy that builds itself on consumption and whether waste management alone can solve the problem when we don't check our consumption pattern.