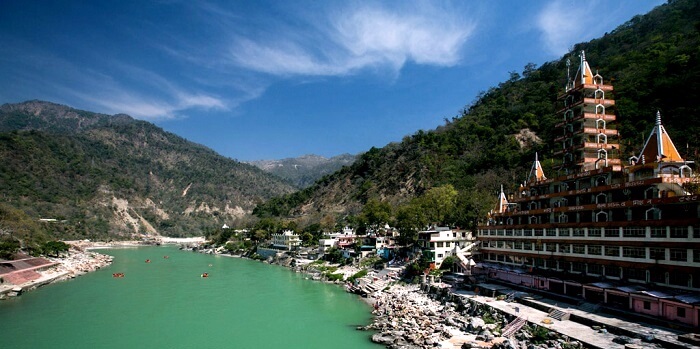 EXPLORATION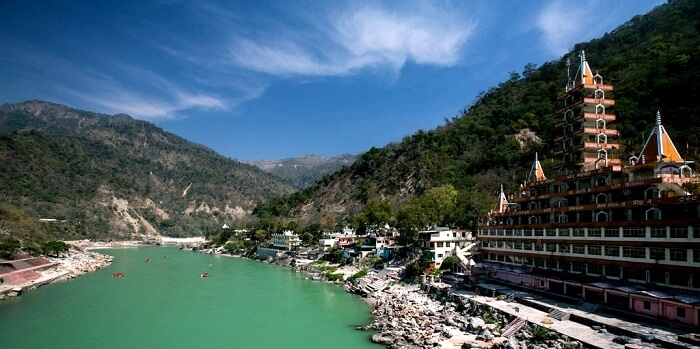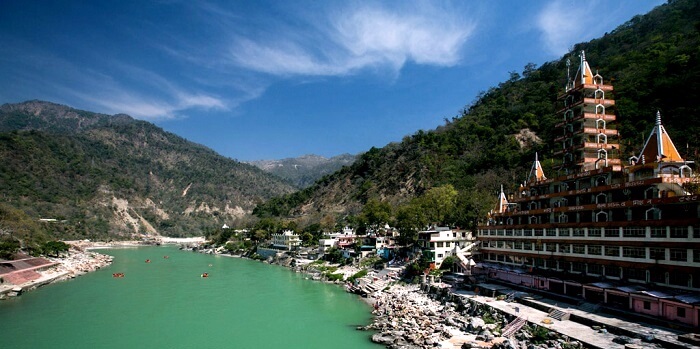 Travelling can be a fruitful process when it becomes an existentially illuminating act. Over planning can take away its beauty.
Ambika Mahajan is a Writer and her area of work is Sustainable Development-  based in Dehradun, Uttarakhand.
---
---
"I am usually a much planned person and like to ensure that whatever I do, wherever I travel, I have everything in order.  This means ensuring reservations much before time when I travel, arriving on time for every significant event, making sure that I travel with luggage which I can handle,  I carry my own food, water, medicines and other essentials etc. I dislike depending on others and ensure that everything is organised and managed well.  I am a traveller who buys a travel guide prior to travelling to a new destination, researching about the places to see, booking the best tour instructor and ensuring a comfortable stay. You could say that I am not somebody who is open to travelling unplanned or going to a place I haven't heard of before. I am not a great fan of impromptu travelling, discovering things in an unplanned way or going around a place without any information. My friends call me uninteresting but that's how I am."
What you read above is a page from my diary that I wrote a few weeks before my trip. The trip that I am going to talk about today really changed my perceptions about what travelling should encompass. It altered my idea that planned things are the most beautiful. It made be rethink spontaneity and accept that traveling was a way of giving yourself to nature and much about letting it control you.
I shared with you how much of a planning centric human I was, how I disliked not knowing something or not having the sense of being in control- this allowed me no space to discover a fresh experience, walk on a path that wasn't described in the travel guide or look out from the window of a hotel room that me but not my agent had chosen. I just returned from my trip to Rishikesh and realised how non-planning could be a way to God. I drank the nectar of spontaneity, rejoiced not knowing. It wasn't easy at first as I had never travelled this way before. I sat for hours reading a book at German Bakery sipping a cup of herbal tea when a monkey came across the Laxman Jhola and snatched away the book; I had never known the beauty of just being amid the tightly scheduled site visits of the tour operator.
I sat on the side of the river and saw the ferries operate to and fro, the locks of sadhus who walked here and there, the foreign men and women enchanted by Indian spiritualism and the vibrancy of the narrow lanes where Vedic hymns vibrated across music shops.
I rented a room that overlooked the Ganges, and sat there across the night seeing the moonlight reflect on the water.  I didn't do rafting, I didn't buy Rudrakshas as most tourist books suggested, I didn't become part of the glamorous Parmarth Niketan Aarti and I didn't eat at Chotiwala. I did nothing that the books suggested, instead I followed my instinct.
 It was an experience that I will remember always as it introduced me to the innocence that is inside me, it reminded me that travelling is a spiritual act and should be undertaken intuitively. Nobody should teach you what to see or prescribe what is beautiful. Travelling is an act in spirituality and one must take it creatively. My ideas now stand changed and I know it will open a world of explorations.