GENDER
---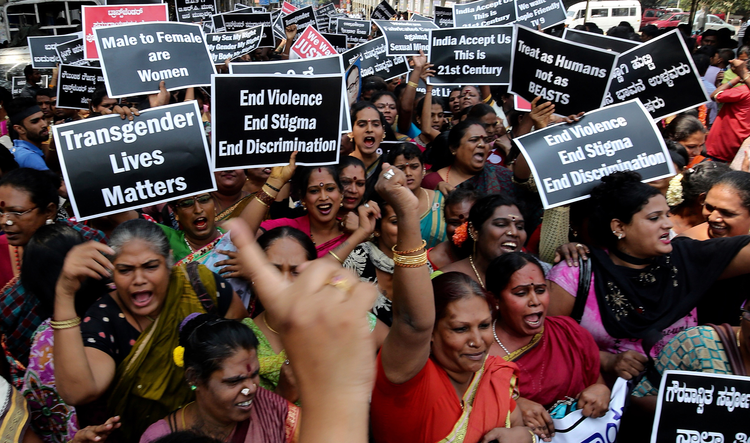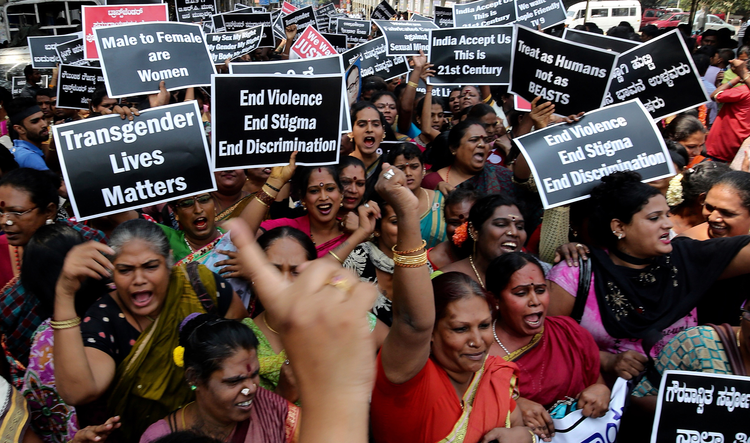 As the Supreme Court hears pleas on rethinking Section 377 of the IPL, there are hopes that gay sexuality can be decriminalized in the nation.
Nivedita Dwivedi  [supsystic-social-sharing id='5′]
---
---
Chapter XVI, Section 377 of the Indian Penal Code dating back to 1861, introduced during the British rule in India (modeled on the Buggery Act of 1533) criminalized sexual activities "against the order of nature", including homosexual activities .
Although the Delhi High Court amended the section with respect to consenting adults and decriminalized it, however, the Supreme Court of India again recriminalized it in 2013.
Currently, the hearings with respect of decriminalization of this section are again going on in the Supreme Court of India. In the process of these hearings, the bench has observed that once consensual gay sex is no longer criminalized, then related issues like social stigma and discrimination against the LGBTQ community would also go away.
Justice Indu Malhotra of the Supreme Court Bench, said,
"Because of family pressures, societal pressures etc, they are forced to marry opposite sex and it leads to bisexuality and other mental trauma." She also noted that not only human beings have homosexual orientations, but many animals are known to show homosexual behavior as well. "It is not an aberration but a variation.
The Centre has also submitted that they would not be contesting the decriminalization of the Act. It is really heartening to note such kind of observations and submissions being made.
It now seems that the goal of decriminalization of this archaic and discriminatory law may well be within reach. Such a long pending but historic decision will open the doors to a completely new world, especially for the LGBTQ community.
Homosexuality and alternative sexuality has always been prevalent in society right from the very ancient times. It was considered as natural and was recognized almost all across the world.
A rich history of homosexuals, bisexuals and people of third genders exists in almost all the ancient cultures .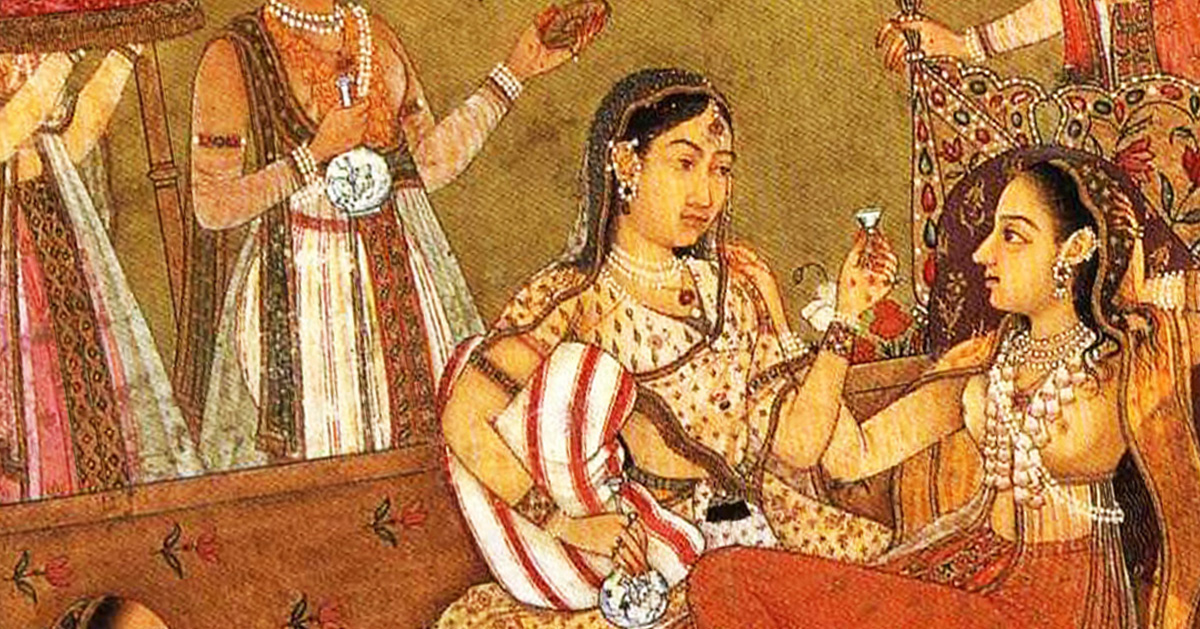 If we focus solely on ancient Indian history, 'Throughout Hindu and Vedic texts there are many descriptions of saints, demigods, and even the Supreme Lord transcending gender norms and manifesting multiple combinations of sex and gender. There are several instances in ancient Indian epic including poetry of same sex depictions and unions by gods and goddesses. There are several stories of depicting love between same sexes especially among kings and queens'  .
However, as 'civilization' progressed and we moved further away from nature and towards 'modern civilization' as we call it today, this natural inclination of mind and body came to be persecuted and criminalized. This happened roughly with the advent of 'Renaissance' in Europe. In India, the criminalization of homosexuality was introduced by the British through the Indian Penal Code in the form of Section 377. Since then, we have carried forward this abhorrent law in the Penal Code of independent India as well. Incidentally, homosexuality between two men who have attained the age of 21 years was decriminalized in UK as early as 1967.
'In 2011, the United Nations Human Rights Council passed its first resolution recognizing LGBT rights, which was followed up with a report from the UN Human Rights Commission documenting violations of the rights of LGBT people, including hate crime, criminalization of homosexuality, and discrimination. Following up on the report, the UN Human Rights Commission urged all countries which had not yet done so to enact laws protecting basic LGBT rights' .
Incidentally India did not support this resolution and hence same-sex unions are punishable with a maximum sentence of life imprisonment in India .
[irp]
For a long time now, we have allowed ourselves to be governed by false moralities which have led to oppressive laws. Such man-made laws which have belied the laws of nature have, however, only resulted in the development of a society that is regressive, oppressive and out rightly inhumane. It is high time that we realize our follies and relearn to live in harmony with nature and its laws.