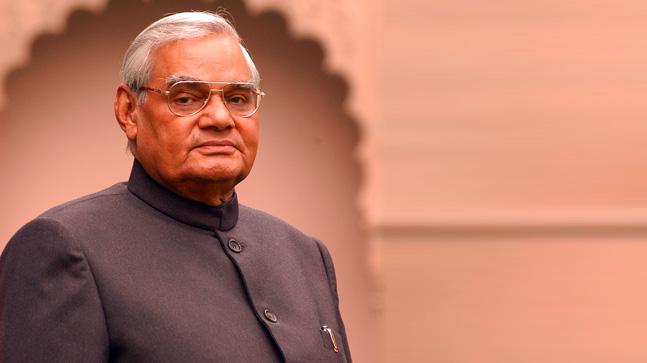 TRIBUTE
The death of veteran politician and former PM Atal Bihari Vajpayee marks the end of an epoch in Indian politics. His charisma and poetic sensibilities made him a politician with a difference.
Kabir | The New Leam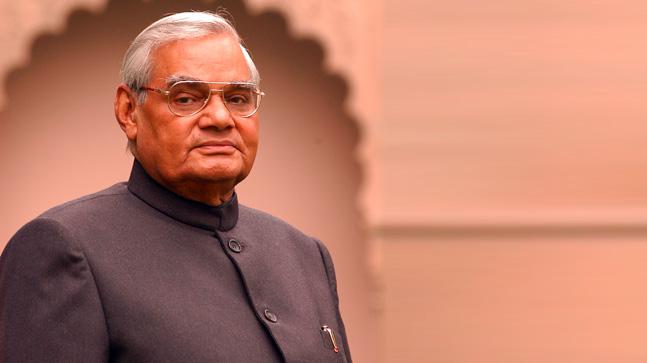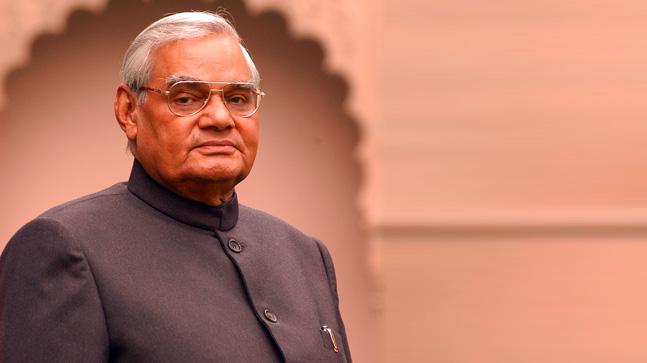 On 16th August 2018 at 5.05 pm former prime minister of India Atal Bihari Vajpayee breathed his last in AIIMS, New Delhi. The news about his critical health condition and the visiting of political leaders to the hospital were constantly coming. He was 93 years old and had seen the most important phase of this country. From national independence to Kargil war – he constantly became an indispensable companion to India.
There are many contradictions in his government policy, party ideology but beyond all of these contradictions he was loved by all political leaders and eminent personalities of the nation. This is not to deny that post Indira Gandhi, he was the most adored prime minister of India and his poetic sensibilities took the nation one step further. A man in dhoti kurta with bold voice -Atal ji found support all over the country and was able to fight against  all foreign contradictions whether it be the American's disagreement post the Indian nuclear test or diplomatic agreements with china and Pakistan during the congress period.
Many times Atal ji spoke about the most memorable moments of  his political career and remembered quite fondly an incident when as an opposition leader he spoke in parliament against Nehru's policies, he recalled how when he came out from the parliament he felt nervous but Nehru ji said congratulated him for the fantastic speech, and they both laughed. He stated that there was no personal conflict. 'We all were working for prosperity of the nation'  he mentioned and recalled many moments during Indira Gandhi' s government when she used to call him for advice and participation in national issues and he did so proudly.
I have not seen that era, but it feels nice to imagine – must be a beautiful time of Indian politics quite contradictory to today's scenario – the parliament has been made merely a space for personal allegations, hatred and partisan viewpoints. One never sees opposition leaders participate in a fruitful dialogue. It seems that the leaders are not political opponents but enemies. We have many disagreements with his policies and political ideology .His somewhat ambiguous responses to the demolition of the Babri Masjid, his nuclear policy with reference to Pokhran compromised the peaceful traditions of India and the Gujarat 2001 massacre and the role of the central government are issues in which serious contemplation is needed.
There are other issues too, but this is not the right time to discuss those but as a poet and one of the brilliant political leaders Atal ji will always be in our hearts and consciousness.
Adieu Atal ji.