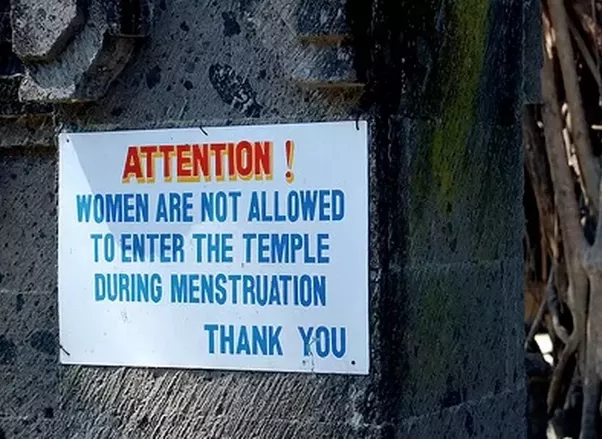 WEEKLY DEBATE
---
A temple in Uttar Pradesh was obsessively 'purified' after a female MLA visited its premises. In a nation that worships the mother goddess, it is time 'real' women are given some respect.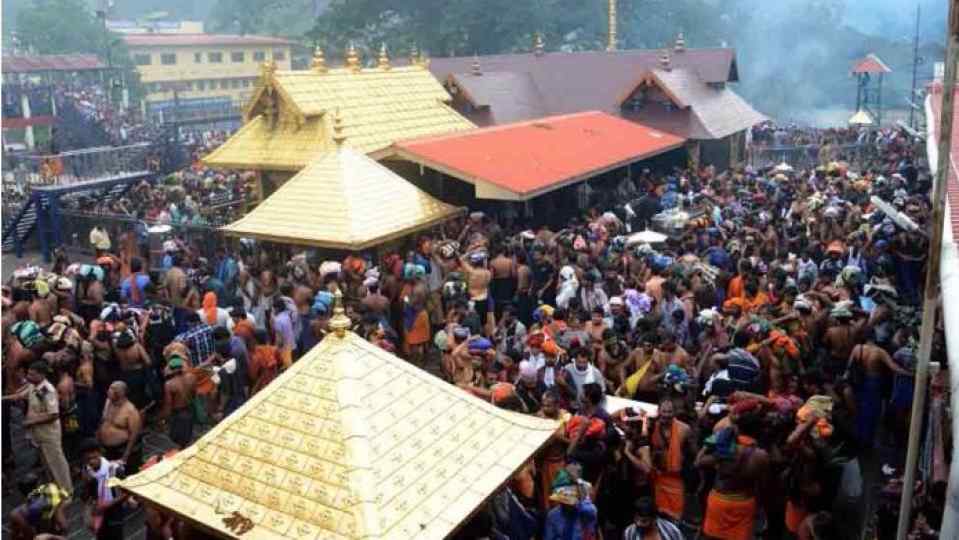 A temple is ideally a place which should open its gates to anybody who wishes to offer their prayers irrespective of caste, religion, gender or ethnicity. It is ironic that in a temple in Uttar Pardesh's Hamirpur town, a massive cleaning project was undertaken after a female BJP MLA Manisha Anuragi came to offer her prayers.
The head priest of the temple is reported to have said that the temple is extremely old and no woman has been let to enter the inner sanctorum of the temple and it was only in his absence that the woman MLA entered.  The priest asserted that the entry of women into the temple made it impure.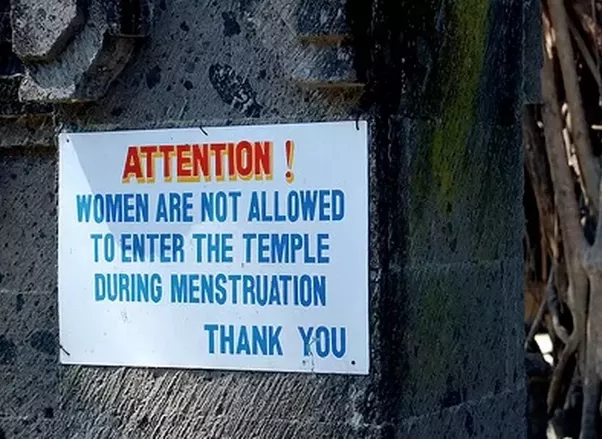 The entry of a woman is considered to render the temple impure and so the 'Gangajal' ( the holy water) was scattered in the temple after the female MLA left. The deities of the temple were sent to Allahabad to be cleaned well.
The temple let women stand outside and pray and has never allowed any woman to enter in. Manisha Anuragi has condemned the incident and stated"It's an insult to women if such things have happened. These are deeds of half-witted people.
Recently the case of the Sabarimala Temple also captured the national imagination a after decades of being denied access to the sanctum, women were finally allowed entry into the temple. In many temples across India, women are not allowed to entry as they are regarded as impure beings due to menstruation and child birth capacities.
However in recent times many women' rights activist, civil society bodies and aware citizenry have started a protest against discriminatory religious practices.
The right to pray and enter religious places or any public place for that matter should be granted to citizen irrespective of their cultural, sexual, religious and ethnic subscriptions.
Patriarchal prejudice against women is reflected across traditional and cultural practices of several religions in the world and must be criticized in all ways.
We urge our readers to reflect on this issue and send their ideas, comments, feedback and responses to us. Kindly send your response at thenewleam@gmail.com