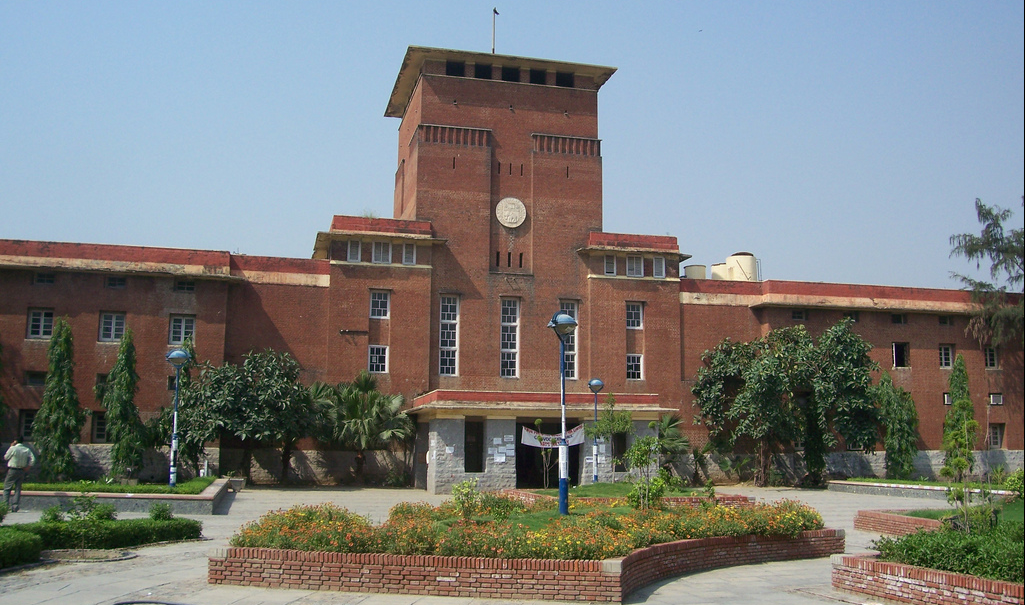 In 2016 a regulation by the UGC made it compulsory for students to get a minimum of 50% marks in the written examination to be eligible for the interviews. Following an uproar, the interviews have been postponed to an uncertain time giving birth to a hunger strike.
The New Leam Staff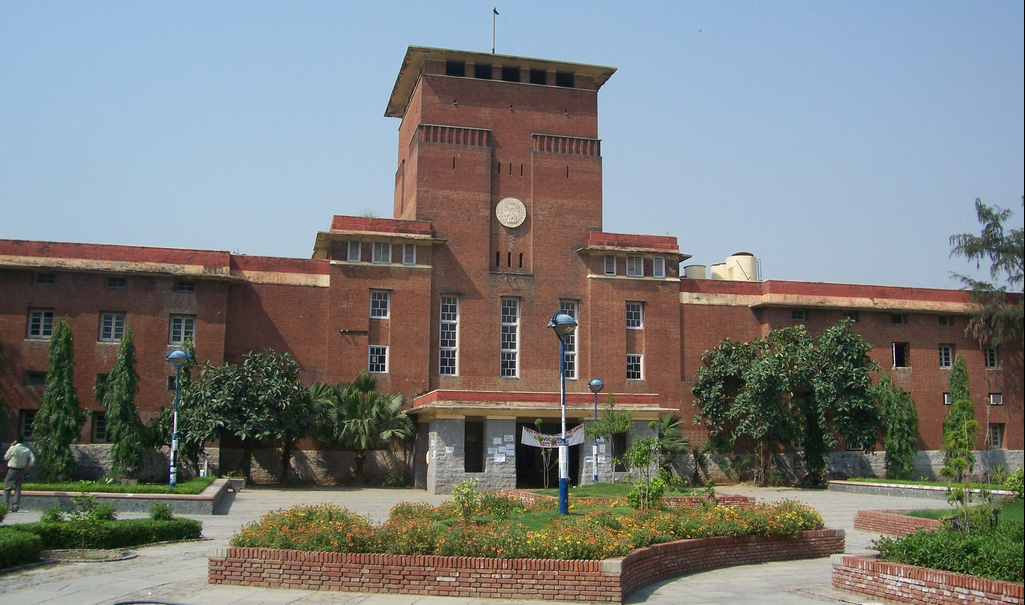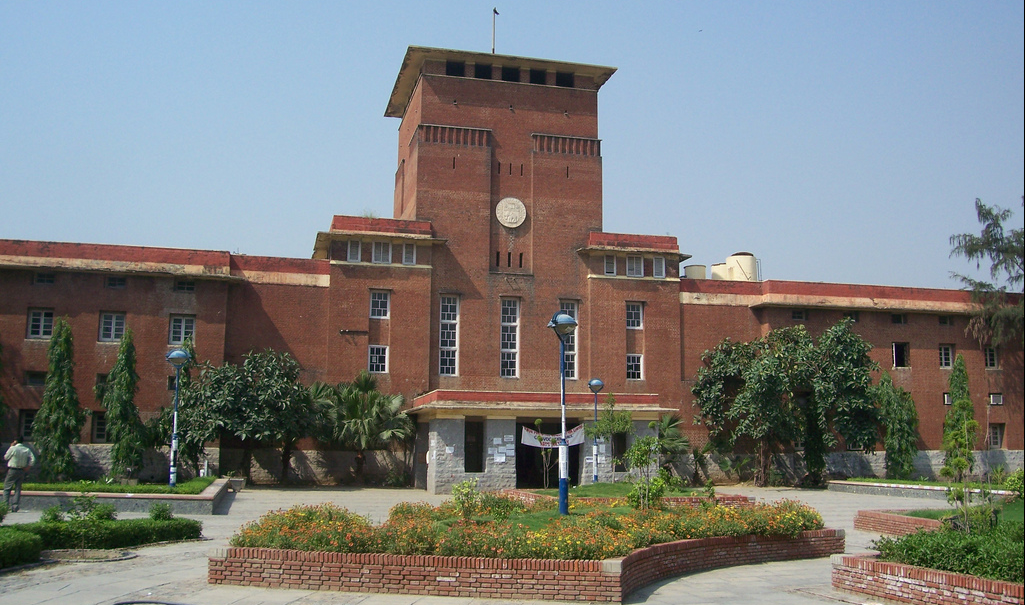 In Delhi University, M.Phil. and Ph.D. students are conducting a hunger strike. In 2016, UGC made a regulation that was implemented by DU in 2017 which made it compulsory for students to score a minimum of 50% in entrance in order to qualify for MPhil and PhD interviews.
Following a protest, the university postponed interviews for the courses, making students confused.  The postponing of the interviews has meant that many students have nowhere tp go as they are not certain whether they would get admission in DU or not.
Tired after appealing to the authorities several times, more than 15 students have started a hunger strike in the Arts Faculty starting on Wednesday.
The students on the hunger strike are demanding that the ordinance be scrapped immediately. These students have also moved the High Court seeking an answer for their problems.
The authorities in DU have not been able to come out with a detailed outline of the mechanism taken to ensure that the interview unfold and make sure that the careers of these students are not damaged.
A few sources claimed that the decision to postpone the interviews came after an order from the MHRD and a high level meeting. It is also being said that that a relaxation of about 5% may be offered to students from reserved categories for the interview.