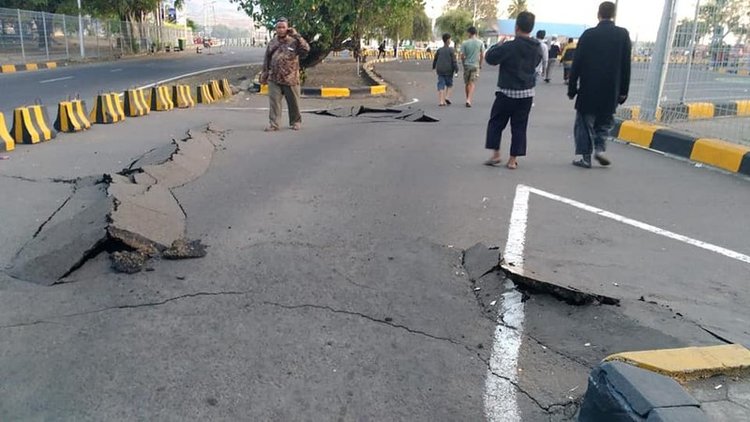 THE LATEST
---
Earthquake in Indonesia Kills More than 10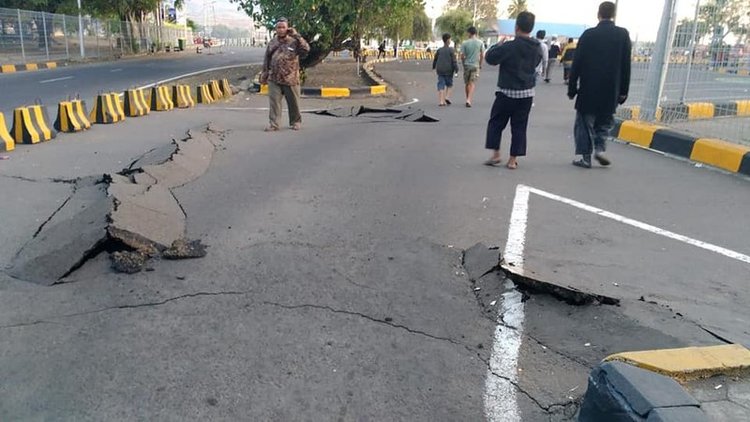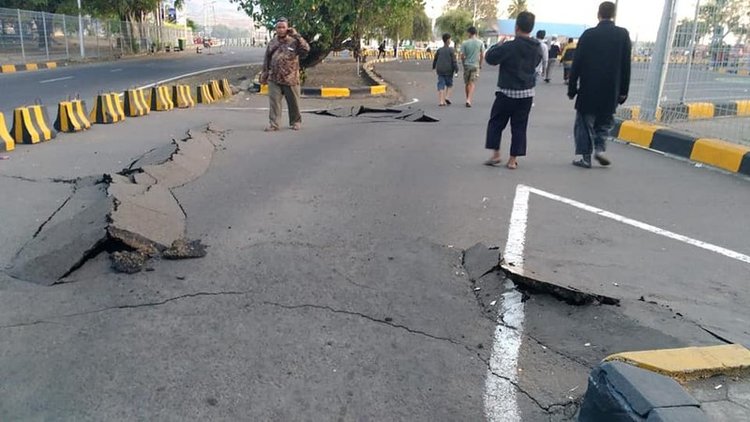 More than 10 people have been killed in a range of earthquakes that have come in Indonesia. More than 5oo people have died since July 29 as a series of earthquakes have been hitting the region perpetually. Hundreds of people have lost their homes and have been camped in open fields.
---
Rains Reside in Kerala
Kerala has been facing continuous rains since the last two weeks and a terrible flood situation in the state has led t0 the death of more than 200 people while thousands of individuals wait in relief camps before they can turn back to normalcy.  Rescue teams and relief operations continue to do their job amidst the difficult times and funds and support flood into Kerala from all parts of the country. The rains have now subsided in Kerala and it is hoped that after the massive loss that the state has had to face, matters will now gradually come under control.
---
Pakistan Announces Willingness for Dialogue with India
Pakistan has recently expressed its willingness to begin dialogues with India on all issues that have so far been seen as confrontational. Paksitan's new Foreign Minster Shah Mahmood Qureshi extended a hand of friendship towards India soon after he took oath on Monday. He also said that Pakistan wants to build friendships will all eastern and western neighbours in the region.
---
India Brings Medal at Asian Games
India's Apurvi Chandela and Ravi Kumar won a bronze medal in the 10 meter air rifle mixed team event. The Indian pair aggregated 429.9 points in 42 shots to and got the third position. The gold medal was won by the pair from Chinese Taipei and China took home the silver medal in the event.