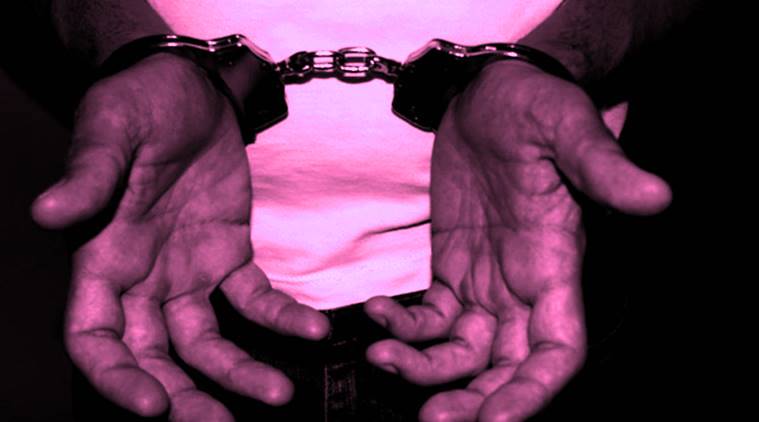 THE LATEST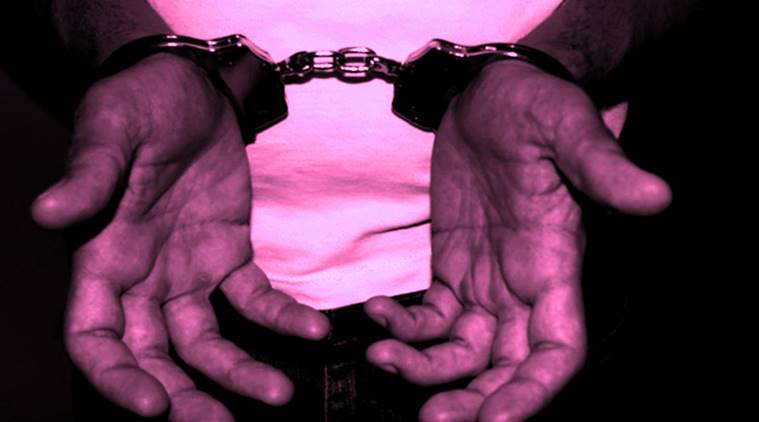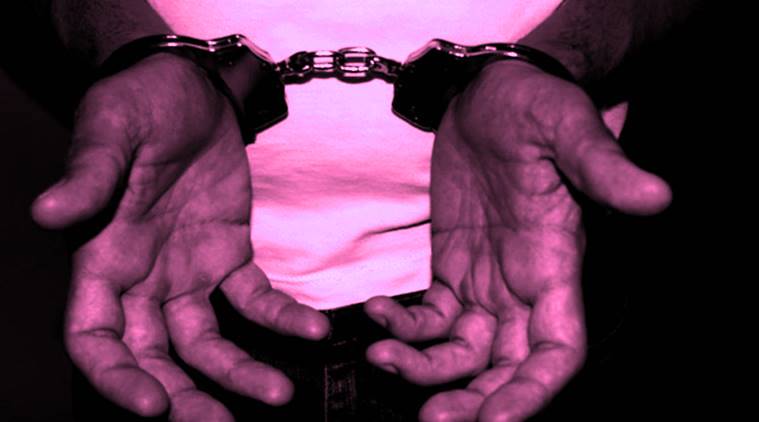 Elgaar Parishad Event Speech Makers Arrested
A day before the celebration of the Bhima Koregaon battle in Pune, several speeches were made at the Elgaar Parishad which according to the Police led to violence in and around the city of Pune. In this context the police are carrying out raids in homes of several lawyers and Maoist activists who are allegedly the organisers of the event.
---
Rahul Gandhi Visits Kerala
The Congress President Rahul Gandhi visited Kerala and met the flood victims there. Rahul Gandhi visited Thiruvananthapuram from his way back from Europe. The Congress President also congratulated the fishermen who sacrificed their lives to reach out to the normal people of Kerala.
---
SC Reserves Order on Plea on Disqualification of Criminal Background Lawmakers
In response to the plea the designated bench said that they did not want to get into the administrative nuances of the appointment of lawmakers but also said that people had the right to be awakened about the background of these people. The court also asked if it could be made possible to know the background of the candidates and make them public before the elections so that people could be made aware. It was argued that this can help to clear the dirty politics.
---
Stalin Elected as DMK President
The DMK unanimously has elected Stalin as the DMK President. It was stated that nobody else filed a nomination and thus Stalin was chosen to be the President of DMK. The party resolution has also decided to appeal to the Centre to confer the prestigious Bharat Ratna for M Karunanidhi.