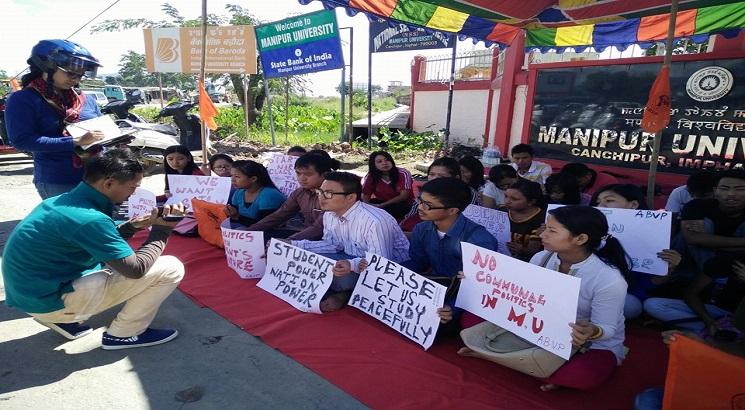 Public Universities
Manipur University Vice-Chancellor has been sent on a month's leave following massive protests by students and faculty over charges of negligence and misuse of funds.
Rukmini Hegde is a Civil Liberties Consultant based in Hyderabad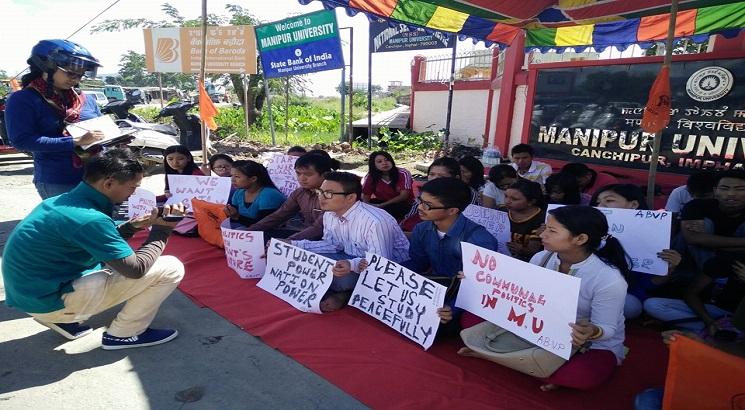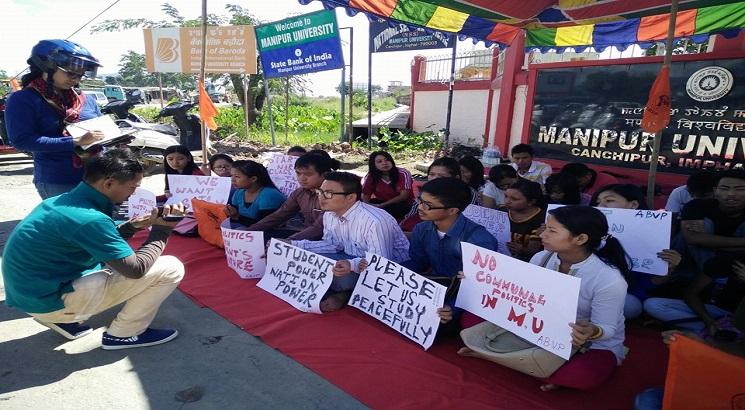 We all know that thee student of Manipur University have been on a strike over the last couple of months as they are demanding the resignation of their Vice Chancellor A. P. Pandey over the negligence of the university since he came into the position of Vice Chancellor.
The students have been alleging that the Vice-Chancellor has the misused the funds of the university, not carried out its day to day functioning well and has neglected the university.
The protests in the university have led to a stoppage of the everyday functioning of the university making it a great issue for both the State and the Central governments.
The state government could not have taken an independent decision on the university as it is a Central University. The students were demanding that an independent probe be taken seriously on the VC's misuse of funds and negligence of the university.
Following massive protests, the university VC has been sent on a month's leave beginning Thursday. The government feared a law and order problem and so recommended the Human Resource Development Ministry to send the VC on leave.
Manipur Chief Minister Biren Singh confessed that the decision on the VC took time to be taken because it is a Central University and the state could not have made any great decision.
Singh also asserted that as per the regulations the senior most professor from the university will take over as the VC for the moment. He also requested the students and the staff to call off the strike and resume the daily functioning of the university. The University Grants Commission had formed a probe to find out about the alleged negligence of the university and misuse of funds by the Vice-Chancellor last month.