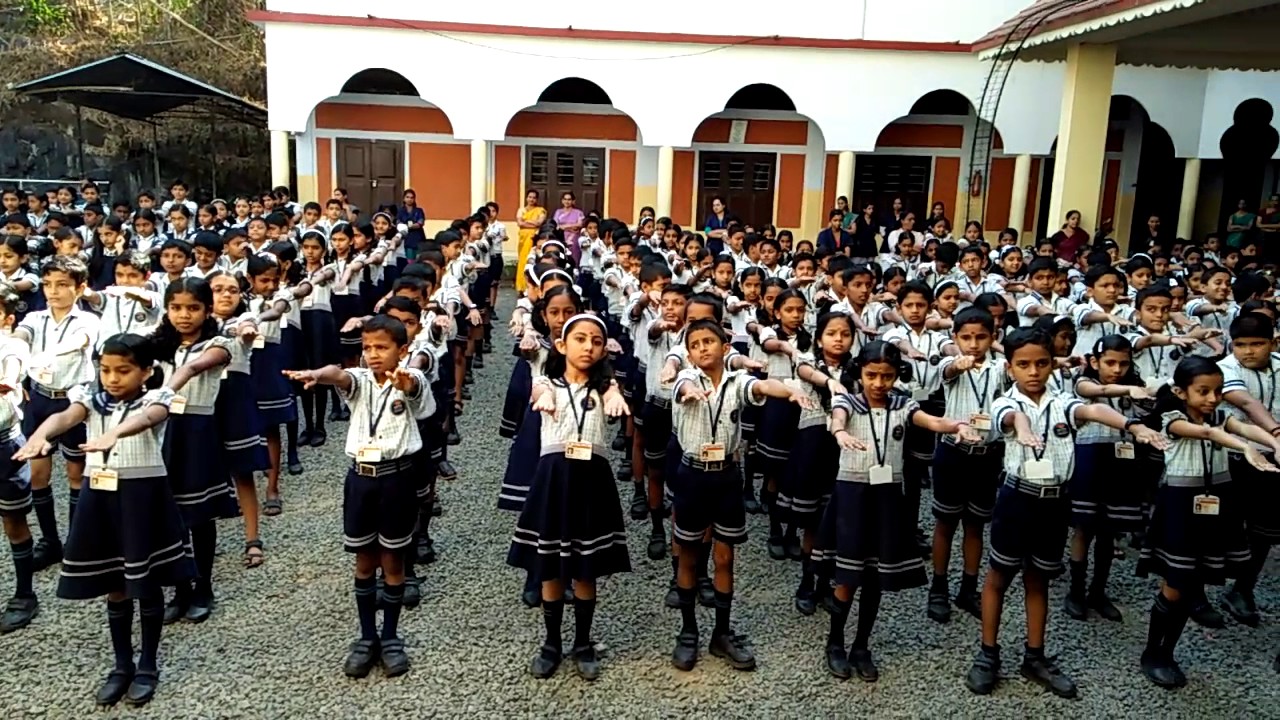 THE LATEST
Private Schools Roll Back Arbitrary Fee Hike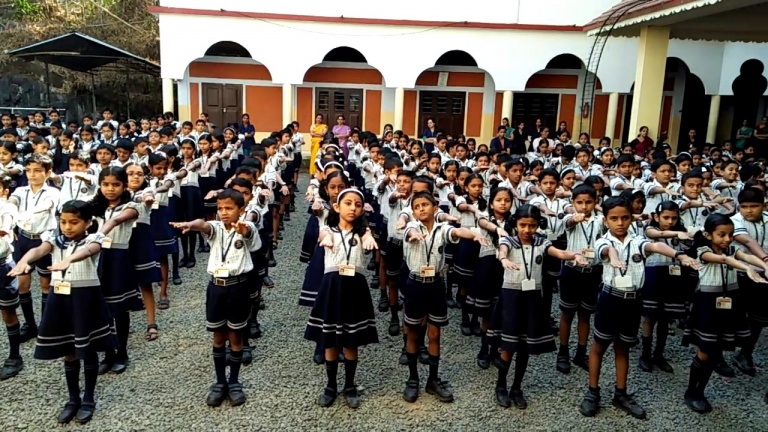 128 schools in Delhi have decided to roll back their arbitrary fee hikes, the decision came after Delhi Chief Minister Arvind Kejriwal issued an order that all schools must roll back their tendencies for arbitrary fee hikes after many complaints were received. Out of the 195 private schools that had received the notice from the government for hiking their fees, 128 have informed the directorate of education that they are rolling back their hiked fees. This effort will benefit more than 2.03 lakh students studying at these 128 schools, the schools that have yet not sent a response will be sent another notice.
---
Lalu Prasad Denied Extended Bail in Fodder Scam Case
The RJD leader who has been convicted in four cases of the multi-crore fodder scam was denied an extension of the bail. The RJD leader underwent surgery in Mumbai earlier this year and appealed for extension of the bail because of health reasons but the Jharkhand SC has refused the plea and ordered him to surrender by August 30.
---
Mullaperiyar Water Levels to be Stringently Noted
In an affidavit filed before the Supreme Court, the state of Kerala had stated that the opening of all 13 gates of the Mullaperiyar dam may have been the cause for the floods in Kerala. In a response the Supreme Court stated that the water level in the Mullaperiyar reservoir should be maintained two or three feet below the permissible limit of 142 feet untill August 31 as a precautionary measure to avoid floods and various other natural disasters.
---
No Official Announcement from UAE on Relief to Kerala
The UAE Ambassador has reportedly stated that there has been no official announcement on the relief that they are planning to give Kerala. The Ambassador noted that the assessment of the loss is still going on in Kerala and only after this is done can an amount be announced for the relief work. This come amidst much debate and talk in the nation over the issue of whether the centre shall accept the 700 crore aid from UAE.