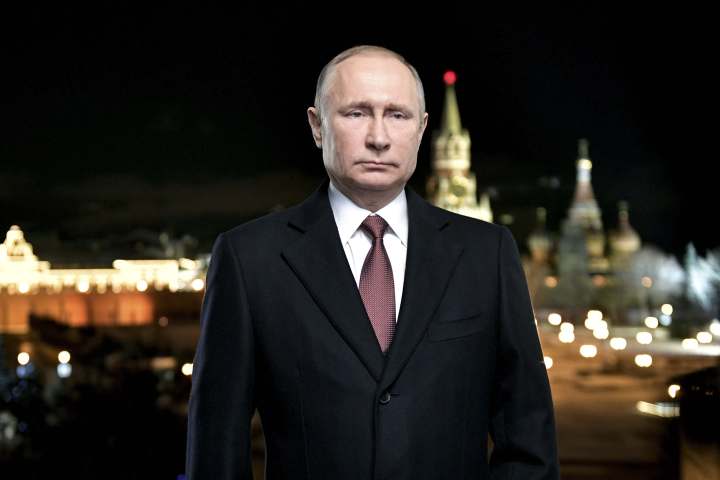 THE LATEST
Nitish Kumar finally speaks on Muzaffarpur Shelter Home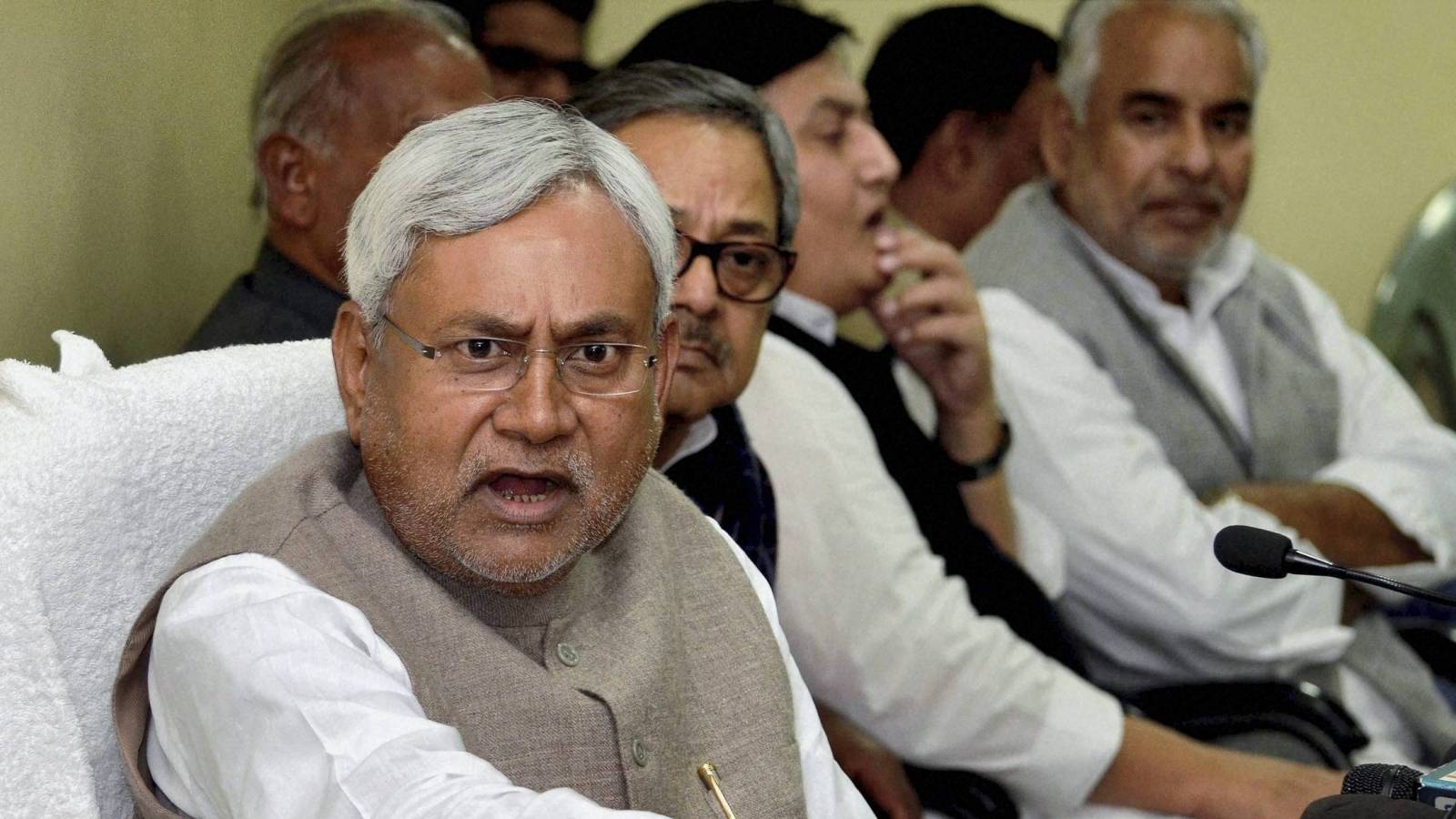 Bihar Chief Minister Nitish Kumar has finally spoken on the atrocities carried out in a shelter home in Bihar where girls were tortured and raped. The audit carried out by the Tata Institute of Mumbai revealed the condition of the inmates. After sever protests across the state, the CM has finally addressed the issue and said that it is shameful. He has also announced that he has handed over the case to the CBI and wants the Patna HC to monitor it. His statement comes after massive protests were carried out in various parts of the state across the last week.
---
NRC to rehear claims and objection of those who have been excluded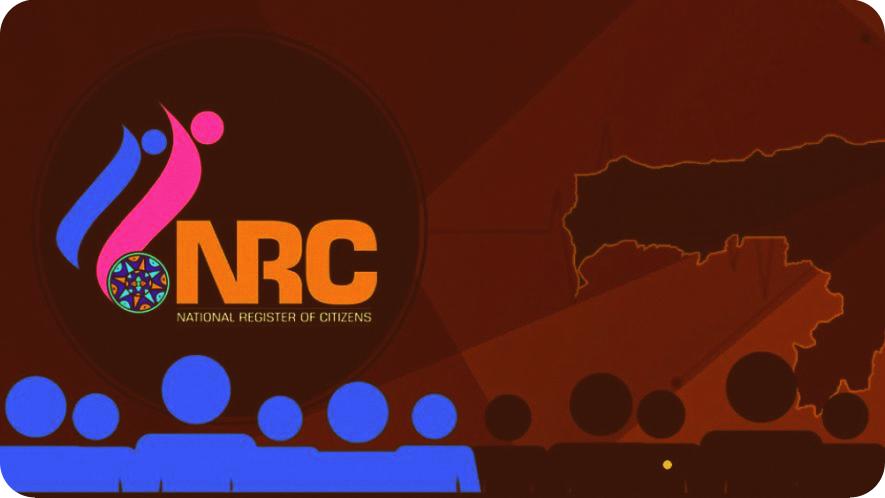 Recently a controversy is going on in the country over the issue that more than 40, 07,707 people have been left out from the NRC list of Assam. Many families assert that they have been living in Assam for decade and yet because of their inability to provide adequate document they have been excluded from the list. It is being alleged that the large section of the people who have been excluded from the NRC are Bengali speaking Muslims.  The governments said that those who have been excluded from the list will get a fresh chance to raise objection and supply their documents to get the citizenship. This process would take place between August 30- September 28.
---
Russia allows thousands of North Koreans into its borders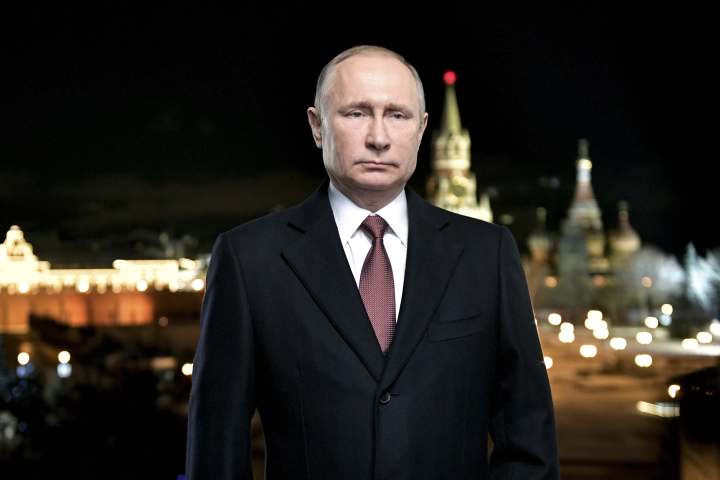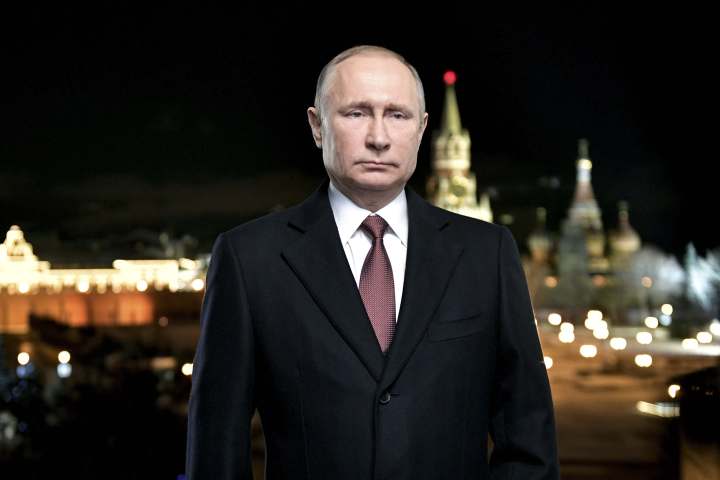 It has been reported that Russia has opened up its borders to thousands of North Koreans and allowing them work permits to come and work in Russia. This goes against the United Nations Convention which has barred it from doing so. One of the major reasons for prohibiting large scale migration of North Koreans into Russia is to limit the amount of money that is sent back from Russia to the country of Kim Jong. The intrusion of thousands of North Koreans in Russia is a matter of concern for both Russia and the world in general.
---
Naresh Gujaral discusses bill to make Parliament work for 100 days
This Bill wants to provide for the establishment of an effective system to prevent and address the decline in productivity of the Parliament because of disruptions of sittings by an appropriate legal framework to fix the minimum number annually when the Parliament shall be in Sessions. He asserted that in recent times the work done in the Parliament has gone down because of disturbances and that the Bill will ensure that the productivity of the Parliament is ensured.