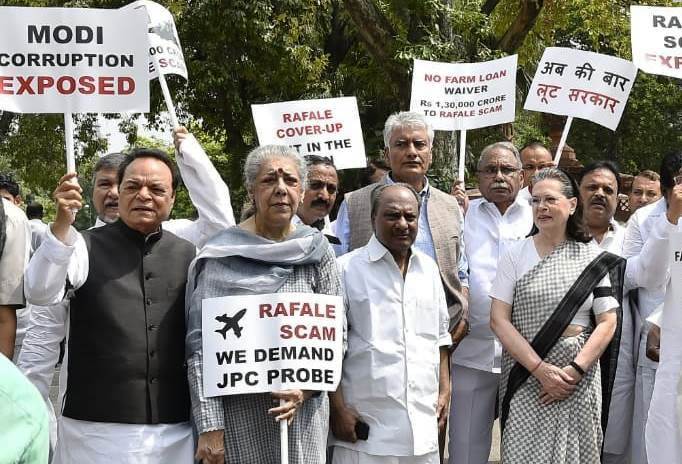 THE LATEST
---
Sonia Gandhi Leads Opposition against Rafale Deal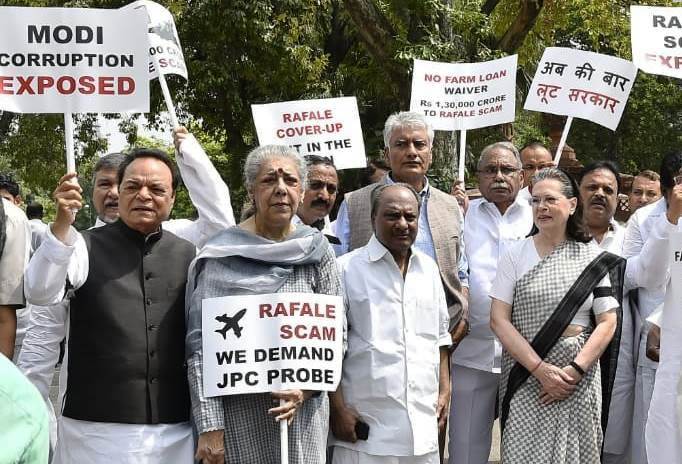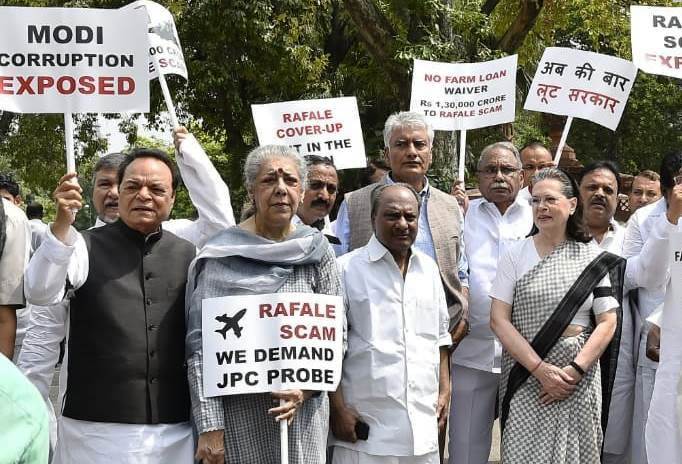 Outside Parliament today Sonia Gandhi is leading protests against the Rafale Deal by the BJP. In Rajya Sabha, the leader of Opposition Gulam Nabi Azad said that the Rafale Deal was one of the world's greatest scams. He also suggested that a joint parliamentary committee be constructed to investigate into the matter. Sonia Gandhi led the movement outside Parliament where several MPs from the opposition raised many slogans against the Rafale Deal and alleged the ruling party's participation in it.
---
SC Orders Police to Take Action against Kawarias who vandalise
After the recent case of mob violence in the city where the Kawarias were involved, the SC ordered the Police to take action against Kawarias who vandalised public property and create nuisance.
---
HRD Ministry Can Roll Back on NEET Exam
It has been stated by the HRD that the NEET exam which is the most important exam for people desiring to enter the medical stream will continue to be held once a year and will be a pen and paper examination till the end of 2019. The government had stated earlier that the examination can be held twice a year and would become online.