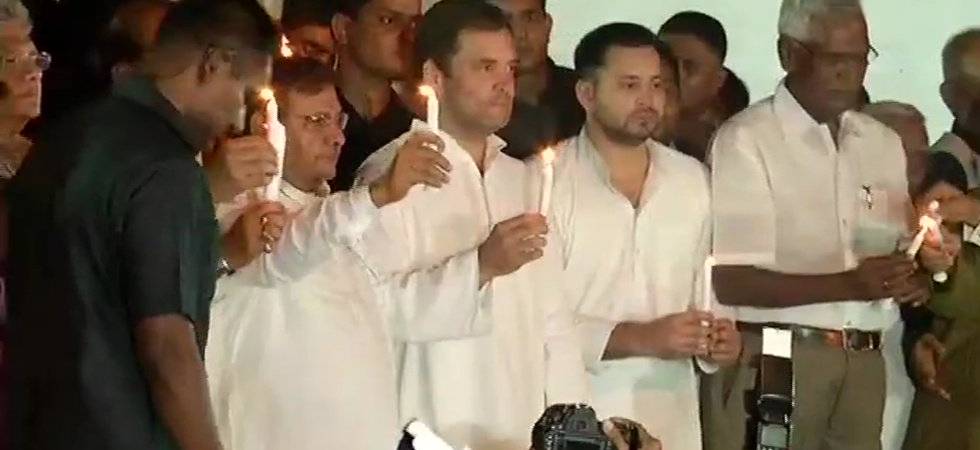 REPORTAGE
The social audit report brought into the public view by the TISS points out to many more shelter homes in Bihar where children are sexually exploited and ill-treated.
Arjun Sinha is a Child Rights Activist based in Mumbai.
---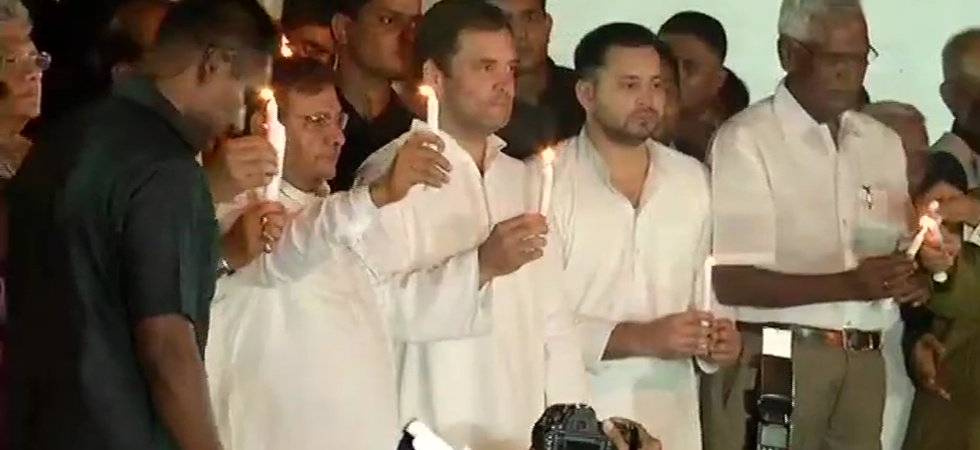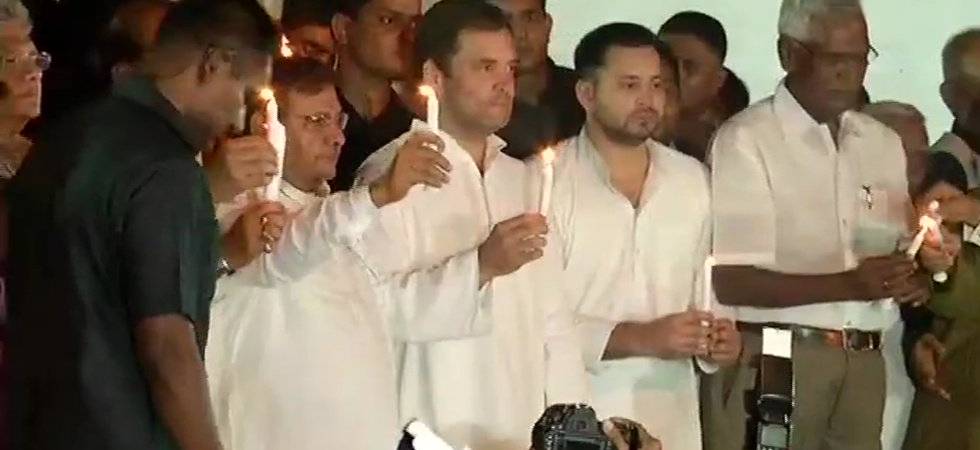 The Tata Institute of Social Sciences did a remarkable work by exposing the pathology of the Balika Grah in Muzaffarpur where the inmates were being sexually exploited and treated in atrocious ways.
It is paradoxical that this way one of the shelter homes run by the state and still the inmates were put through such atrocities and exploited sexually.
What the Audit Found Out
It was reported that one of the inmates was also killed and buried within the premises of the shelter home a couple of years ago as she protested against the mishap. The inmates are presently shifted from the shelter home and are undergoing adequate treatment due to the trauma. The nation is ashamed at the way that things have unfolded in the shelter home and the people in many parts of the state recently came to the streets to protest against the negligence on the part of the state.
A Matter of Strain
Chief Minister Nitish Kumar has also publicly apologized and ensured that the CBI probe will be carried out and the individuals responsible will be punished.  The opposition leaders have greatly condemned the negligence and demanded an independent probe into the matter.
The social audit report by Tata Institute of Social Sciences also said that while the particular shelter home formed the worst example of sexual exploitation and mistreatment of inmates, there were at least seven shelter homes within Bihar that could also act as good illustrations. The report pointed out that the seven shelter homes had shortage of space, financial inadequacies and other issues but still treated their inmates well and the children were happy and healthy.
More from the Report
This report has not come to the public domain yet.  The report says that there are at least fifteen shelter homes in Bihar where children are sexually exploited and ill-treated. Among the very well managed shelter homes named in the report were those at Saran district, Darbhanga, Buxar, Nalanda, Bhagalpur, Katihar, Purnia. The children enjoyed a cordial relationship with the staff, were given good food and water, proper arrangements for their wellbeing are ensured and they are treated well. 
The shelter homes in Araria, Motihari, Munger and Gaya were reported as extremely bad. The Principal Secretary of the Social Welfare Department of the state Atul Prasad is reported to have said that adequate measures to ensure safety of the inmates have been ensured.
The TISS report brought to the forefront the paradox of state initiated shelter homes where several inmates have faced exploitation and discrimination. The responsibility and the accountability must no longer be passed and it must be ensured that such incidences do not take place in the future.