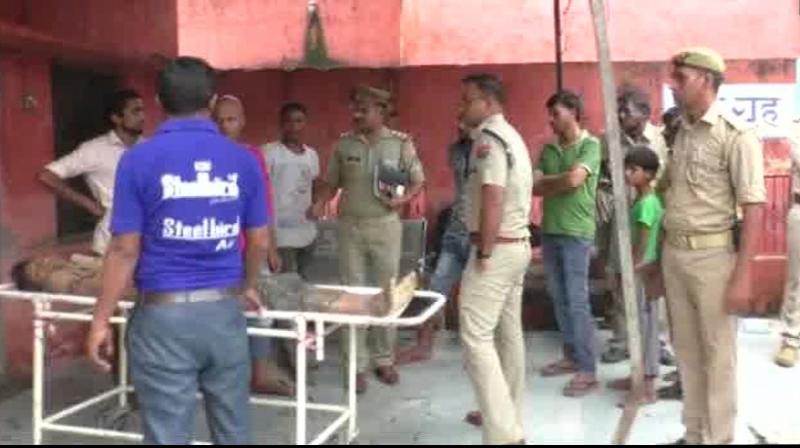 THE LATEST
---
The Lynched in UP over Buffalo Stealing Suspicion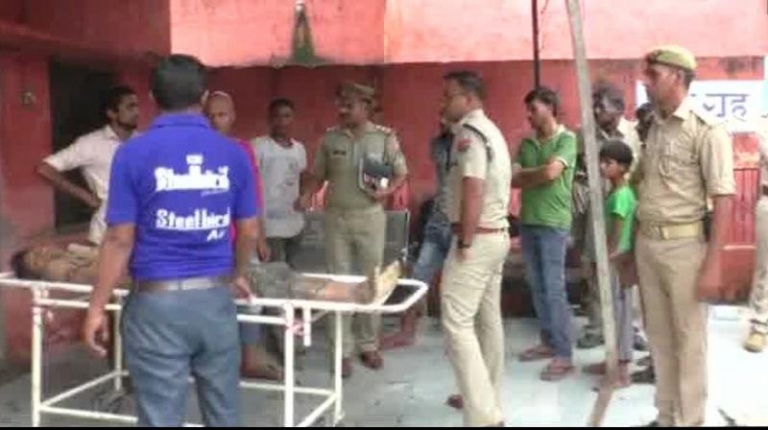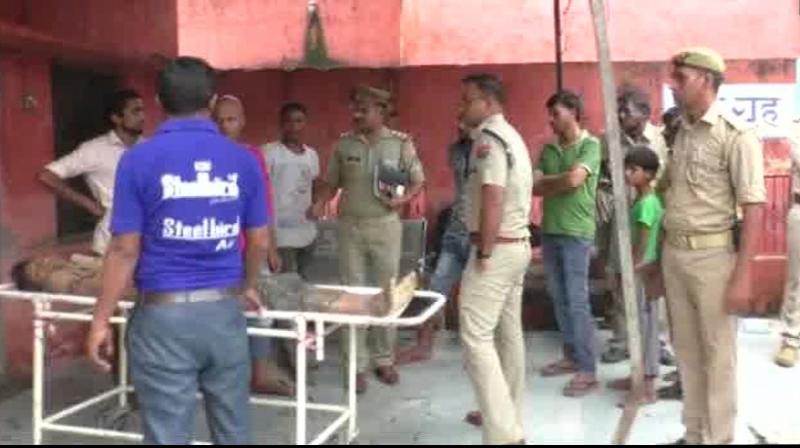 A young person in UP was allegedly lynched on the suspicion that he had arrived in order to steal buffalos. The man who was beaten to death has arrived from Dubai only couple of days ago where he worked as a tailor. He was outside home with his brother, when villagers began to beat him based on the suspicion that he had stolen a buffalo. When he was taken to the hospital, he succumbed to the injuries.
---
Lalu Prasad Yadav Surrenders in Ranchi
Lalu Prasad Yadav has finally surrendered in Ranchi Court after his alleged involvement in the fodder scam. Lalu Prasad Yadav has surrendered before the CBI court in Ranchi. He was released on  a bail for medical ailments and was getting treated in hospitals of Mumbai and Delhi.
---
Arunachal Pradesh on Alert
Arunachal Pradesh is on alert because the Tsangp0 River has swollen up after there was a heavy rainfall in China. The river is one of the contributors of the Brahmaputra River. Officials have issued an alert and asked people to remain alert and be prepared to deal with flooding. Residents are barred from fishing, swimming in the river due to dangers.
---
Rahul Gandhi Nudges Opposition on Rafale Deal
Rahul Gandhi had offered a one day challenge to the opposition and challenged them to send an answer about the decision on a joint parliamentary committee on the Rafale Deal. He had given the challenge in respond to the question posed by Jaitley. Rahul Gandhi reminded the opposition of the need for them to immediately respond.